Den Haag
Elandstraat
€750,- (incl.)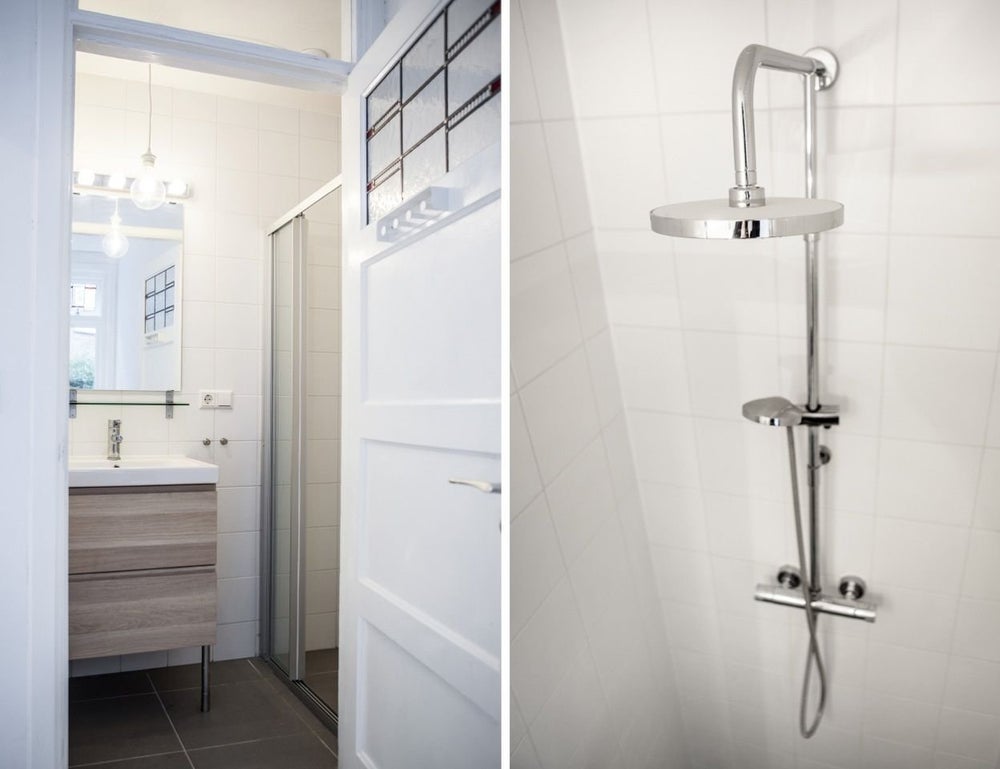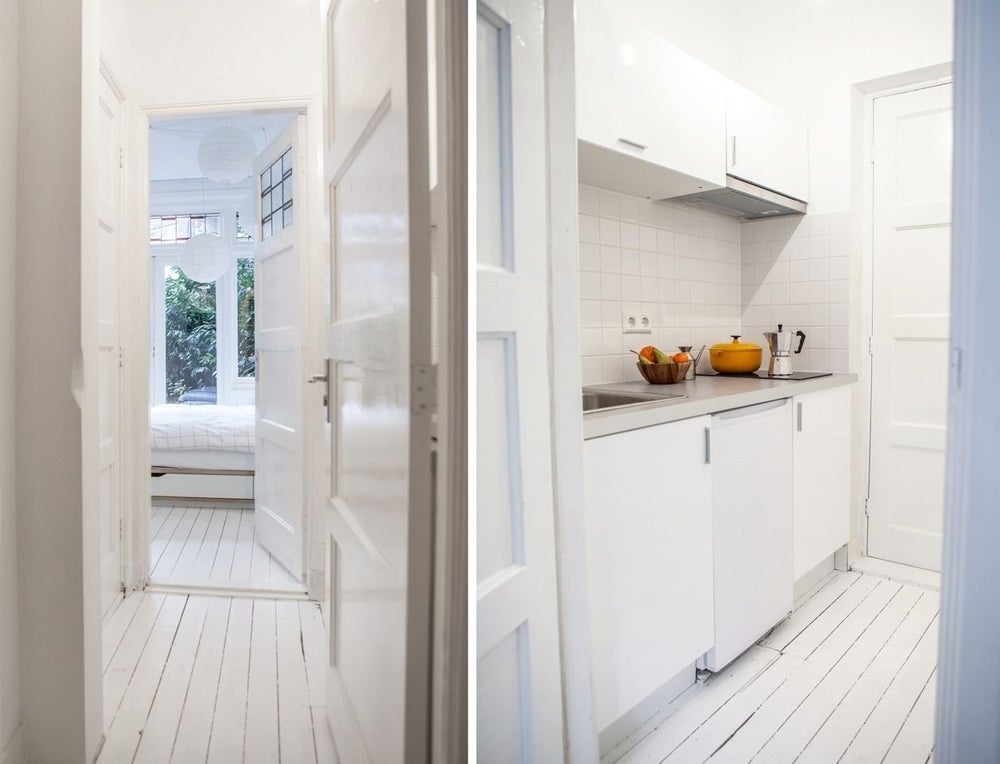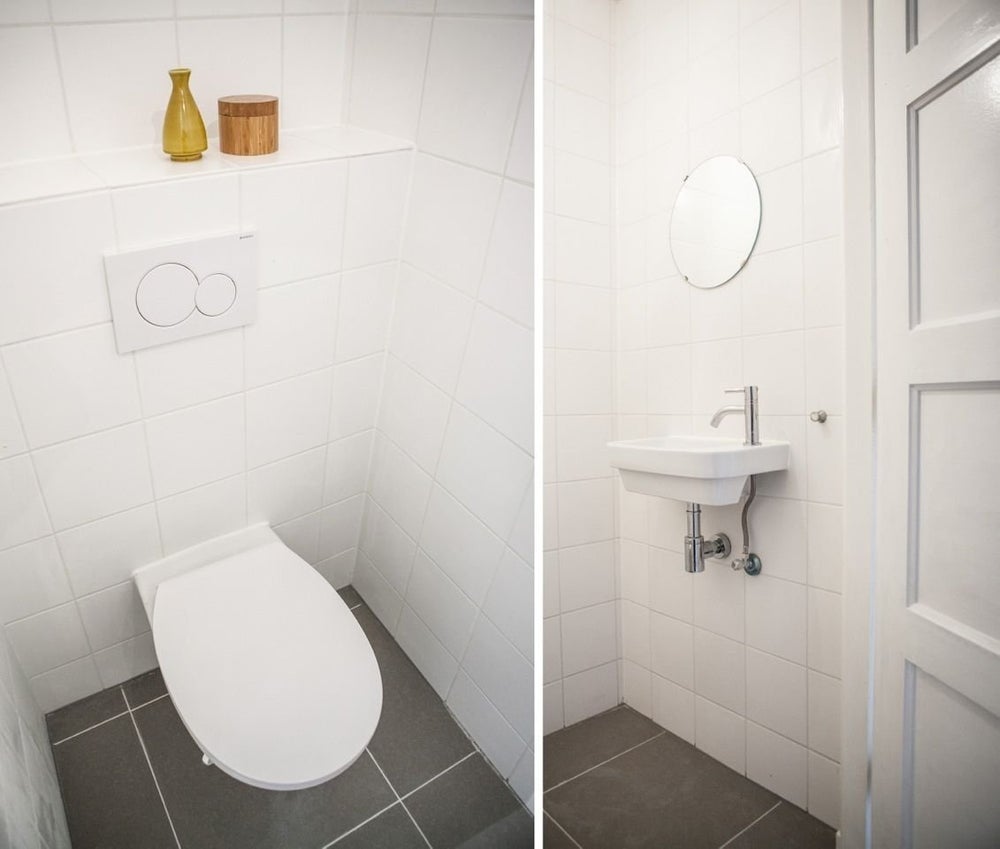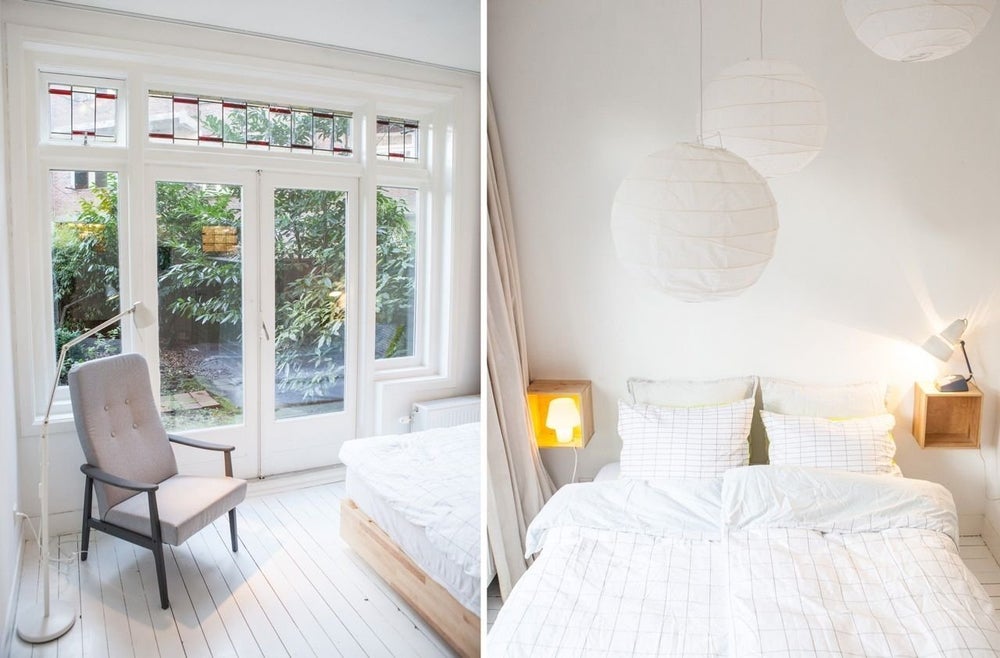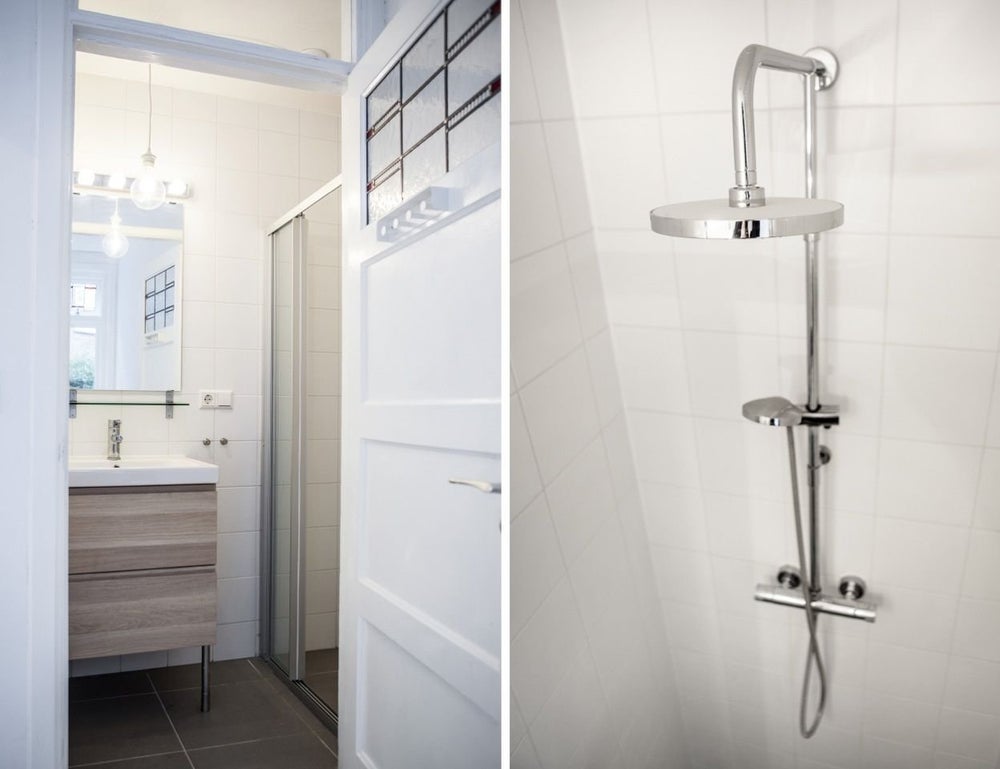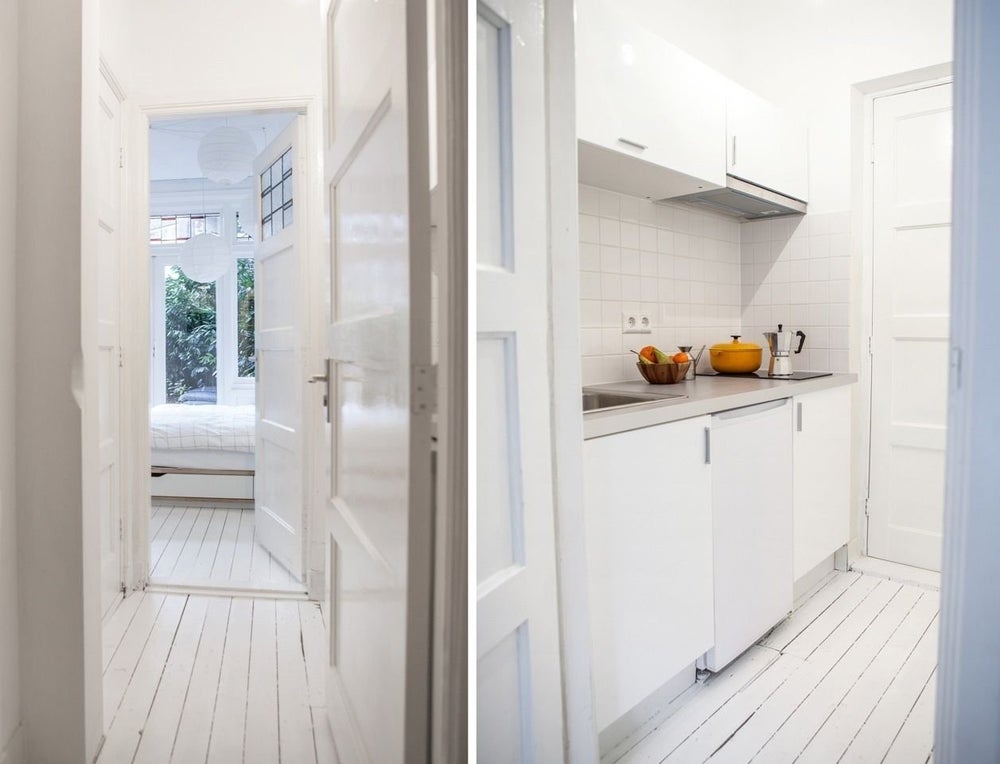 Description Elandstraat , Den Haag
A pleasant well decorated and furnished studio in the popular Zeehelden area with shared garden. At five minutes distance by bike or public transport from the city center. Private utilities include fridge, electric stove, bathroom with basin, shower and toilet.

Layout: separate toilet and kitchen at entrance.
Entrance to the main living space with double doors to the shared garden, separate door from main living space gives entrance to the bathroom with basin and shower

Equipped with a king sized bed and cabinet, table, chairs, tv with signal and internet.


Details Elandstraat , Den Haag
Street Elandstraat
Zipcode 2513GT
District Zeeheldenkwartier
City Den Haag
Price €750,- (incl.)
Availability Direct
Interior Furnished
Bedrooms 1
Toilets 1
Bathrooms 1
Flooring Hout
Surface 26 m²
Kitchen Separate
Fridge Yes
Freezer Yes
Furnace Electric
Microwave Yes
Hood Yes
House type Apartment
Parking Permit
Outside space Yes, garden
070 - 763 0408

Tram Stop: Noordwal

10:00 - 19:00
Map Elandstraat , Den Haag
Streetview Elandstraat , Den Haag
Extra Information
Feel welcome to call us to schedule a visit. Visits are always free.
We are open from 10:00 AM till 19:00 PM. Appointments outside these hours or weekends are also possible under appointment.
This rental may be a commissioned lease and there may be an applicable fee.
When renting we need the following documents: check link
This information has been put together with the best possible care, however, information might not always be correct.