Leidschendam
Damlaan
€2.350,- (excl.)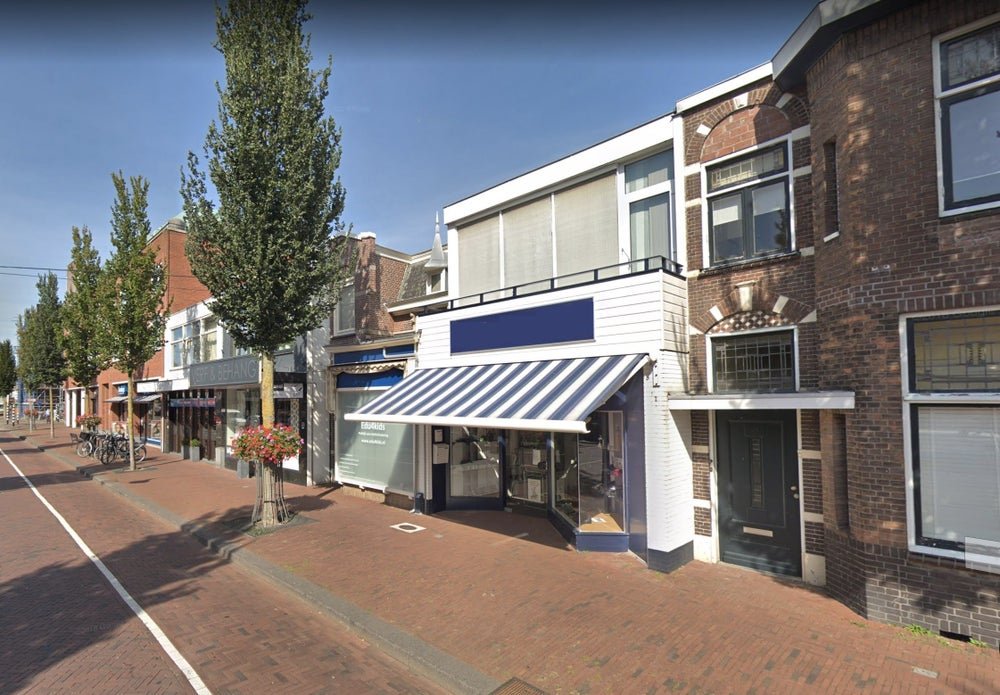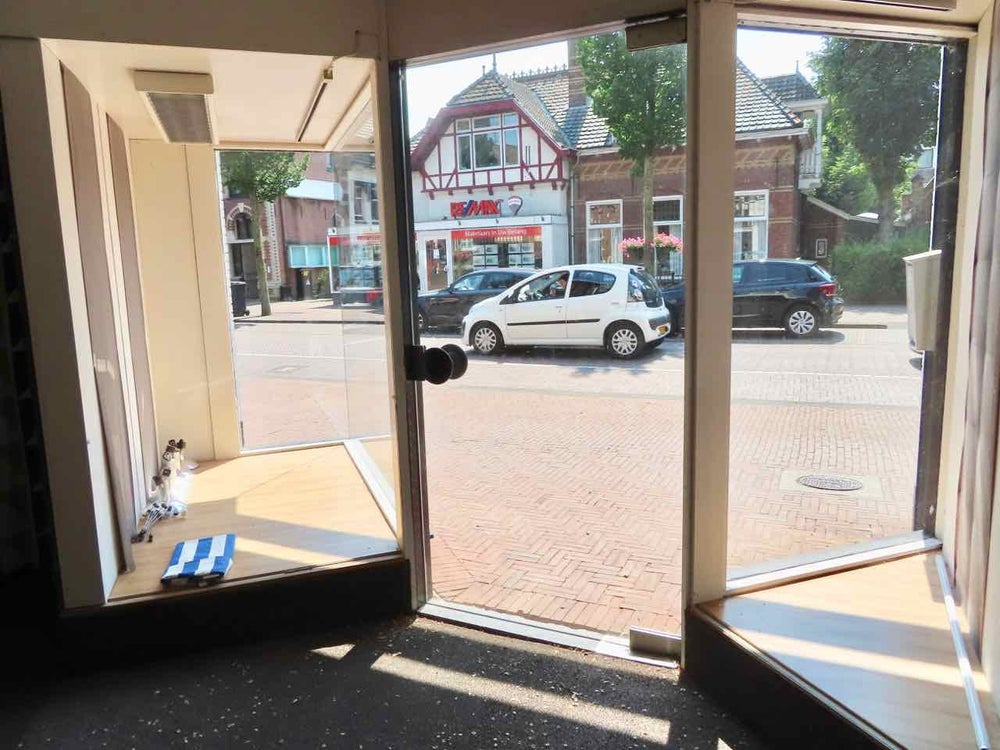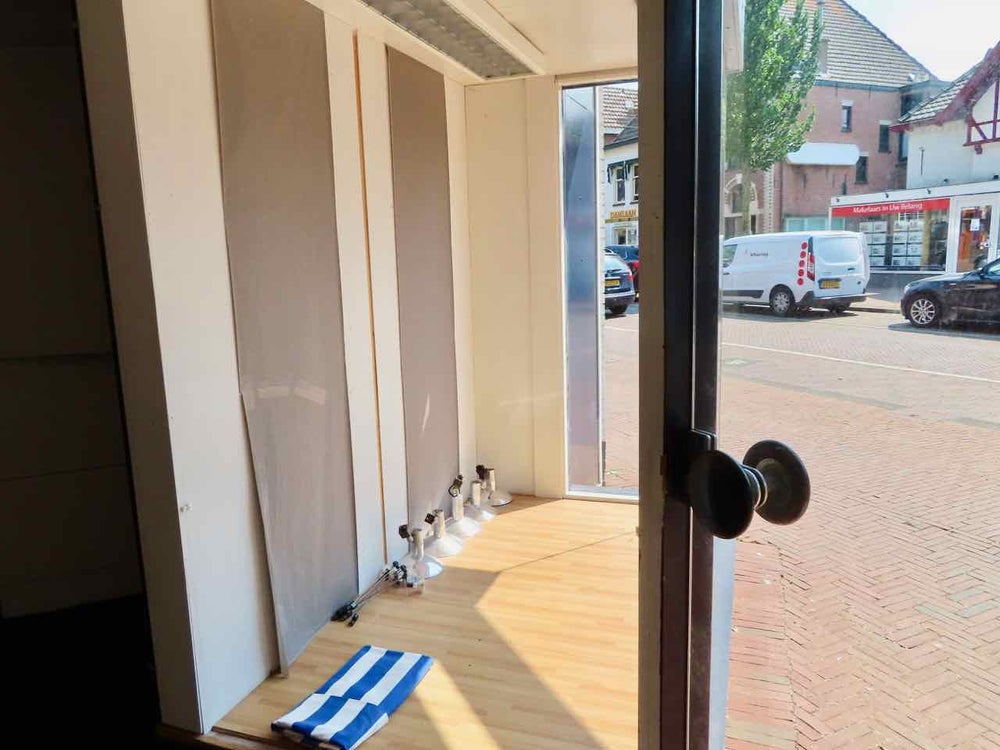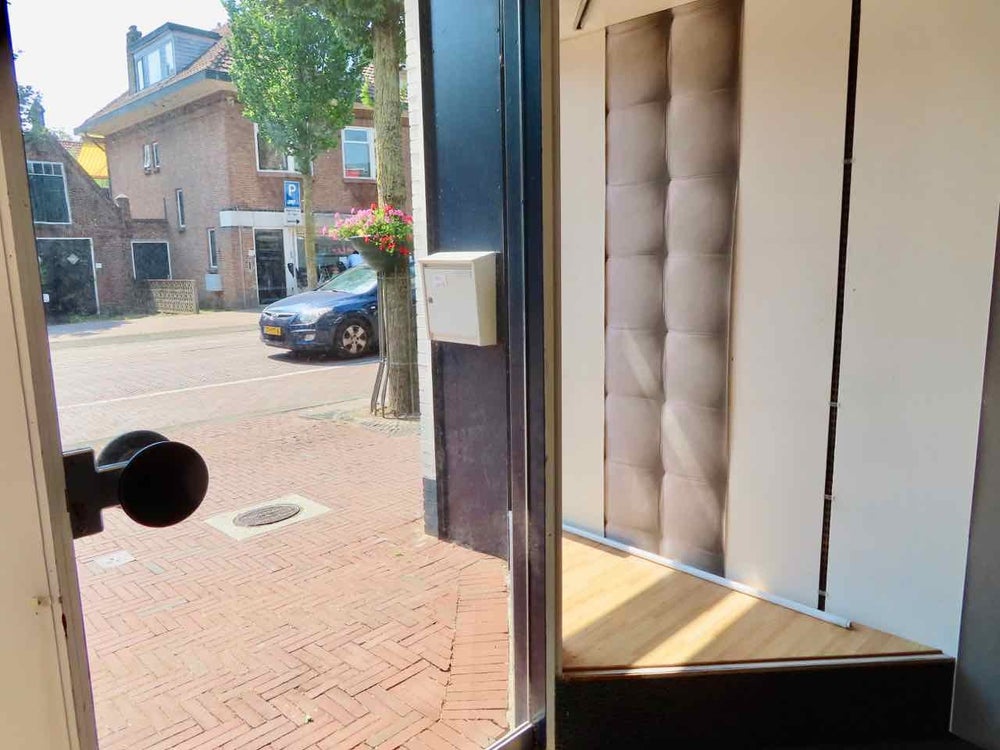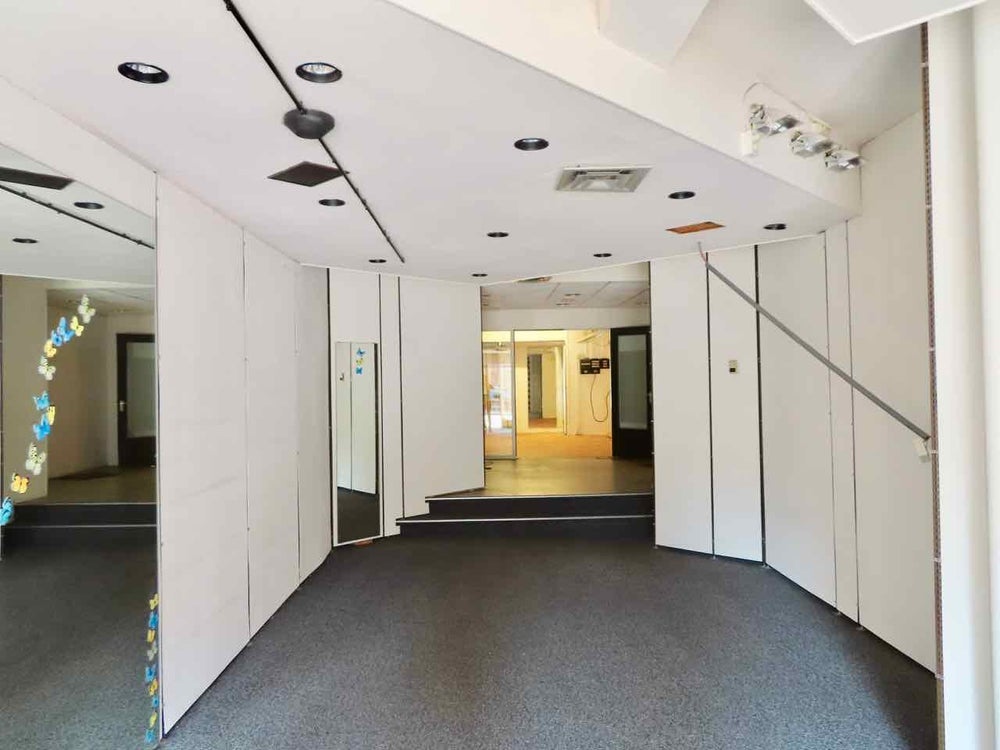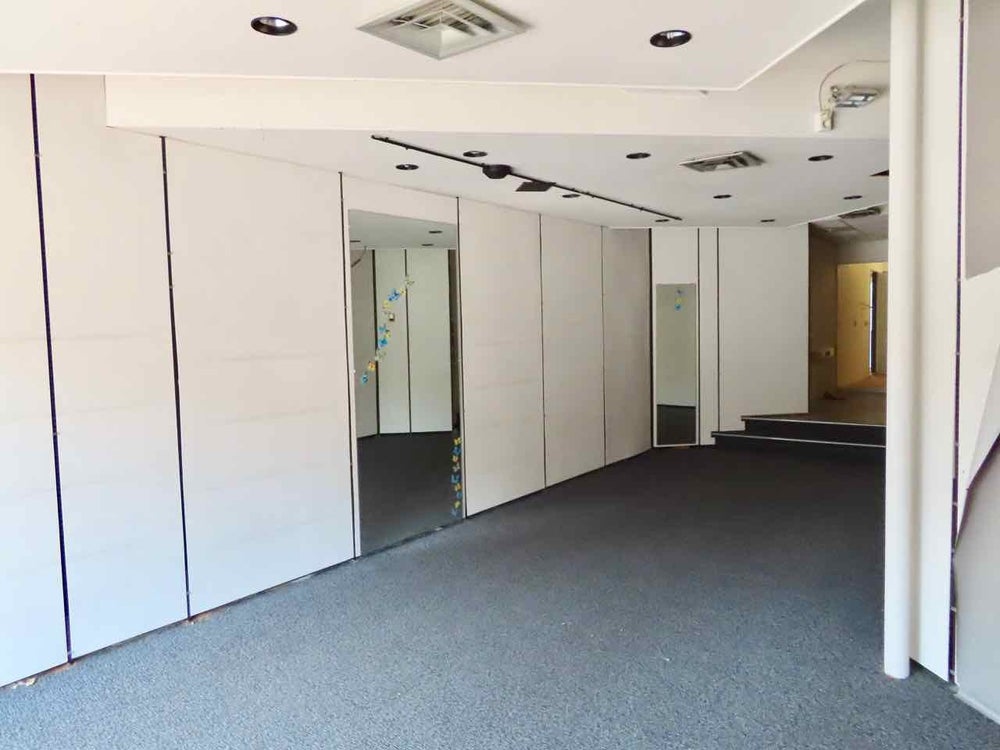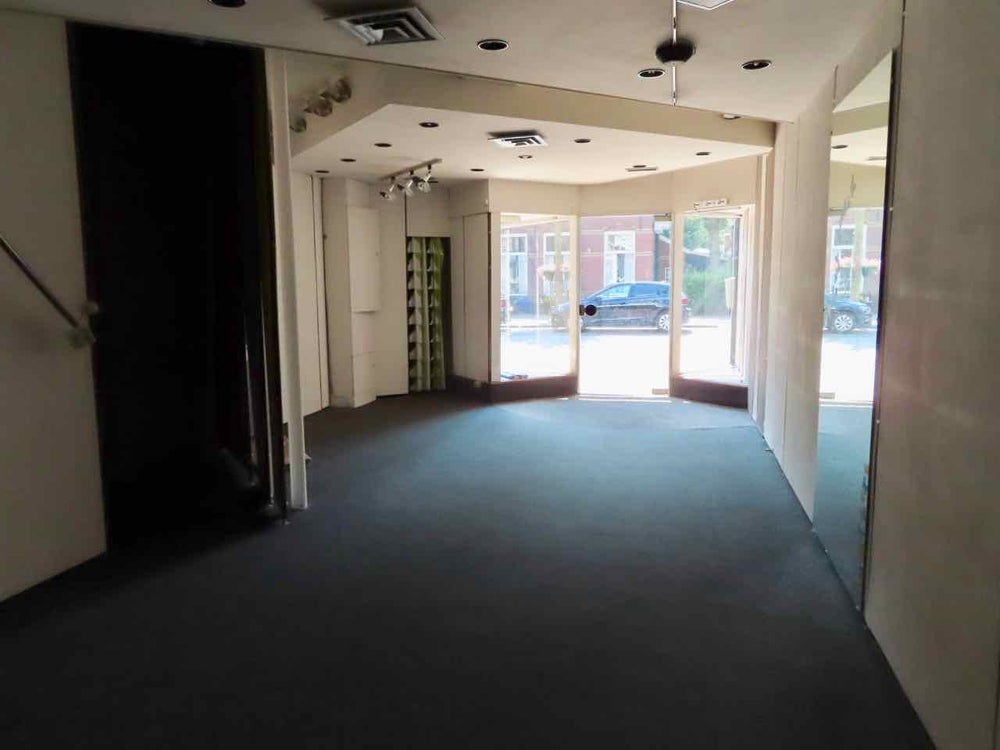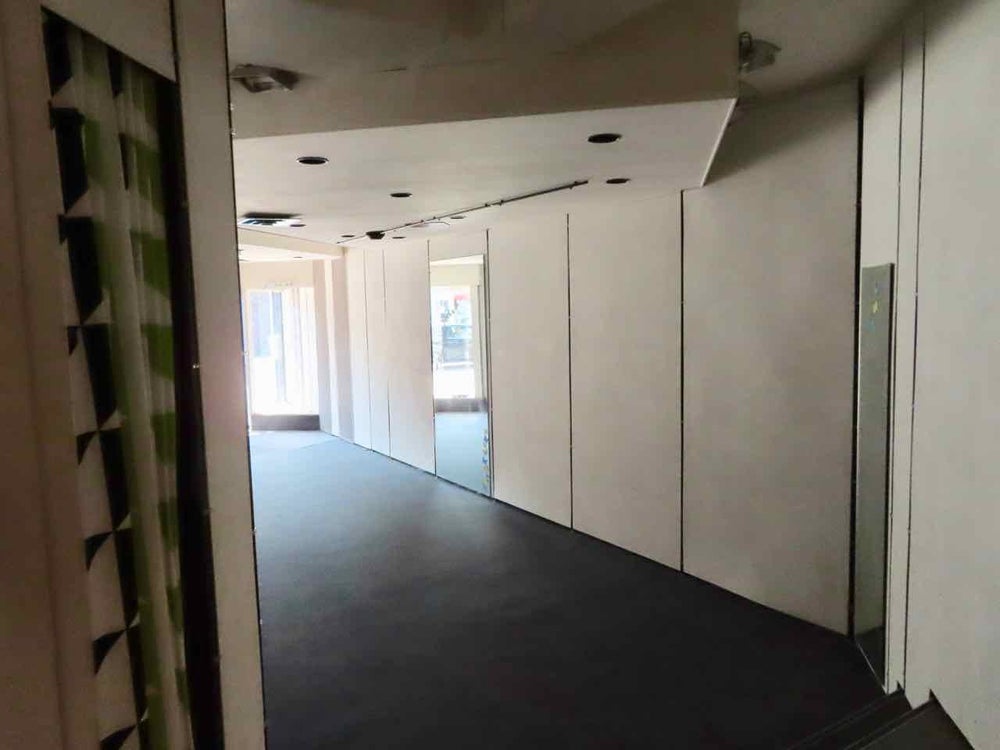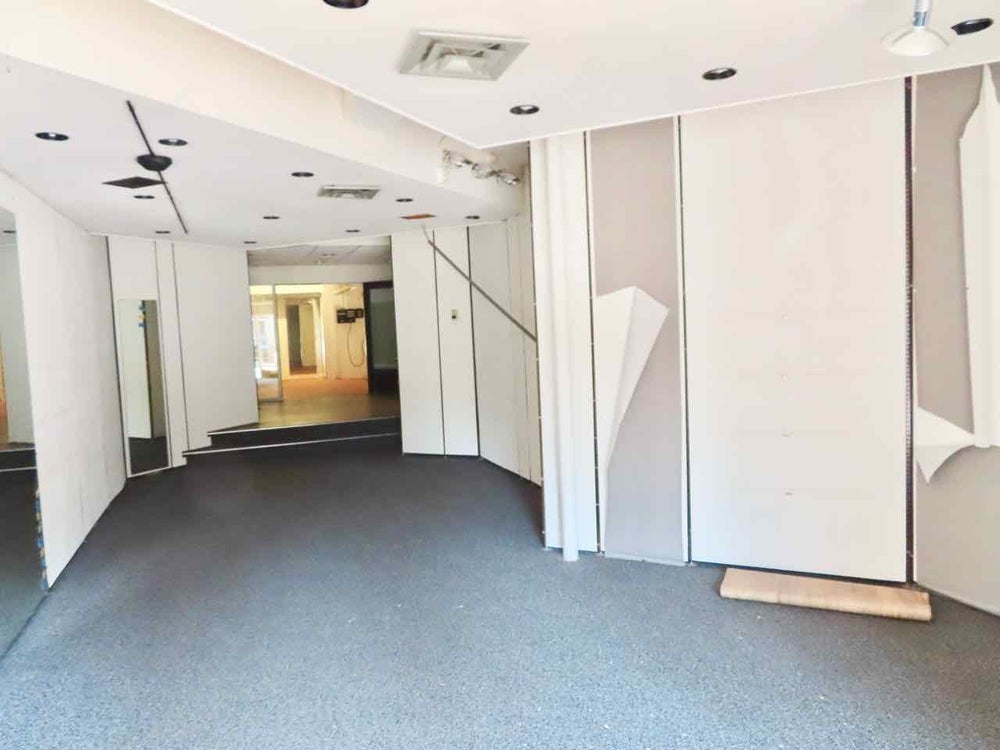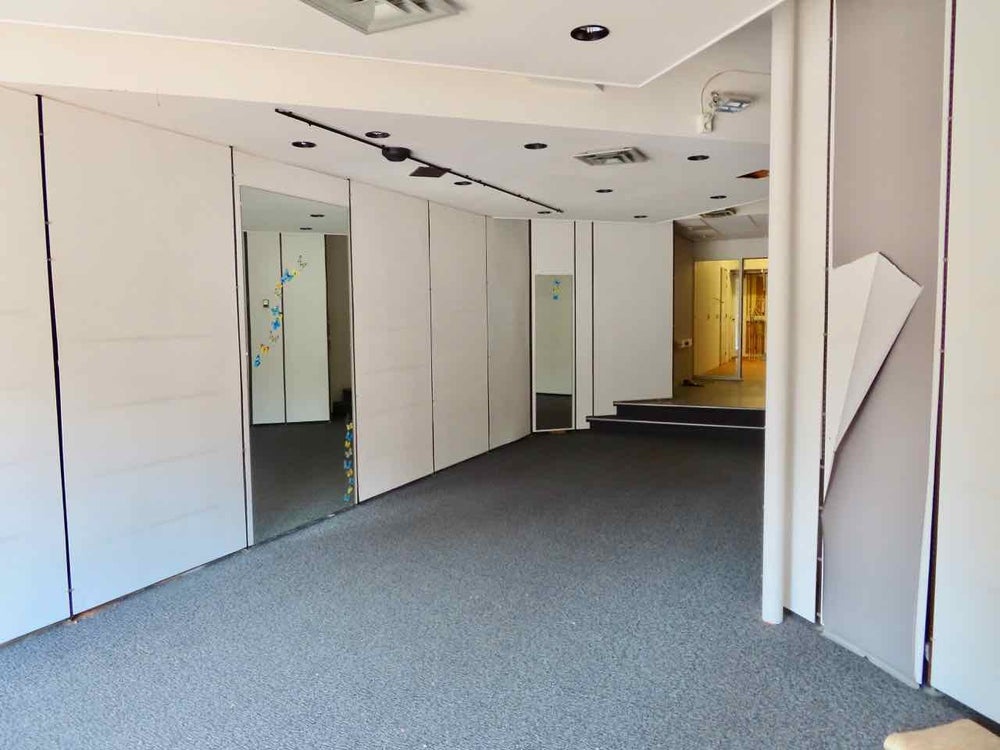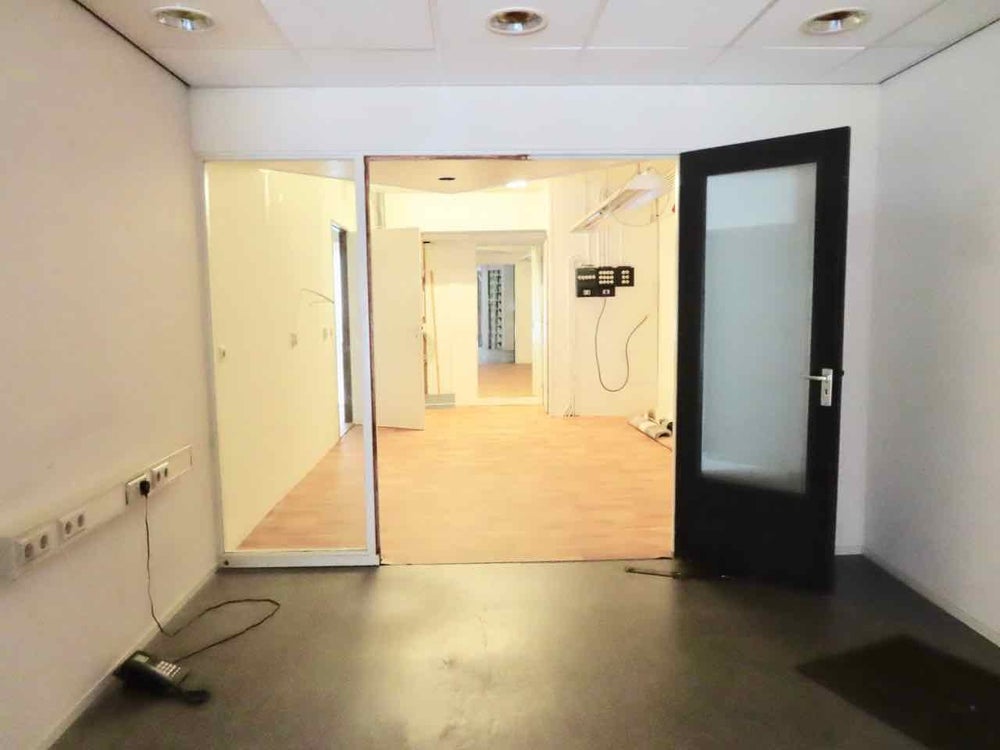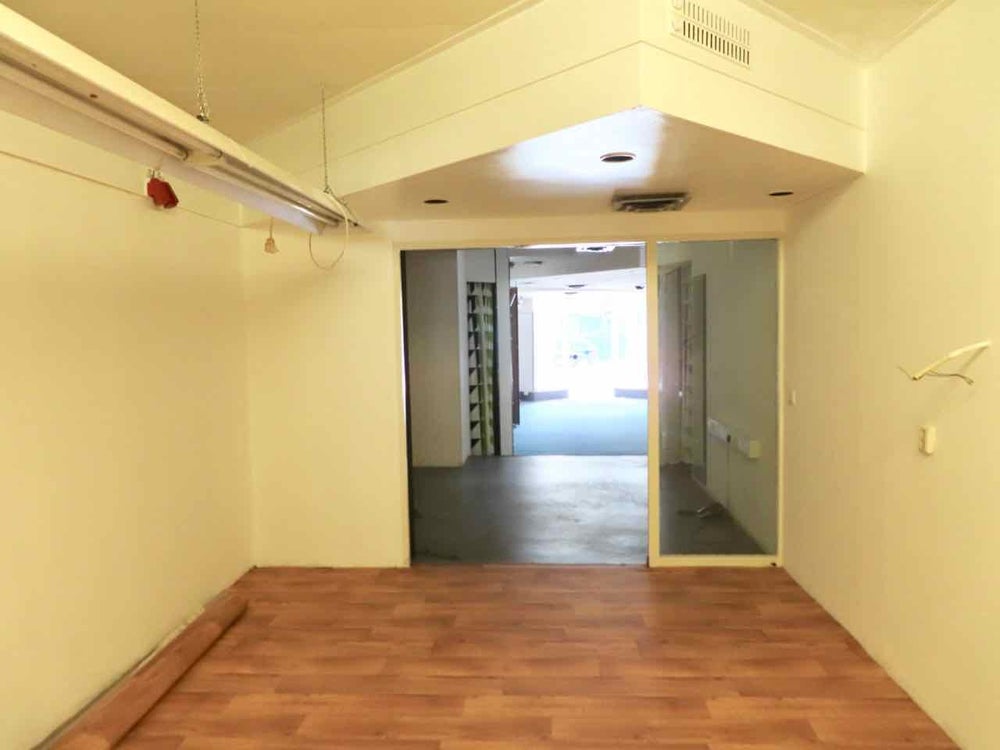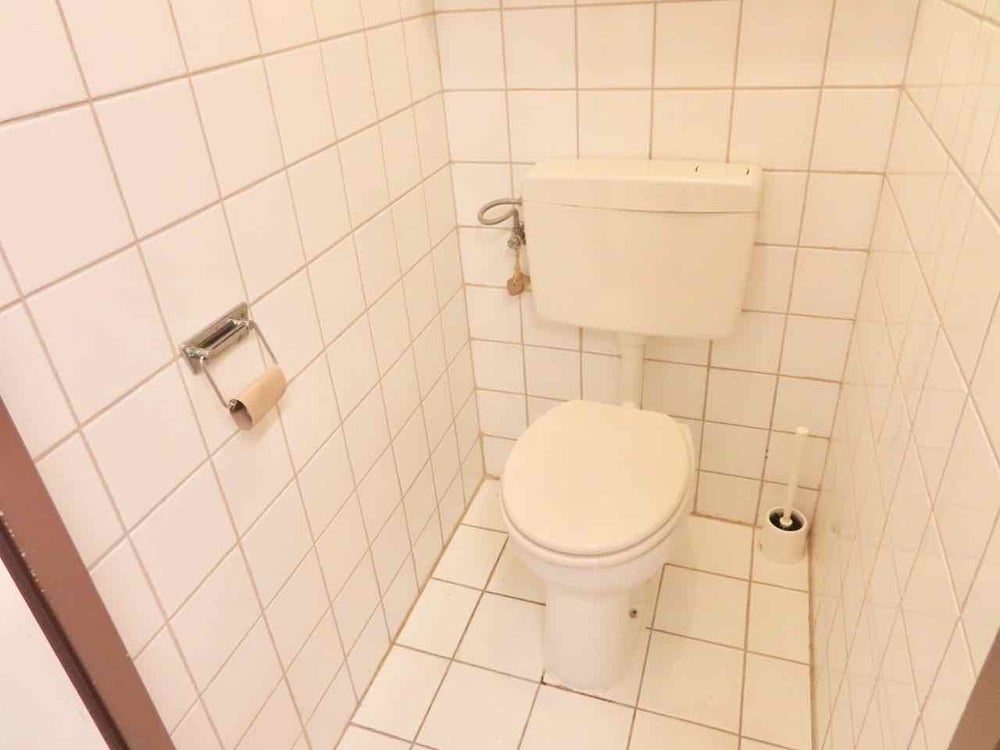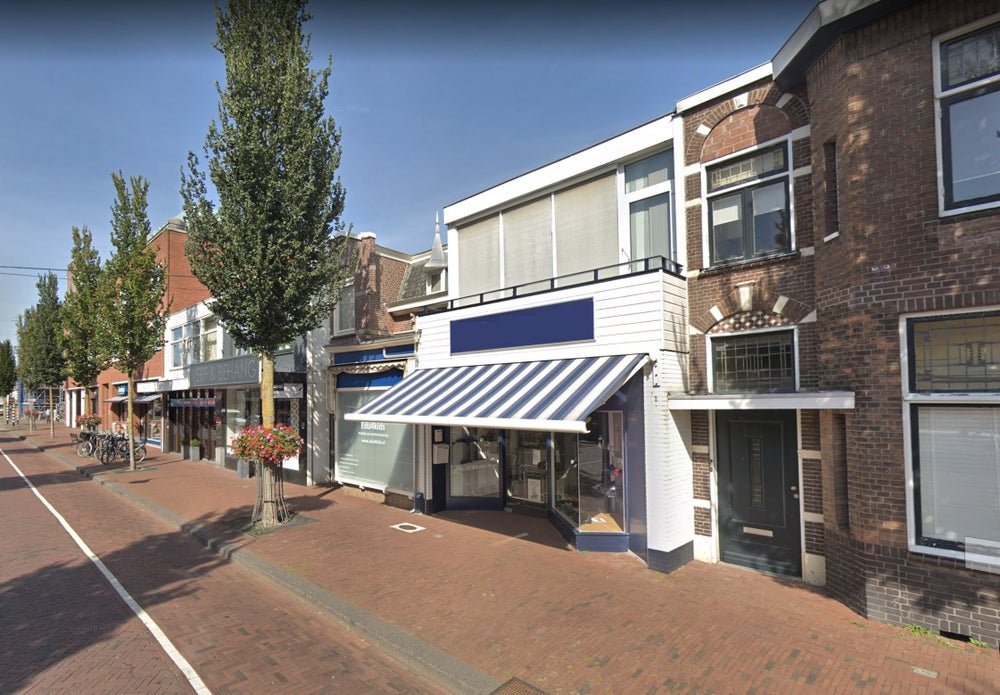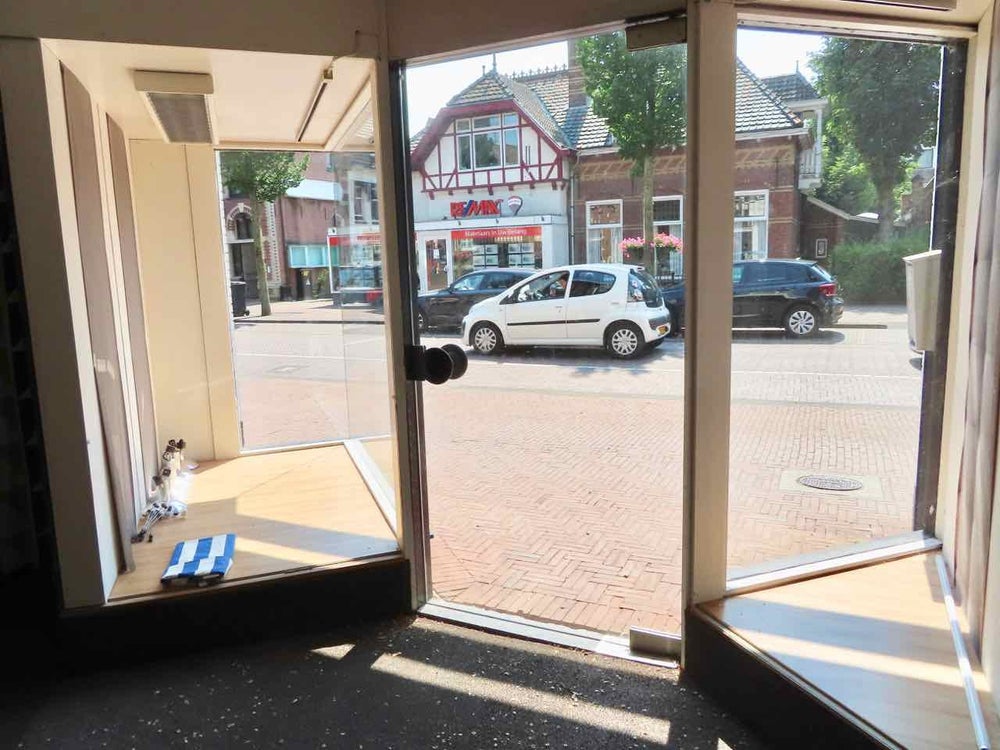 Description Damlaan , Leidschendam
Deze winkelruimte op goede zicht locatie ligt in het hartje van Leidschendam aan de drukke en veel bezochte Damlaan. Damlaan is de hoofdwinkelstraat in het historische centrum van Leidschendam. De Damlaan is een winkelstraat bij uitstek waarin mooie en uiteenlopende winkelconcepten zijn gevestigd. Voor de deur is voldoende parkeergelegenheid en klanten kunnen gebruik maken van de parkeerplaats achter de woning. Dit valt allemaal onder de blauwe zone.

Dit is een perfecte ruimte voor (startende) ondernemers die winkel zou willen openen in Leidschendam, de ruimte leent zich voor uiteenlopende ondernemingen. Wellicht pas jij perfect in deze gezellige en drukke straat!

Een winkelpand van 80 m2 met etalage in het historische centrum van Leidschendam. Veel etalage ruimte. Achterin een kleine pantry.

De winkel is per direct beschikbaar voor jouw leuke winkel. Als je interesse hebt kun je ons bellen voor afspraak om de ruimte te bekijken.

Waarborgsom: gelijk aan drie keer de maandhuur.

De huurprijs is €2350,- per maand exclusief BTW.
Details Damlaan , Leidschendam
Basic information
Hoofdbestemming winkelruimte
Nevenbestemmingen winkelruimte
Street Damlaan
Zipcode 2265AP
City Leidschendam
Price €2.350,- (excl.)
Bog shop
Surface 90 m²
Btwtarief 21%
Parkeren
Nietoverdekt btwtarief 19
Overdekt btwtarief 19
070 - 763 0408

Tram Stop: Noordwal

10:00 - 19:00
Map Damlaan , Leidschendam
Streetview Damlaan , Leidschendam
Extra Information
Feel welcome to call us to schedule a visit. Visits are always free.
We are open from 10:00 AM till 19:00 PM. Appointments outside these hours or weekends are also possible under appointment.
This rental may be a commissioned lease and there may be an applicable fee.
When renting we need the following documents: check link
This information has been put together with the best possible care, however, information might not always be correct.