's-Gravenhage
Dunne Bierkade
€2.575,- (excl.)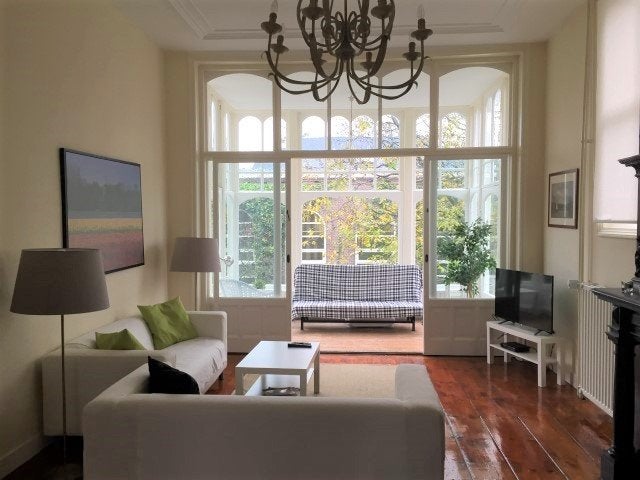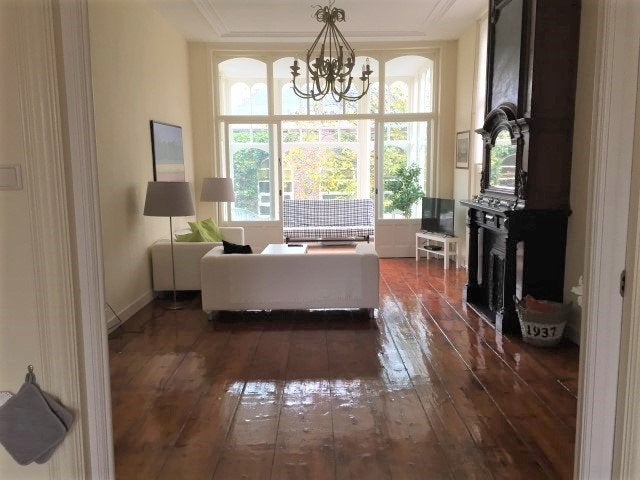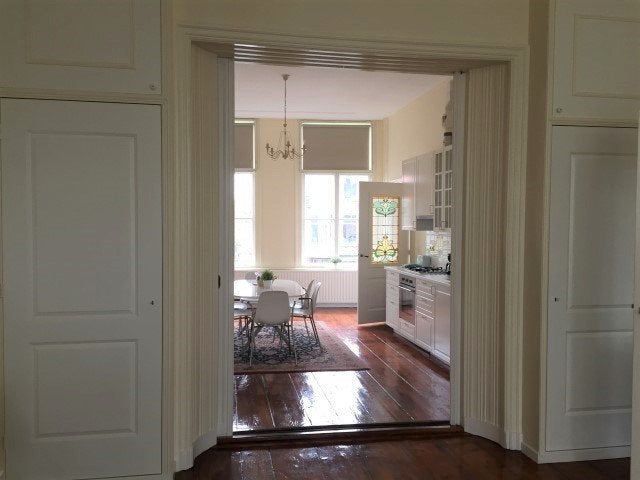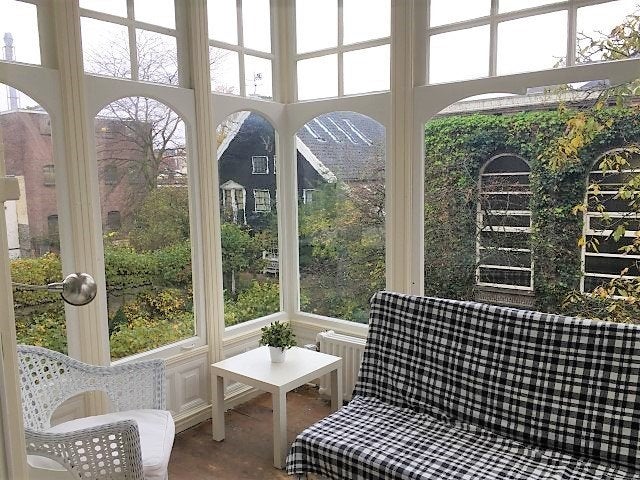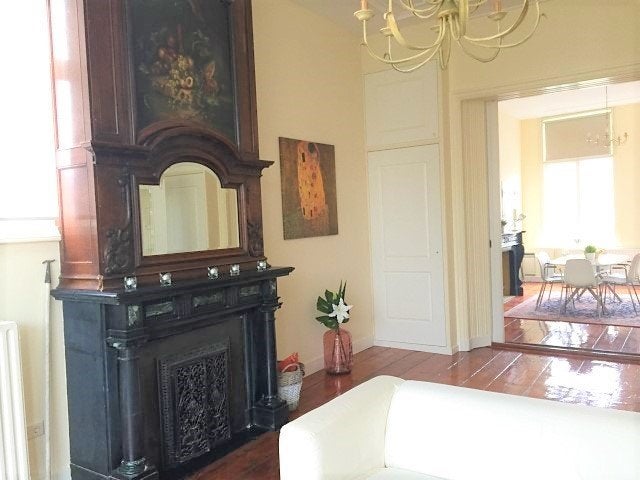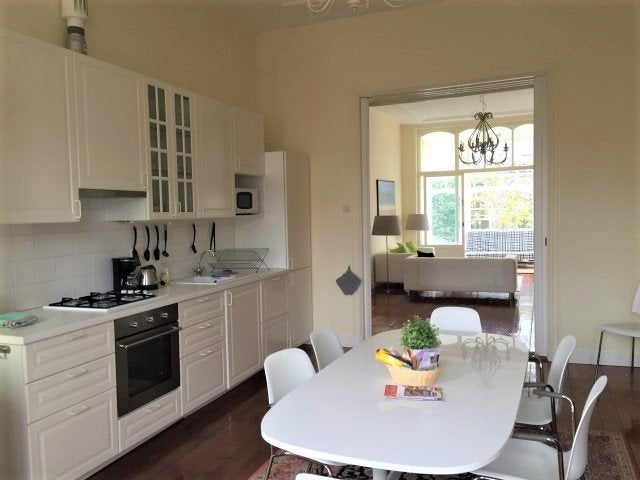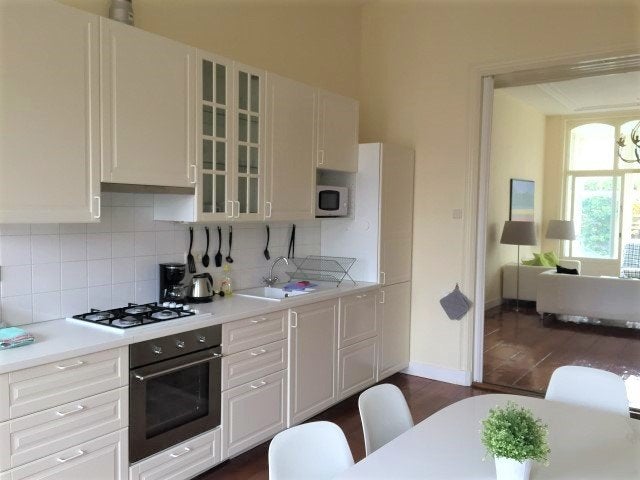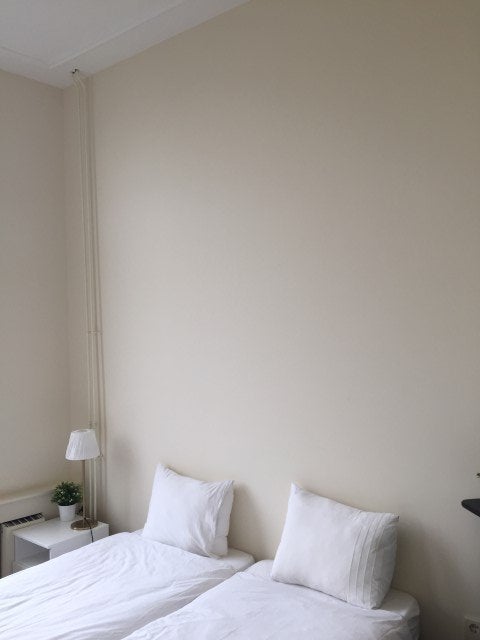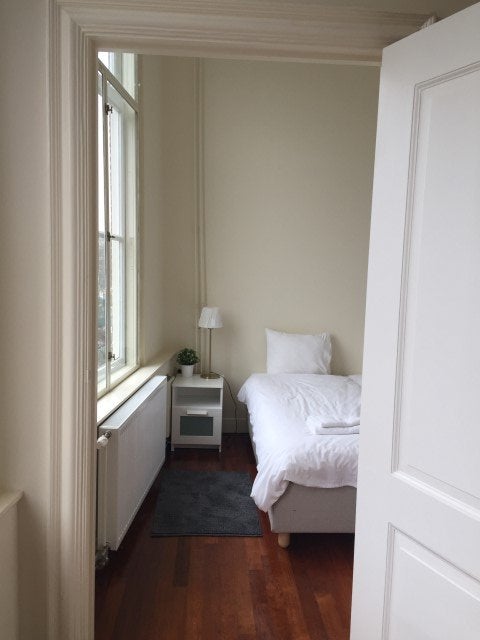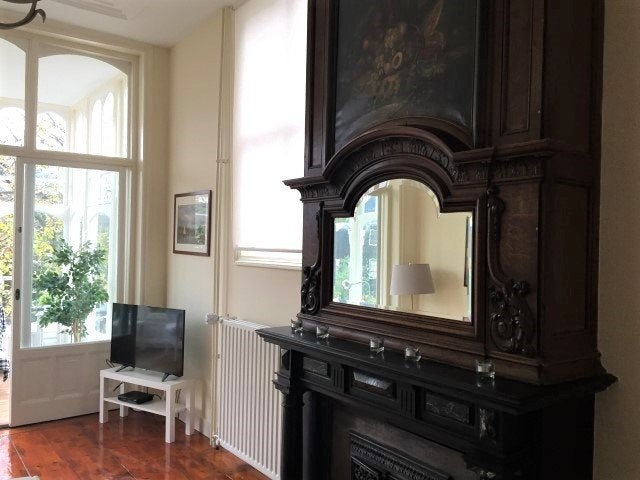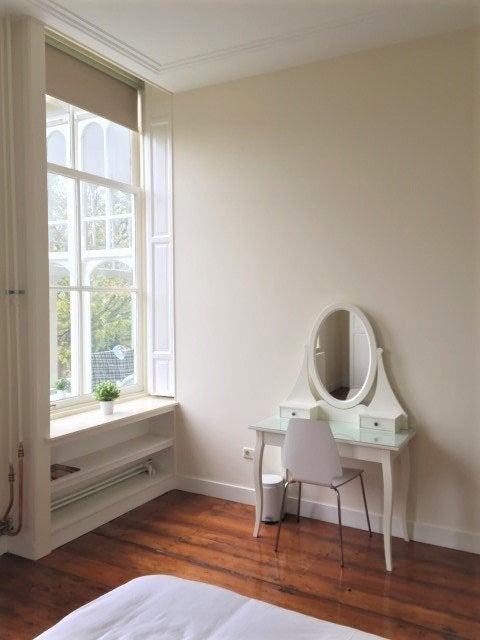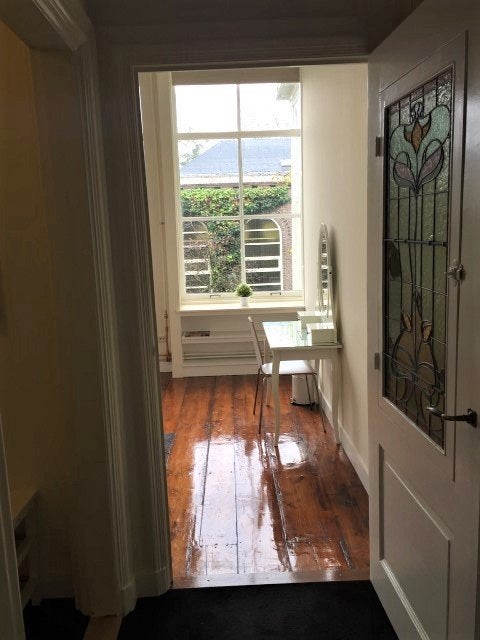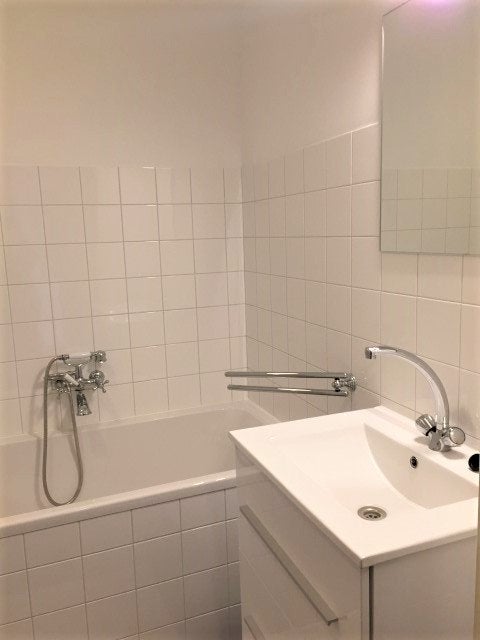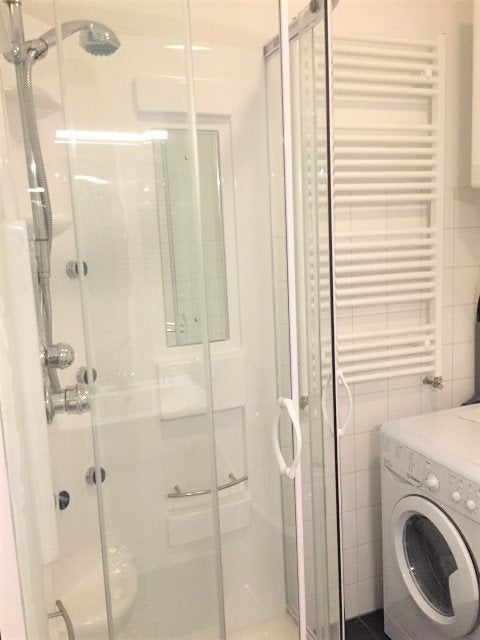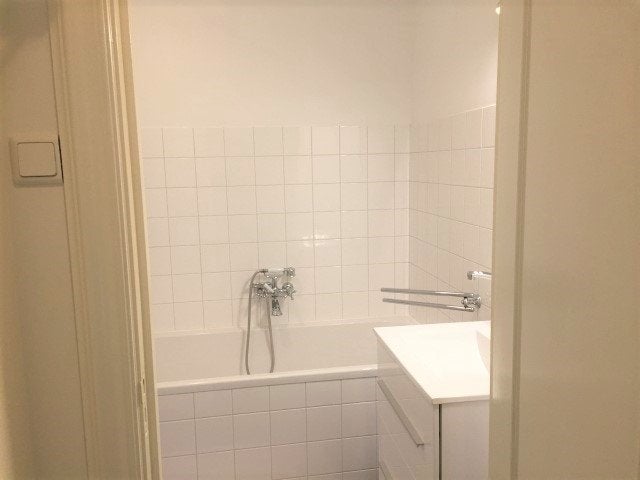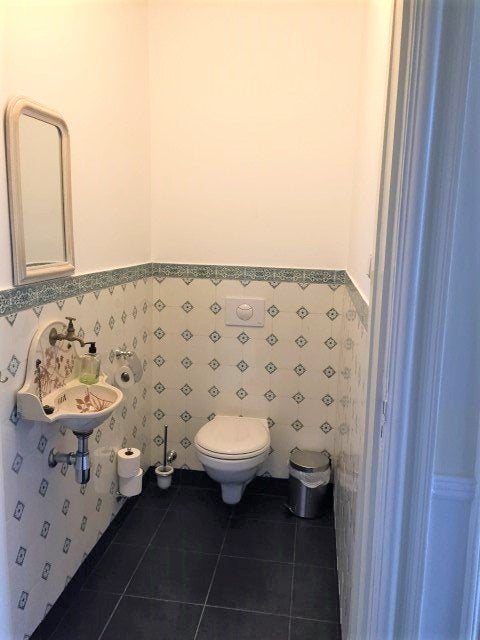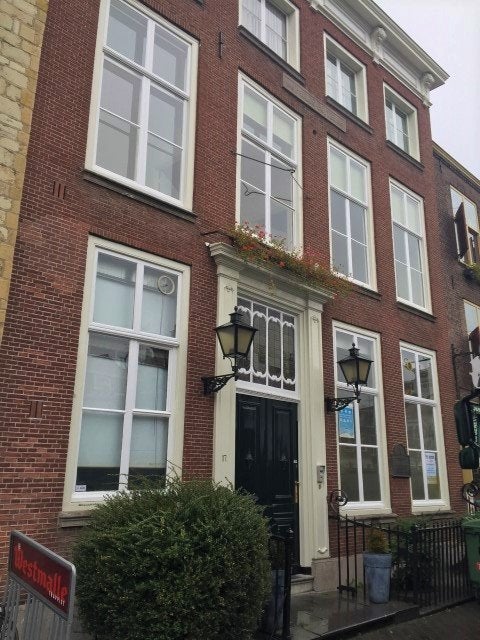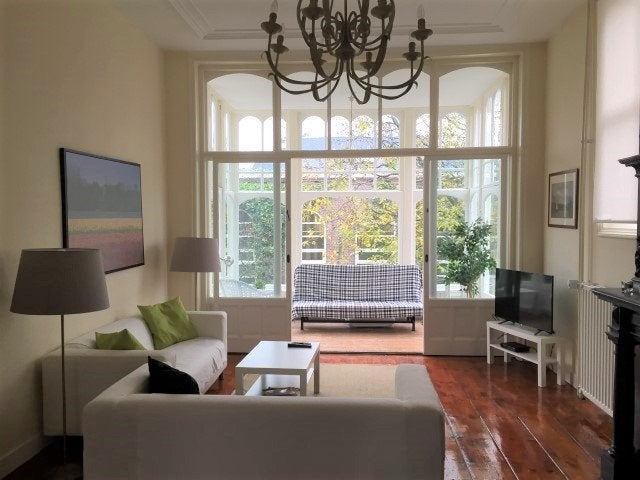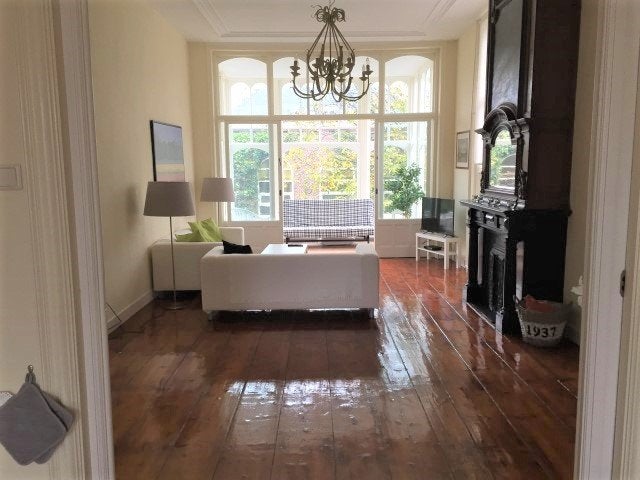 Description Dunne Bierkade , 's-Gravenhage
A spacious and completely renovated luxury three bedroom apartment in the middle of the old city centre of The Hague.

This apartment with it's authentic stucco ceilings and wooden floors is an ideal home away from home. The apartment has three bedrooms and a double living room, a fully equipped kitchen, a bathroom with a bath and a separate shower and a sun room (with a sofa bed for guests). The apartment also has a fire place and everything you may need for your stay.

Lay-out
The entrance is on the first floor. An authentic Dutch staircase leads to the apartment. Opens into the large, bright living room with adjacent sun room. The rooms are modestly furnished in a modern style. The modern and fully functional kitchen and dining area are reached through the double doors. The spacious bedrooms and bathrooms are located on the upper floors.

Rental price: € 2.775 including gas/water/electricity/TV/Internet

Also available on a weekly basis

Due to the great variety of these properties, the property will be assigned to tenants based on availability and the number of tenants.
Details Dunne Bierkade , 's-Gravenhage
Street Dunne Bierkade
Zipcode 2512BC
City 's-Gravenhage
Price €2.575,- (excl.)
Availability Direct
Interior Furnished
Bedrooms 4
Toilets 1
Bathrooms 1
Surface 120 m²
Outside space No
070 - 763 0408

Tram Stop: Noordwal

10:00 - 19:00
Map Dunne Bierkade , 's-Gravenhage
Streetview Dunne Bierkade , 's-Gravenhage
Extra Information
Feel welcome to call us to schedule a visit. Visits are always free.
We are open from 10:00 AM till 19:00 PM. Appointments outside these hours or weekends are also possible under appointment.
This rental may be a commissioned lease and there may be an applicable fee.
When renting we need the following documents: check link
This information has been put together with the best possible care, however, information might not always be correct.