's-Gravenhage
Gevers Deynootweg
€1.695,- (excl.)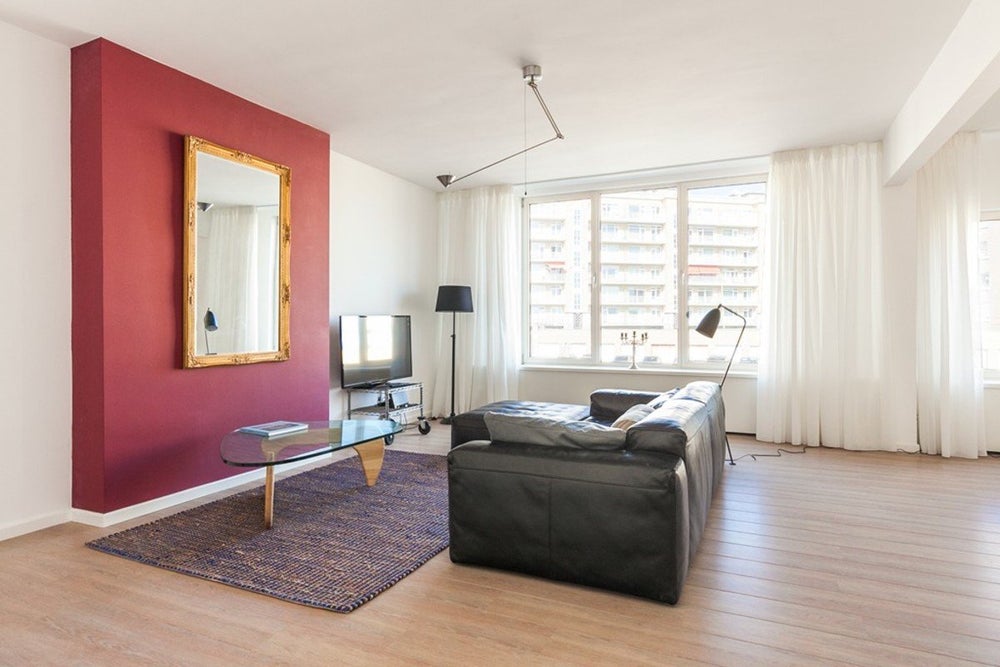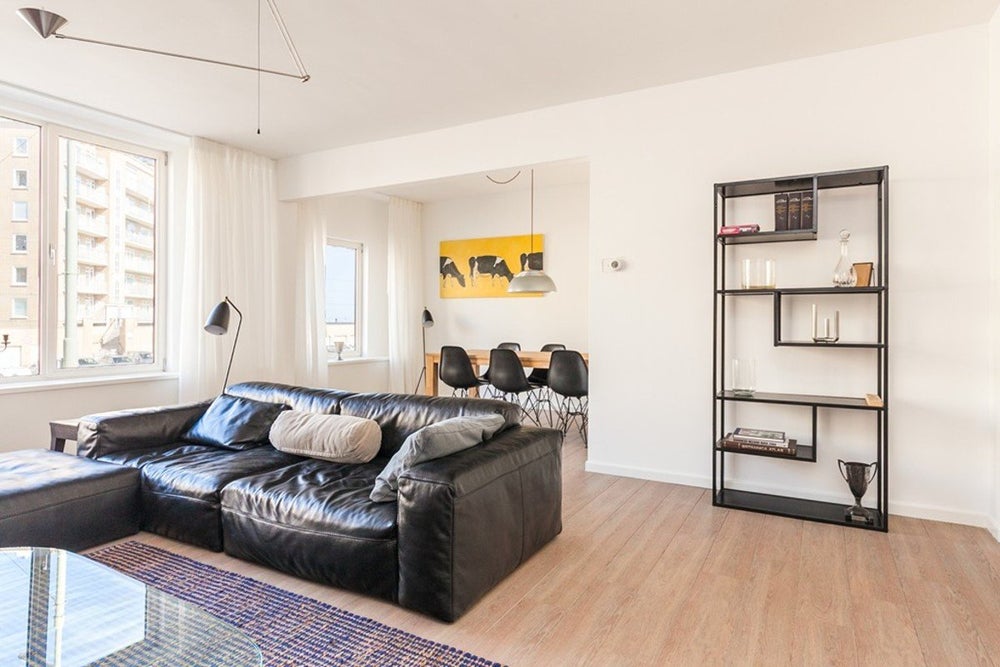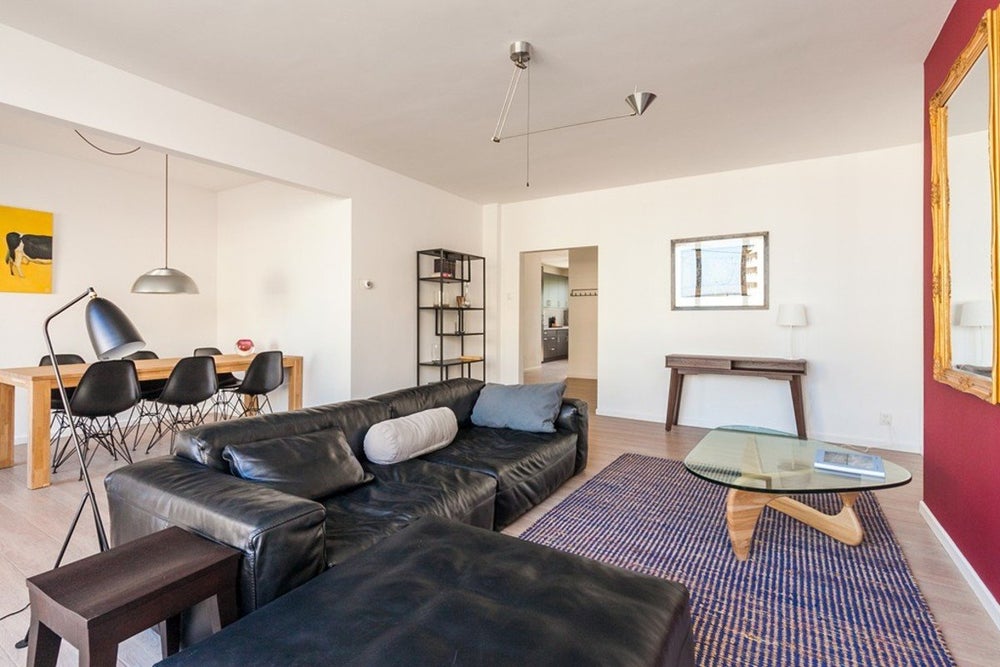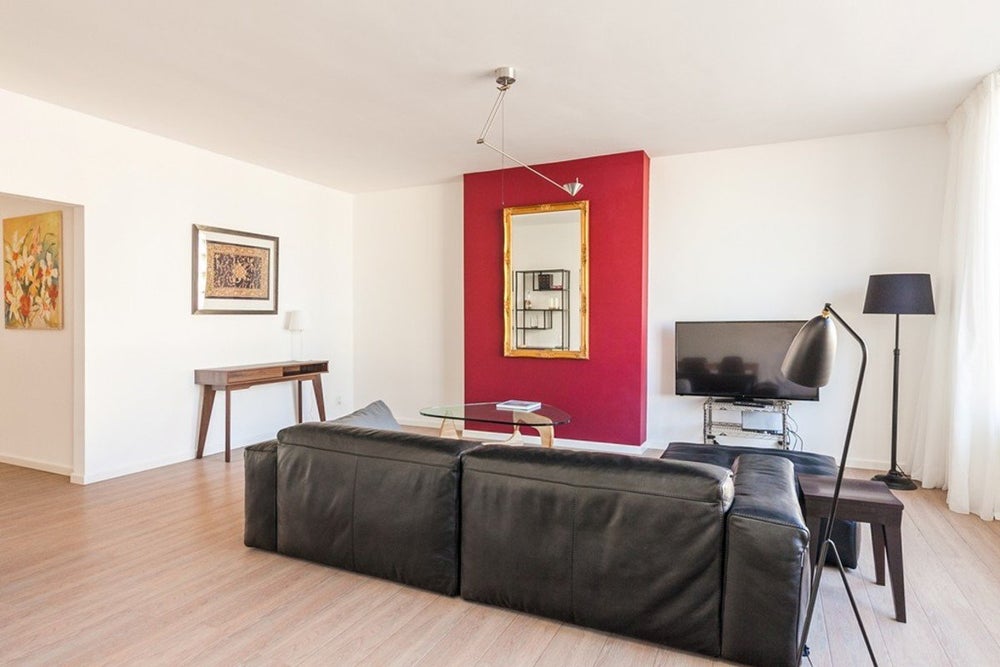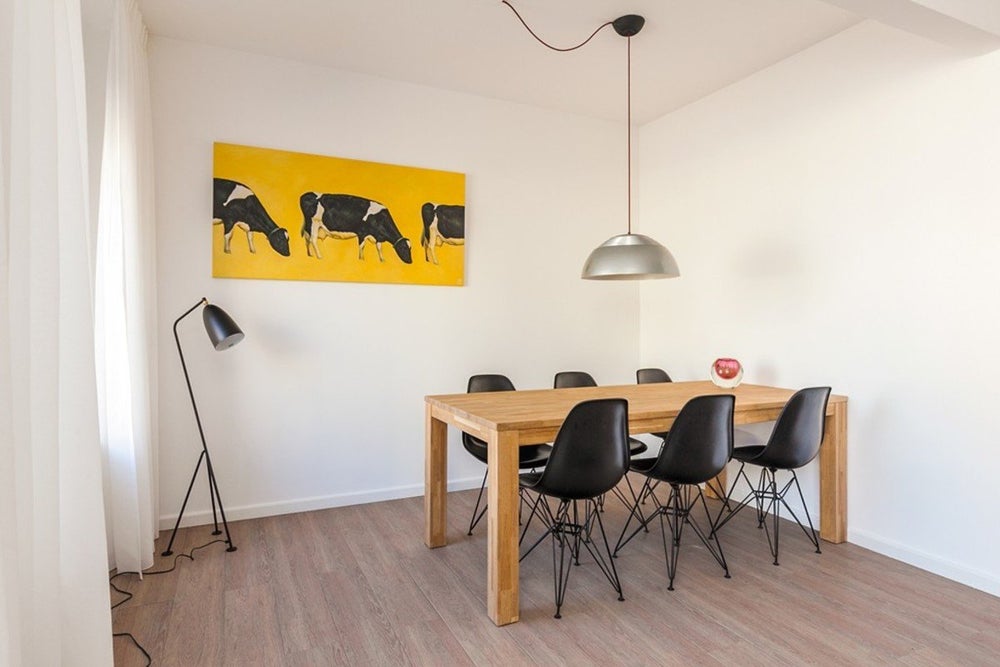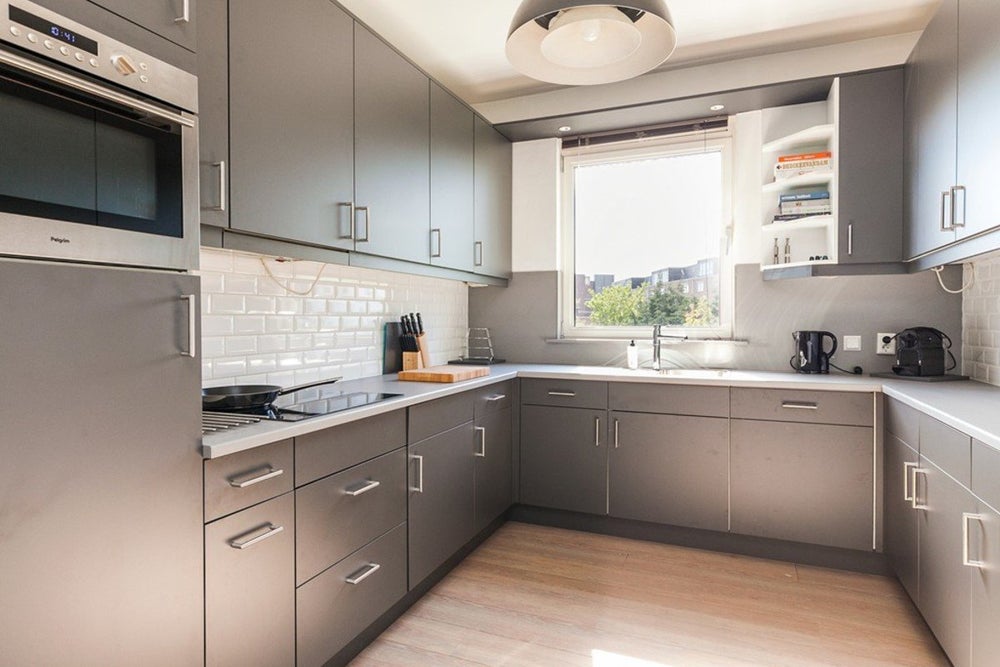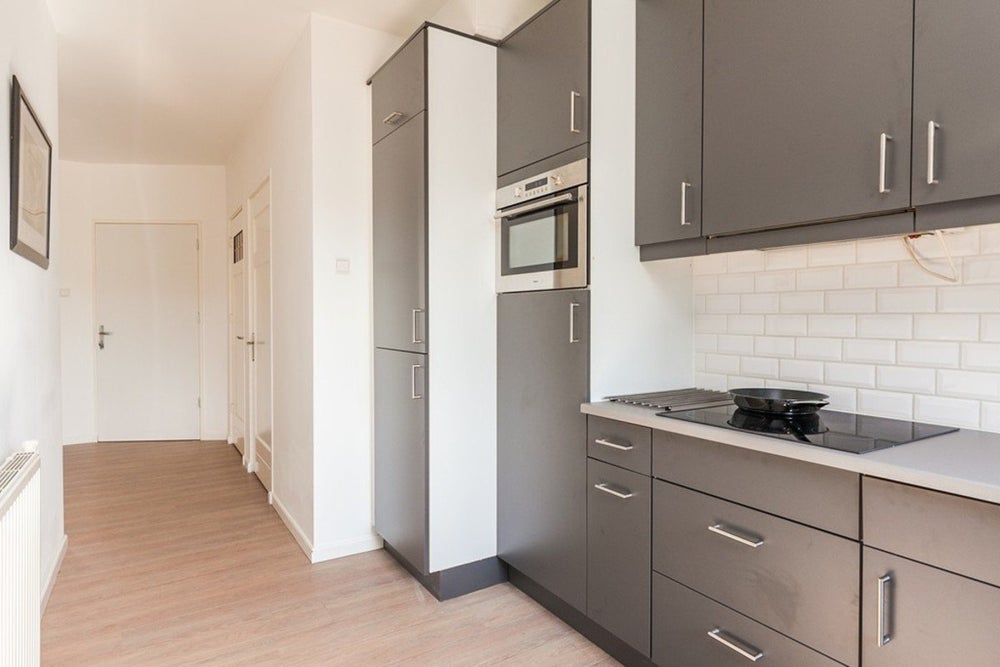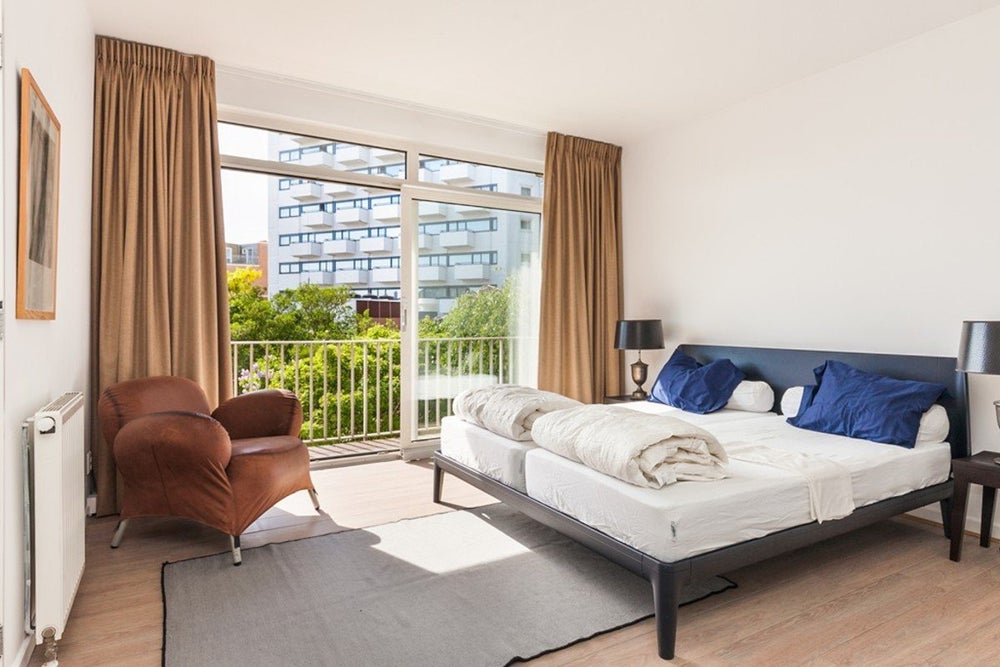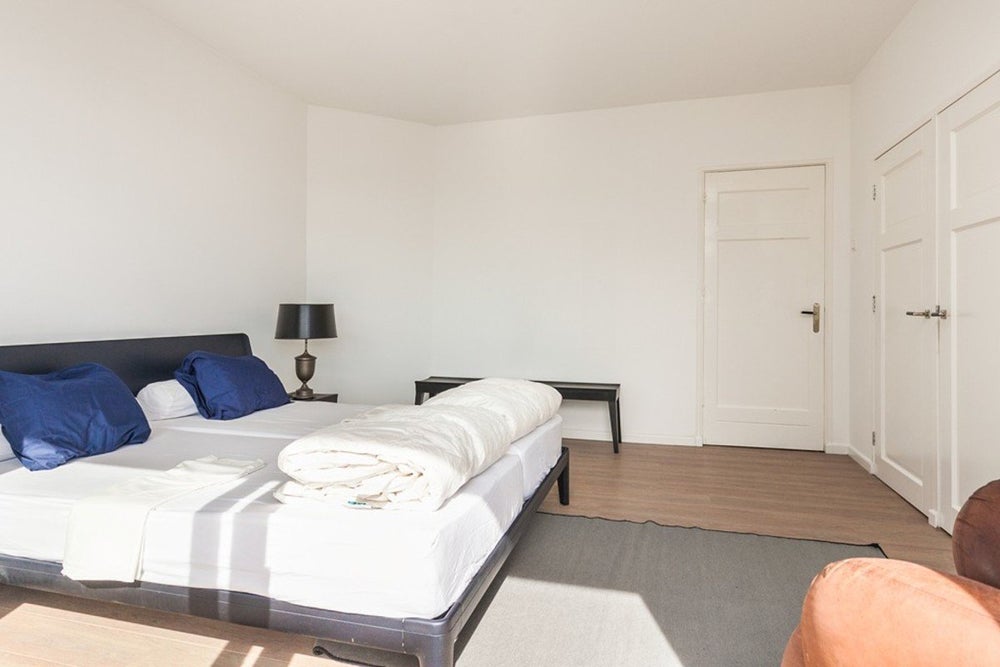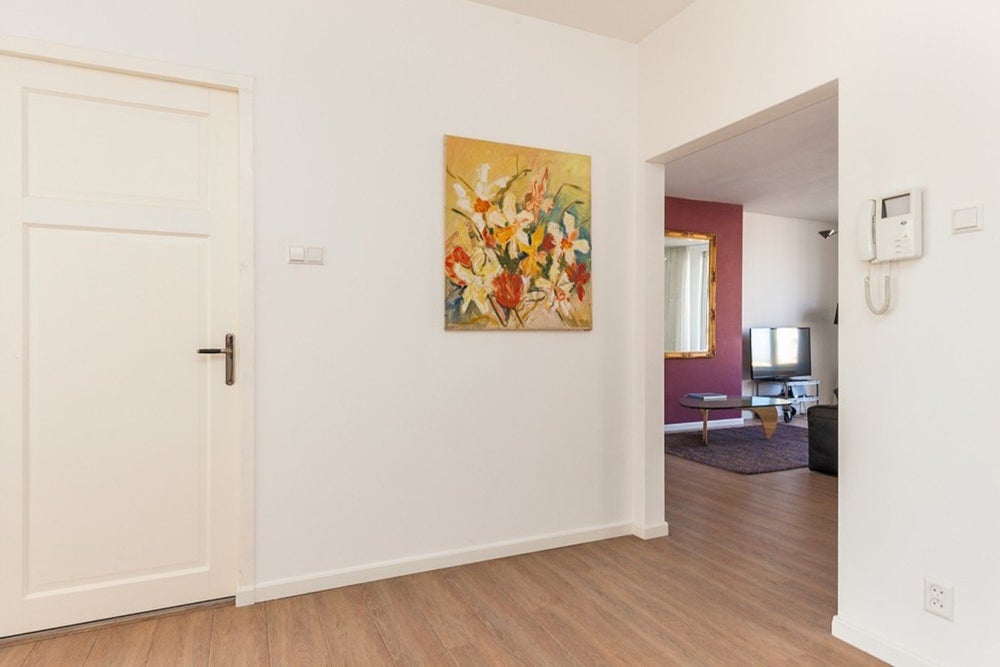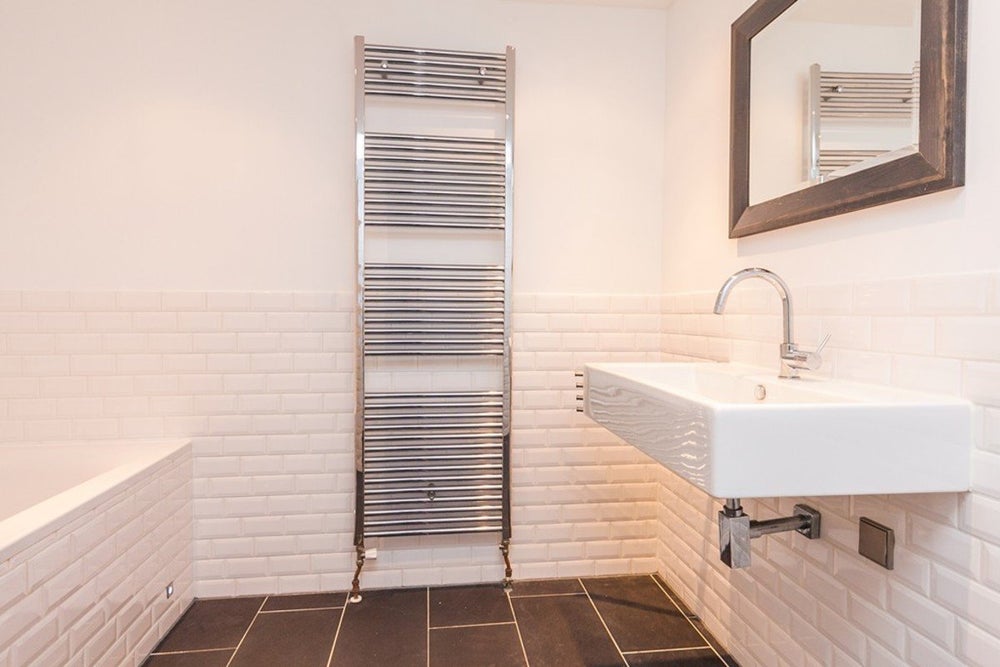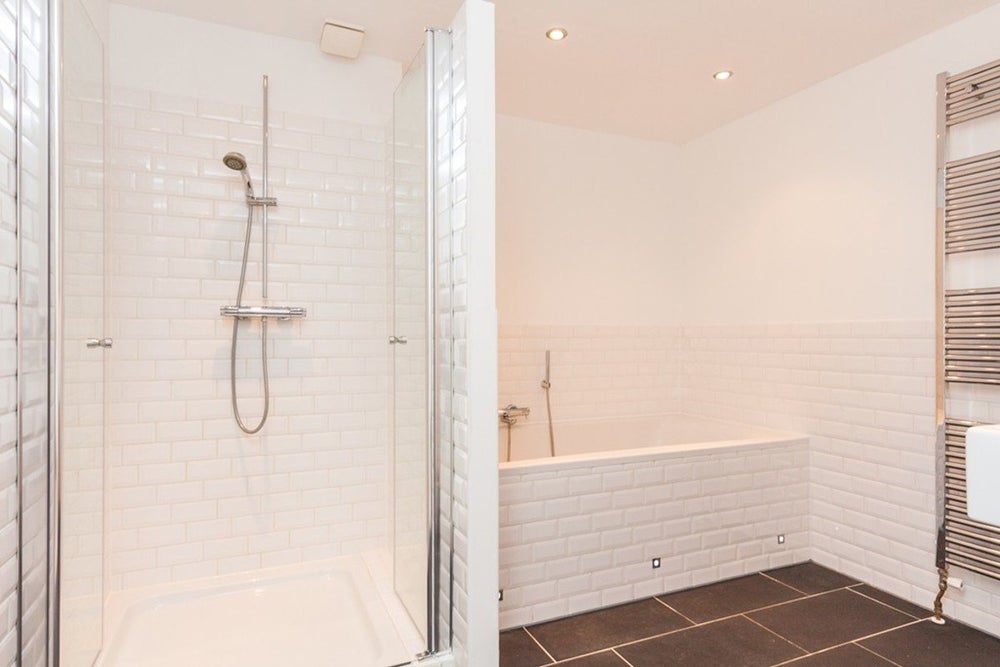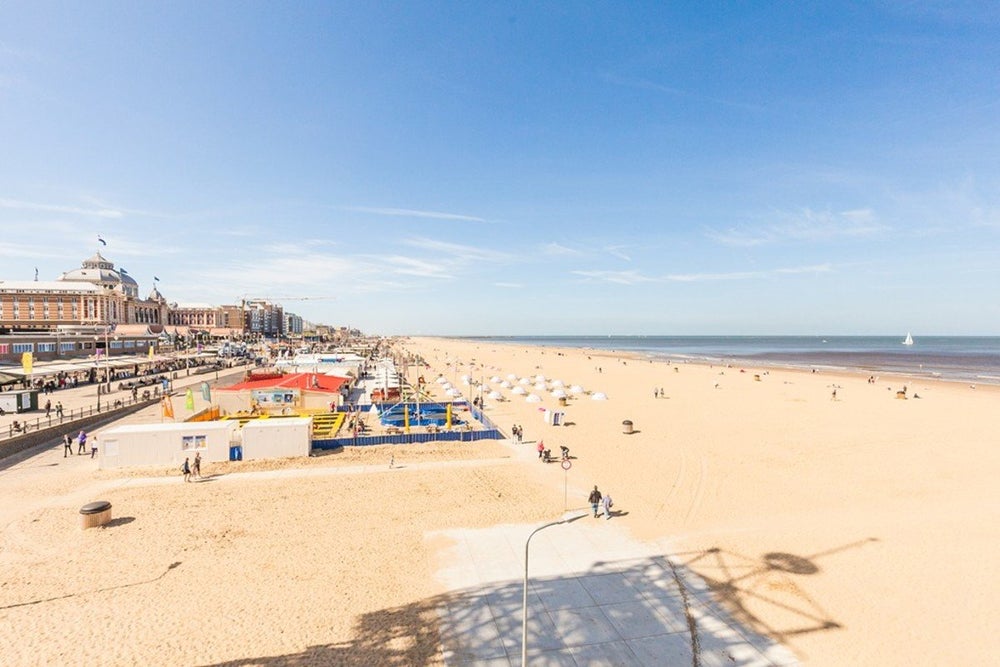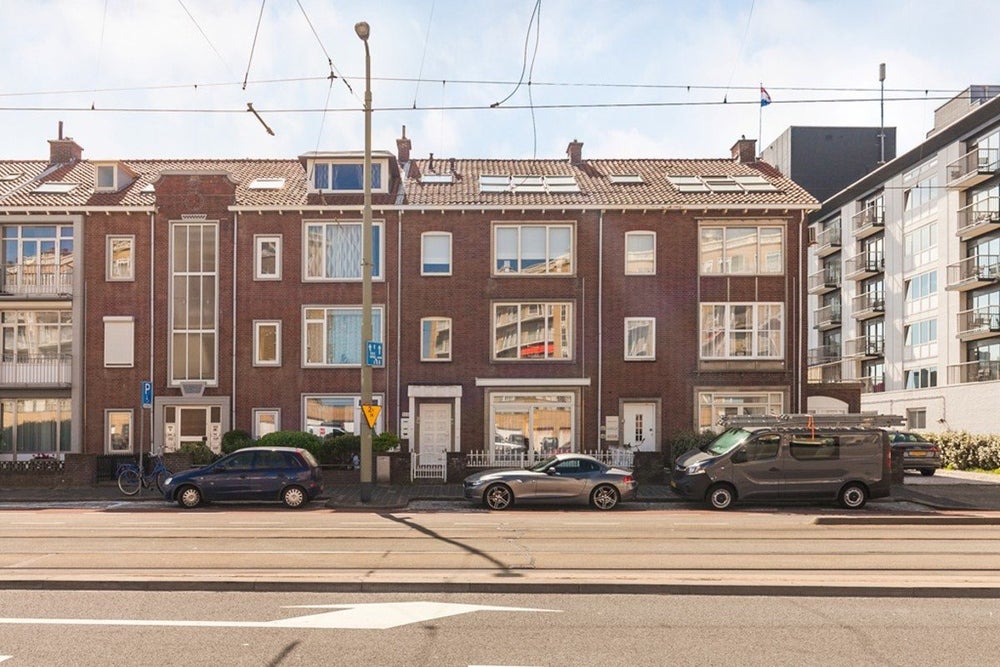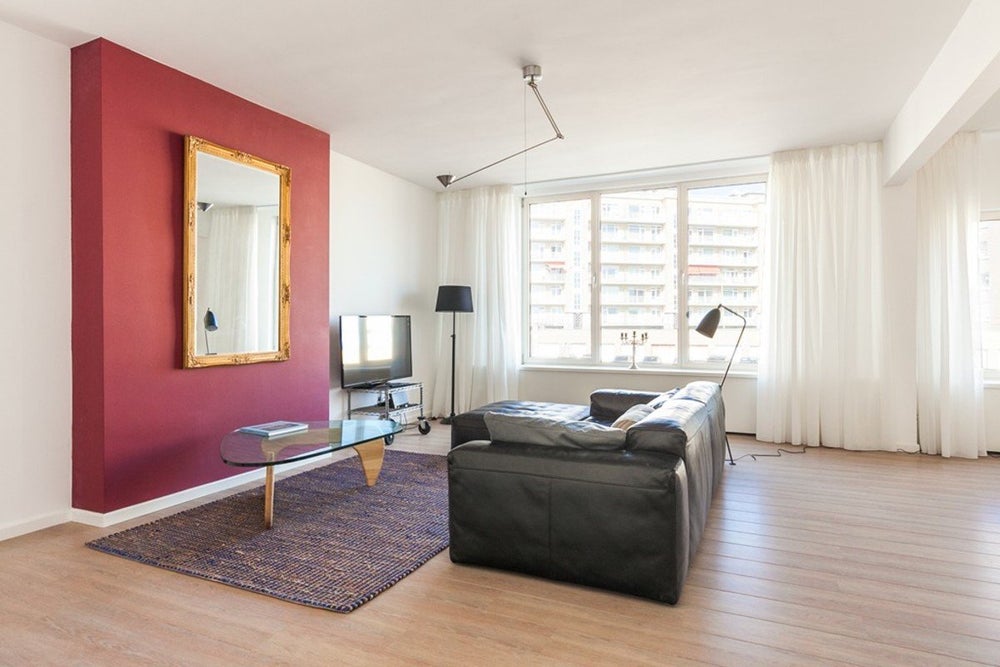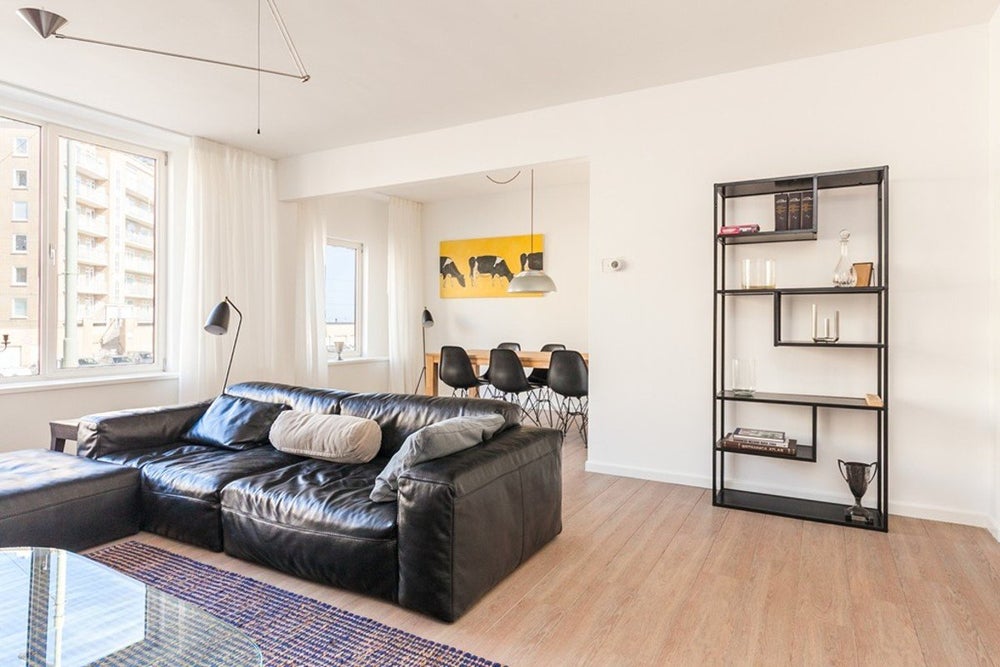 Description Gevers Deynootweg , 's-Gravenhage
Luxurious one bedroom apartment with balcony located across of the beach! Design apartment of 100m2, wooden flooring and double glazed windows throughout and fully furnished, available per direct.

Layout
Located on the first floor behind the boulevard with view on the sea and located on the beach. Spacious entrance with separate toilet and separate washer an dryer closet. Luxurious U-shaped kitchen fitted with built-in lights, fridge/freezer, microwave, induction plate with wok compartment, exhaust fan and dishwasher. Spacious L-shaped living room (35m2) with view on the beach and ensuite dining area. Spacious bedroom with built-in closet space and sliding doors to the balcony. Modern bathroom with separate shower and bath, design sink and towel radiator.

Key aspects
- Full renovated
- Design furniture
- Ca. 100m2
- Balcony
- Sea view
- New CV system from 2018

Rental price: €1695 excl. €140 for gas, water, electricity, €60 for digital TV and internet, €100 for furnishing, €34,40 service costs.
Details Gevers Deynootweg , 's-Gravenhage
Street Gevers Deynootweg
Zipcode 2586HJ
District Scheveningen
City 's-Gravenhage
Price €1.695,- (excl.)
Availability Direct
Interior Furnished
Bedrooms 1
Surface 100 m²
Outside space No
070 - 763 0408

Tram Stop: Noordwal

10:00 - 19:00
Map Gevers Deynootweg , 's-Gravenhage
Streetview Gevers Deynootweg , 's-Gravenhage
Extra Information
Feel welcome to call us to schedule a visit. Visits are always free.
We are open from 10:00 AM till 19:00 PM. Appointments outside these hours or weekends are also possible under appointment.
This rental may be a commissioned lease and there may be an applicable fee.
When renting we need the following documents: check link
This information has been put together with the best possible care, however, information might not always be correct.