's-Gravenhage
Noordeinde
€1.400,- (excl.)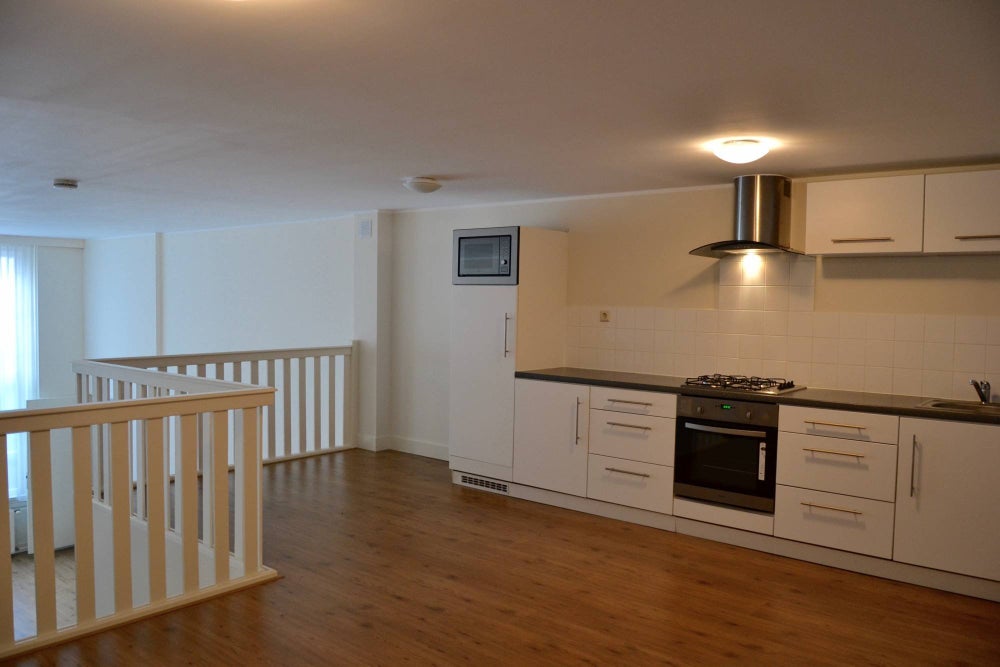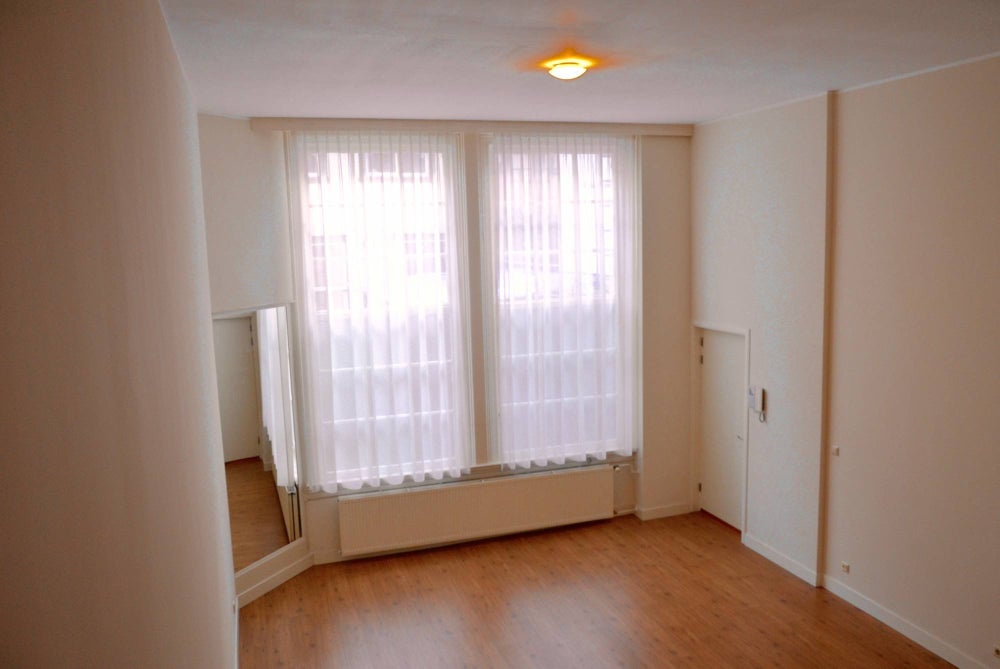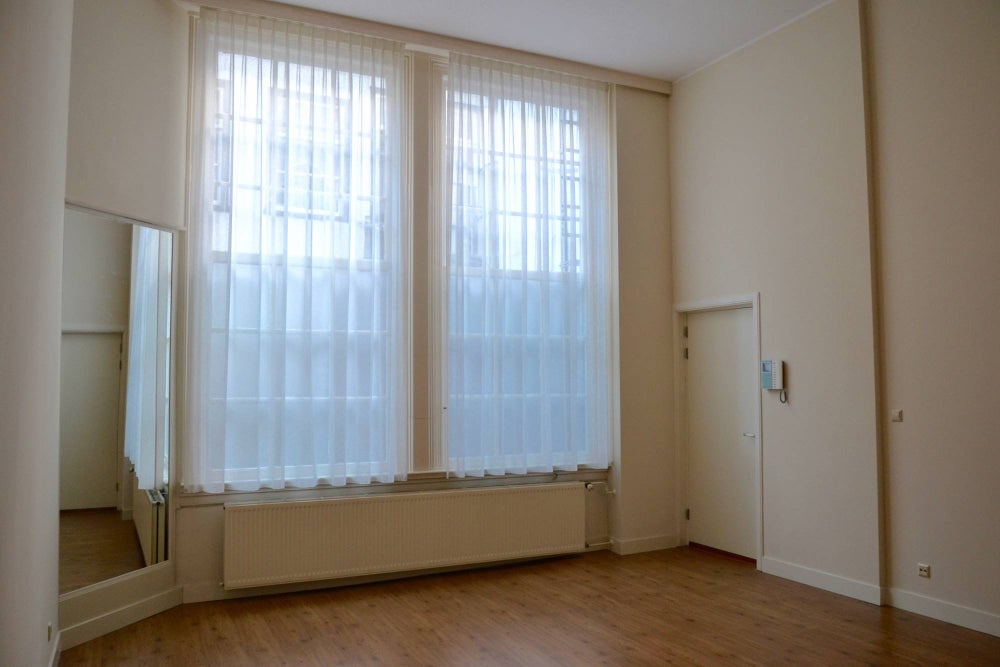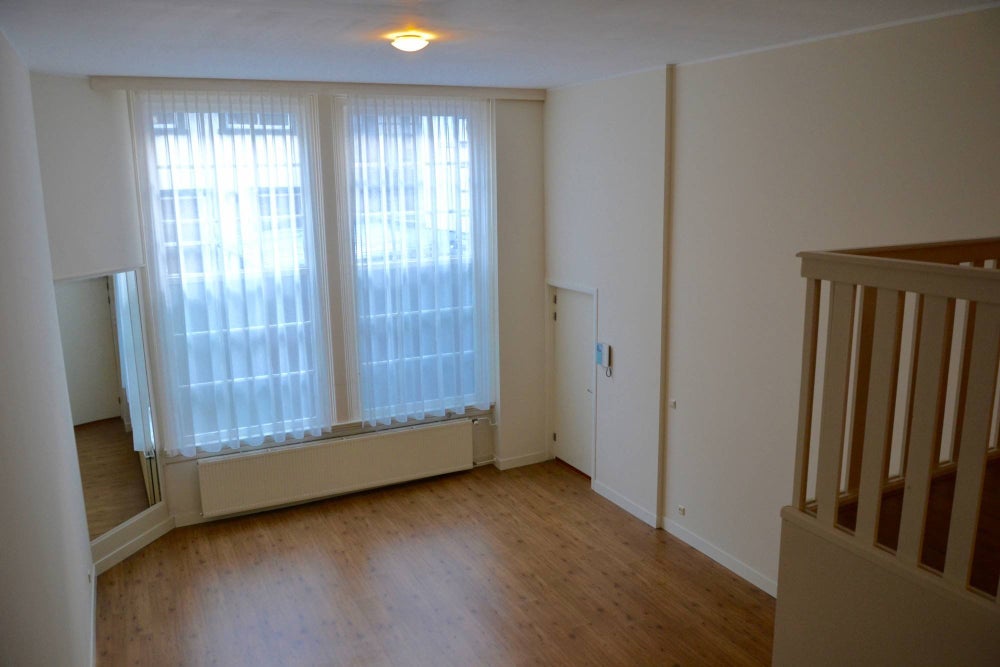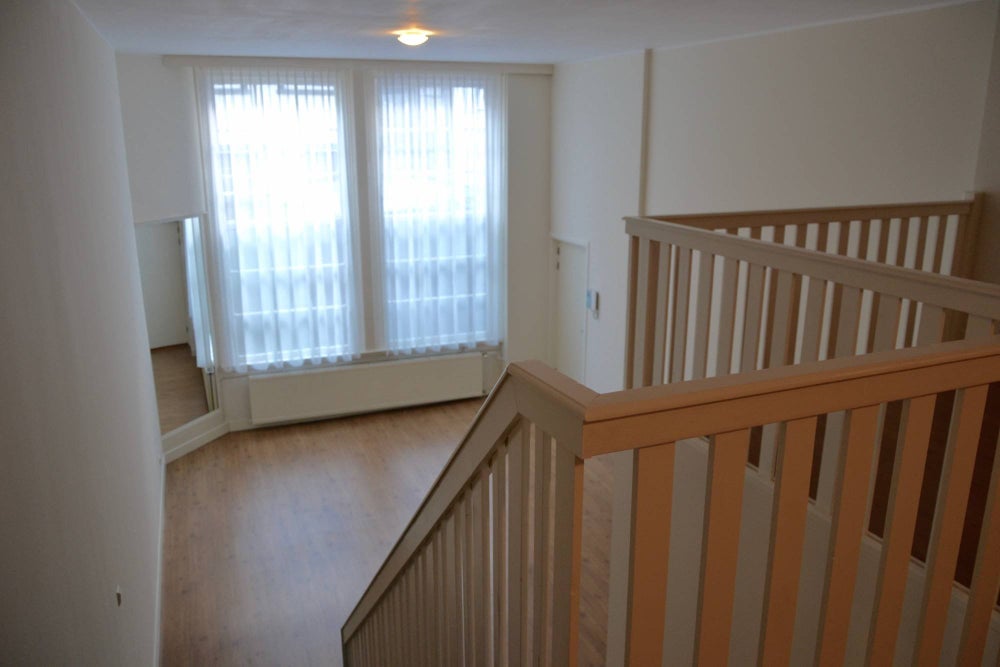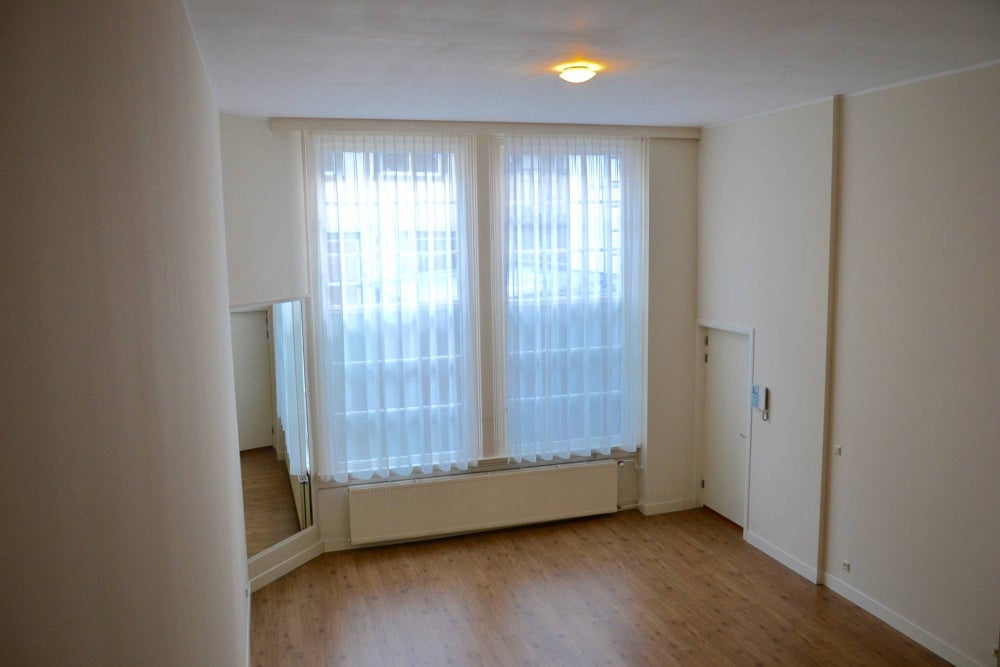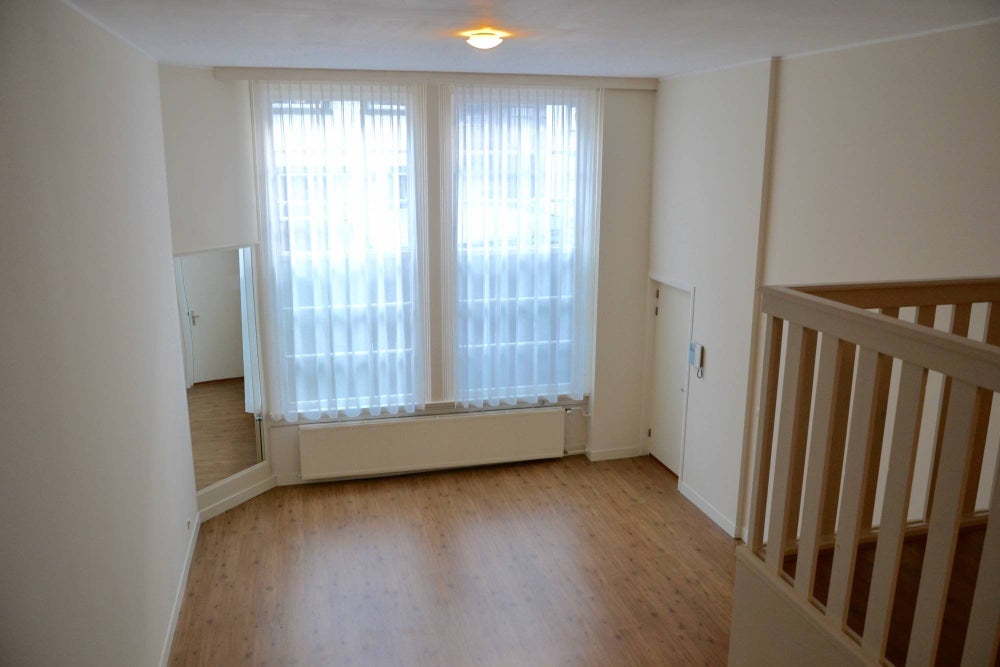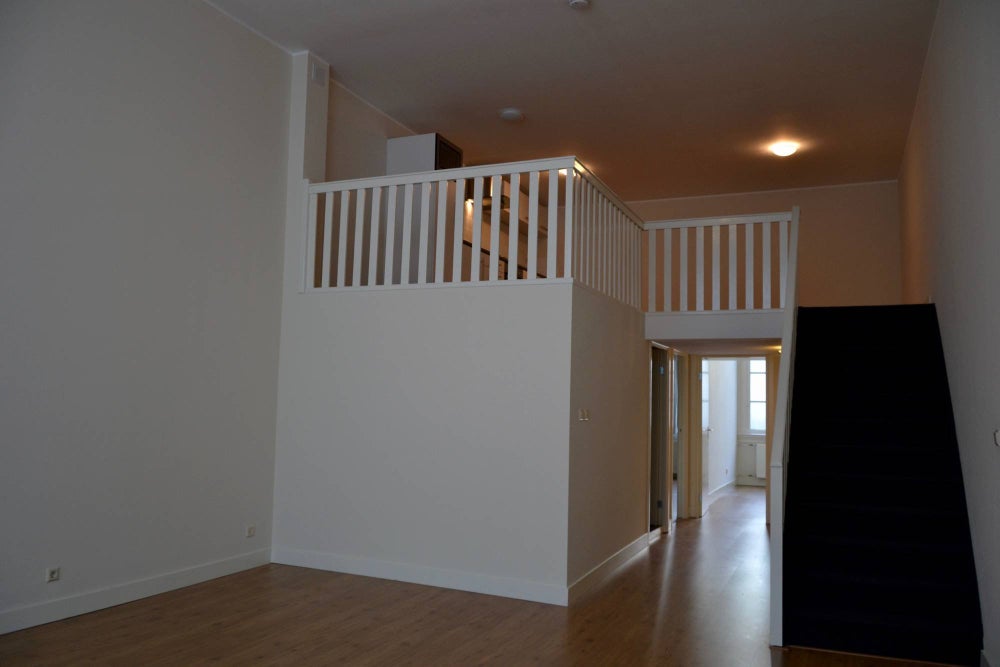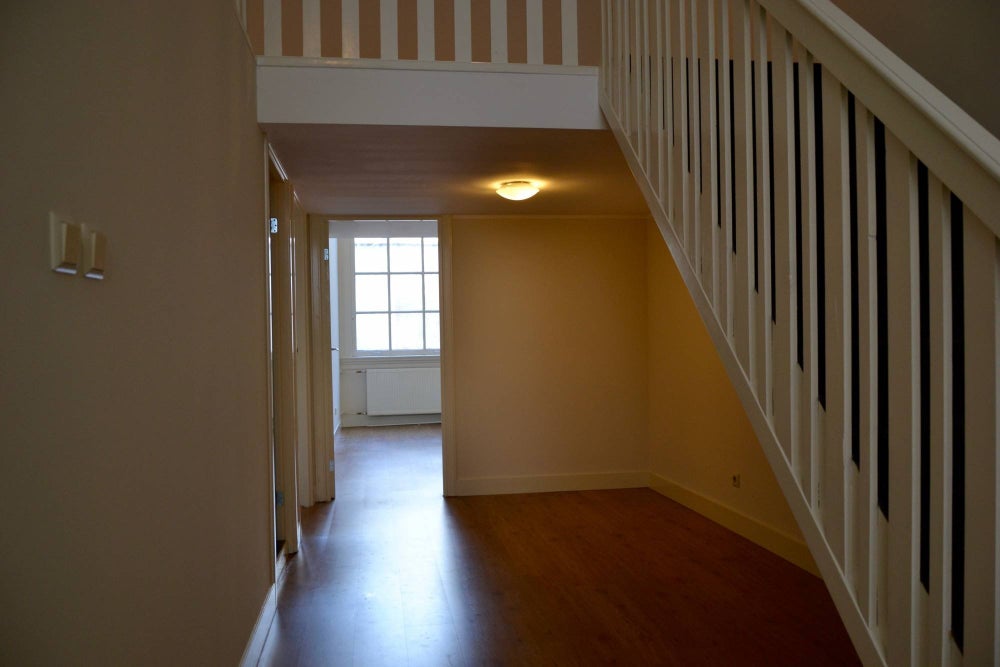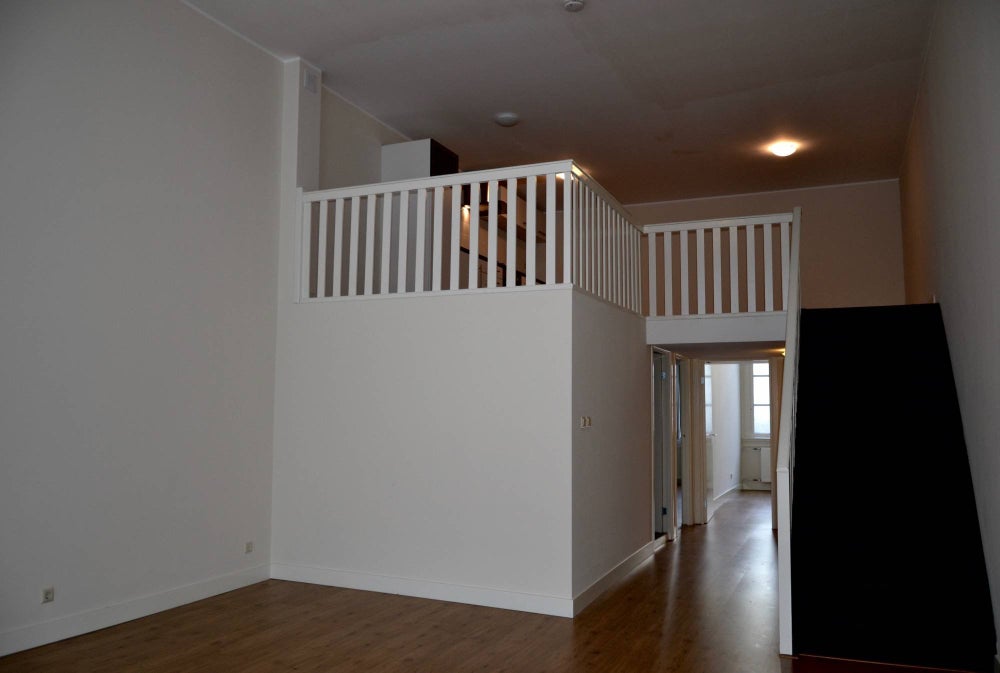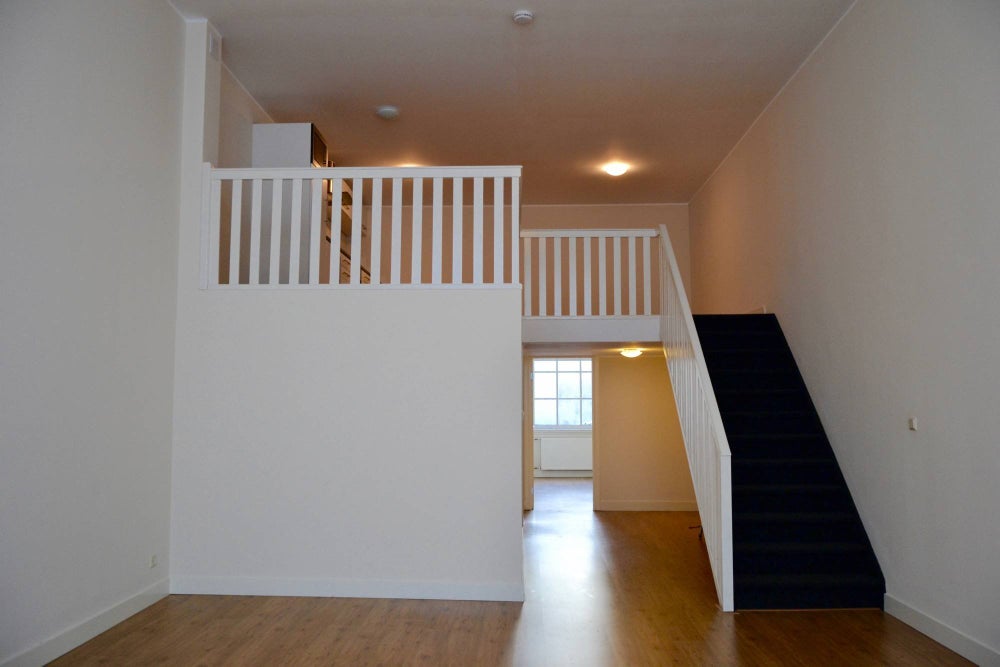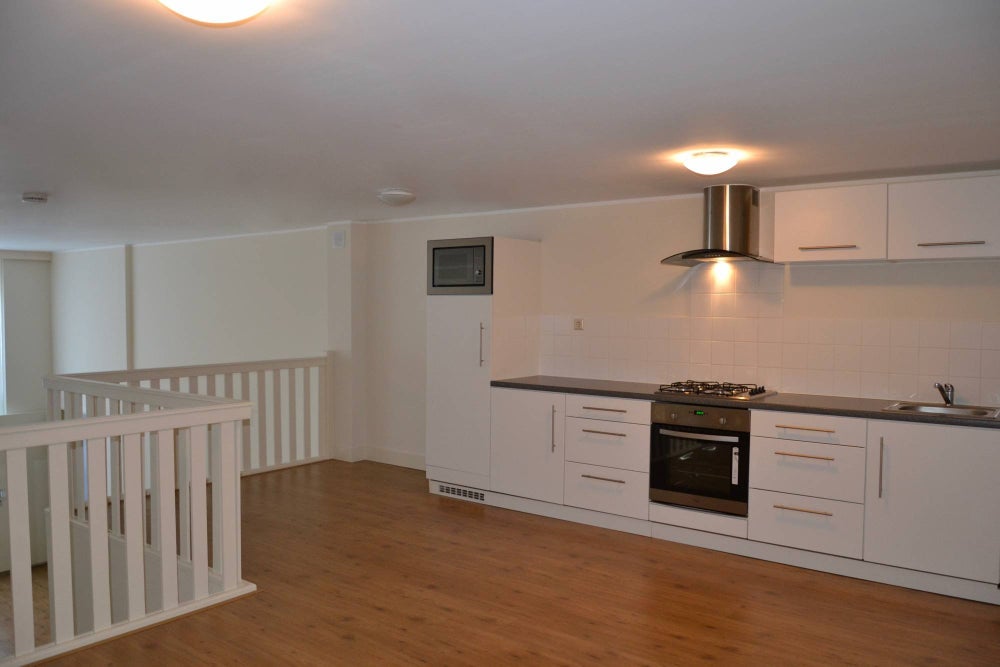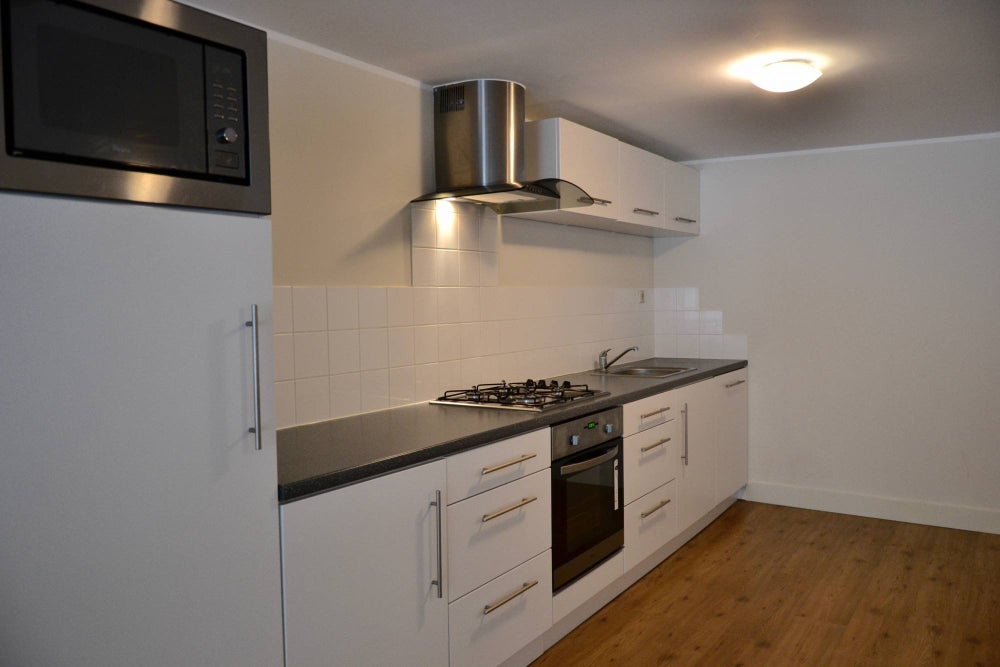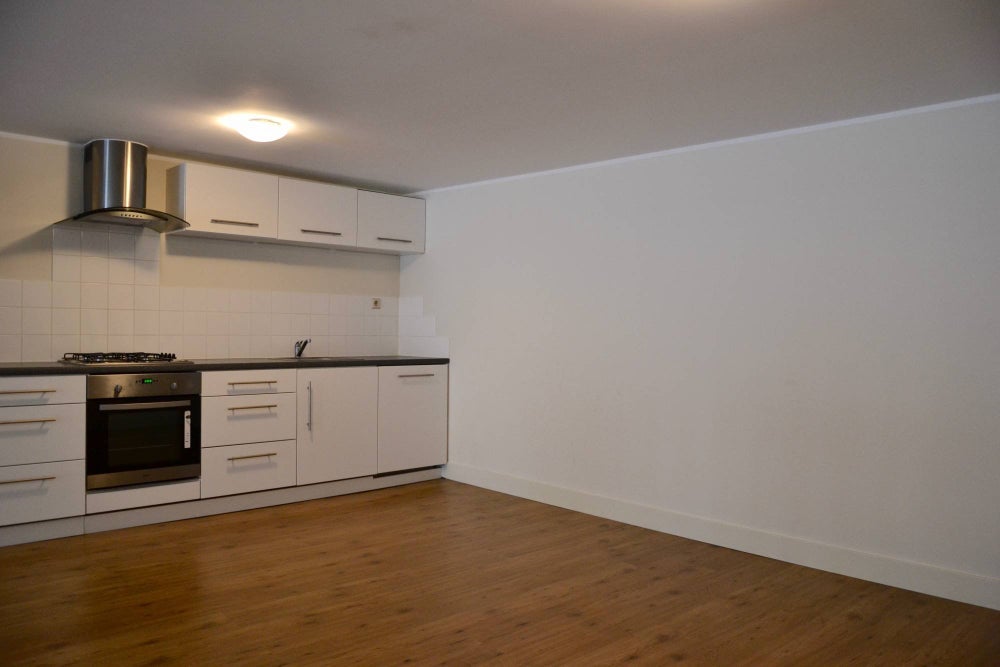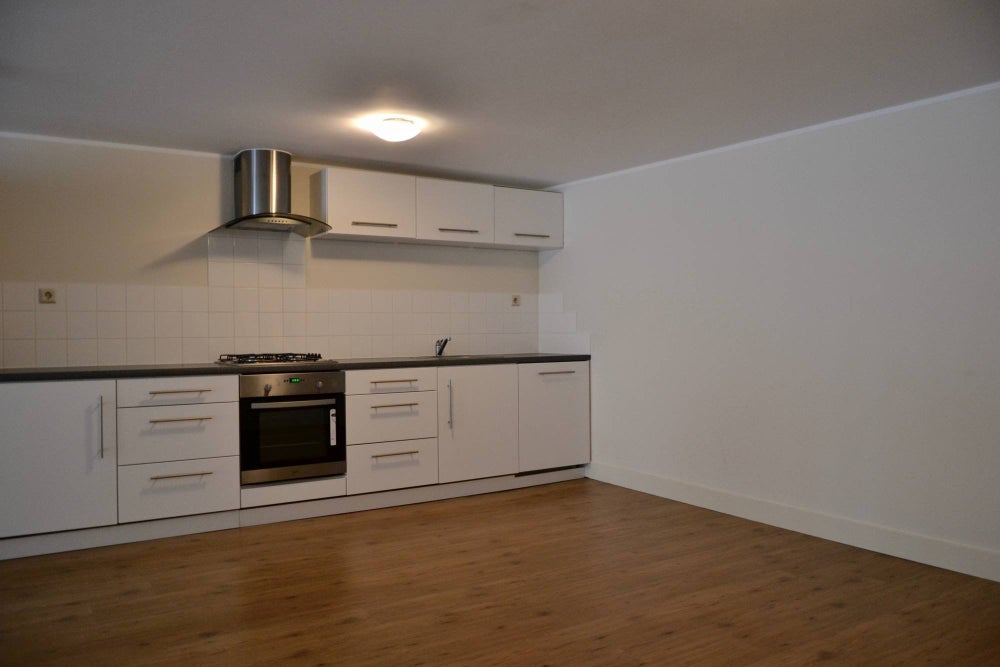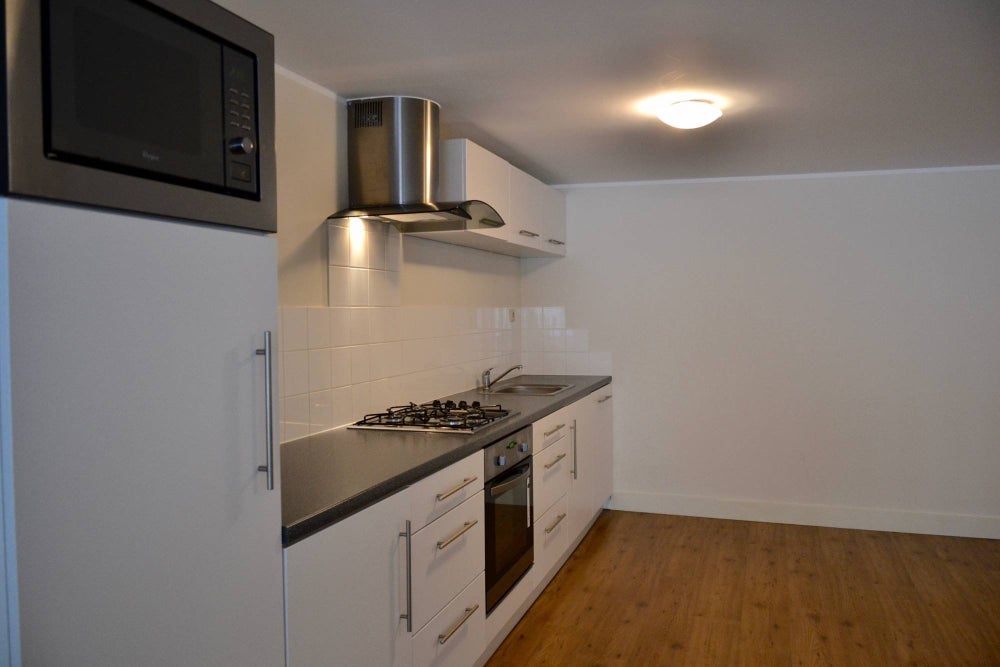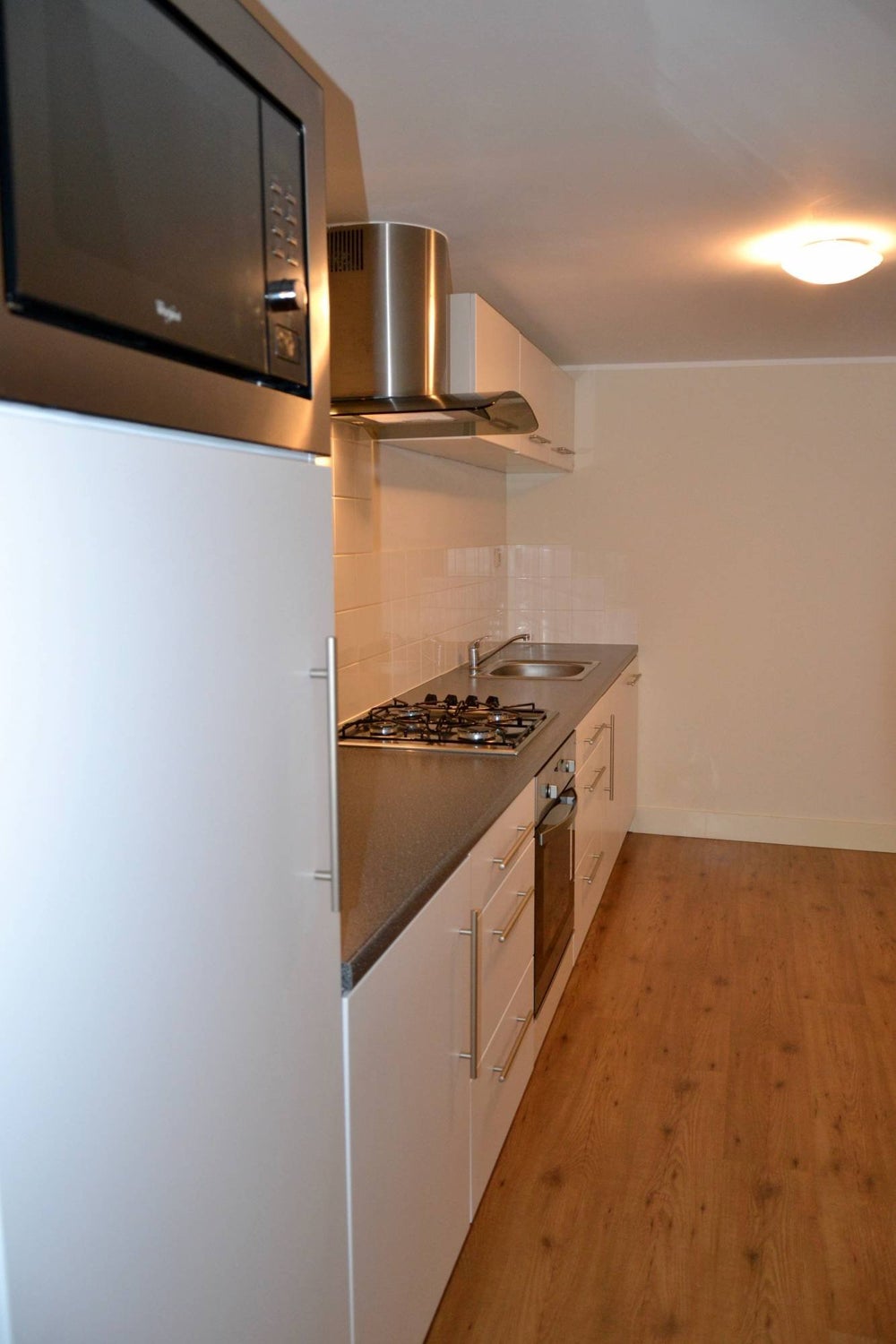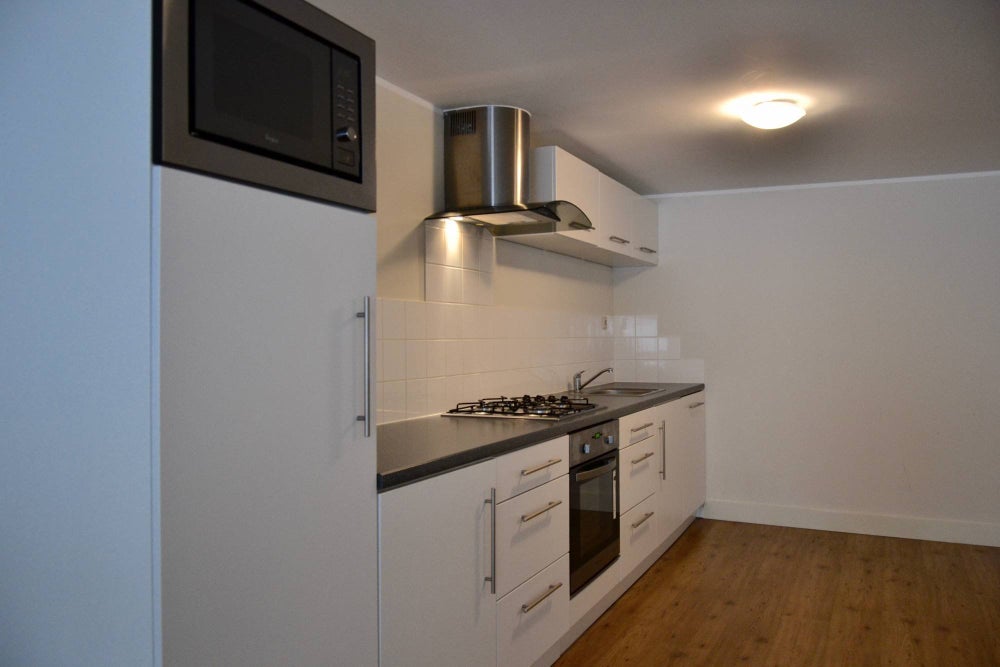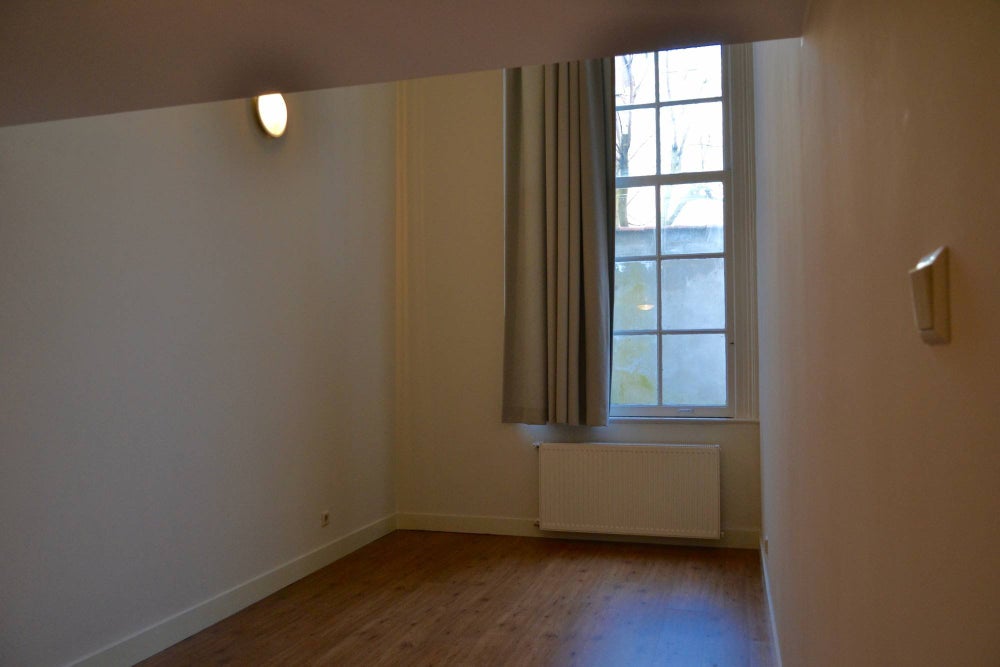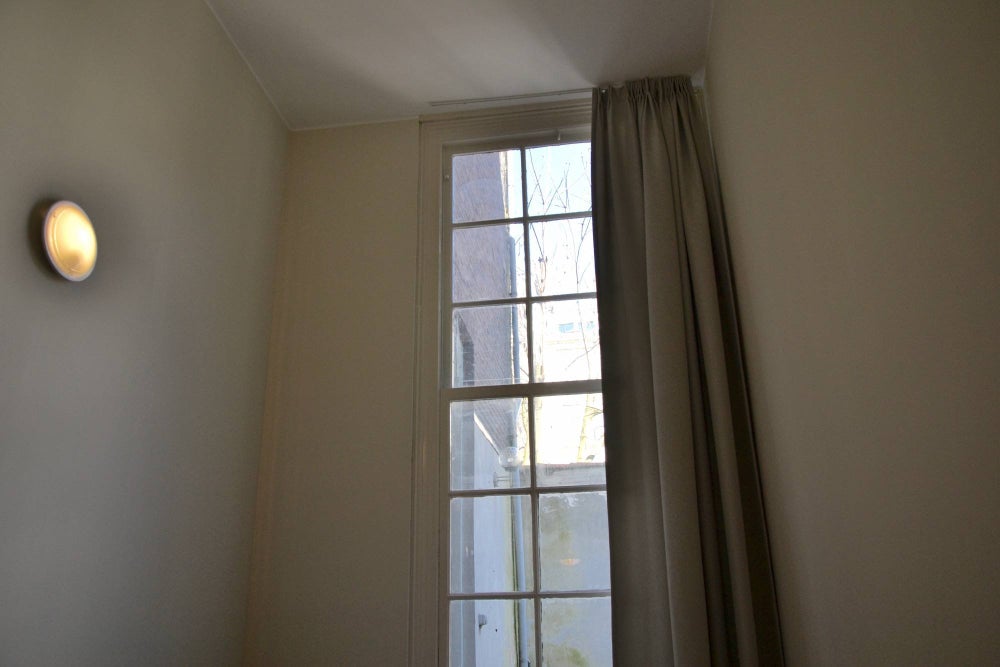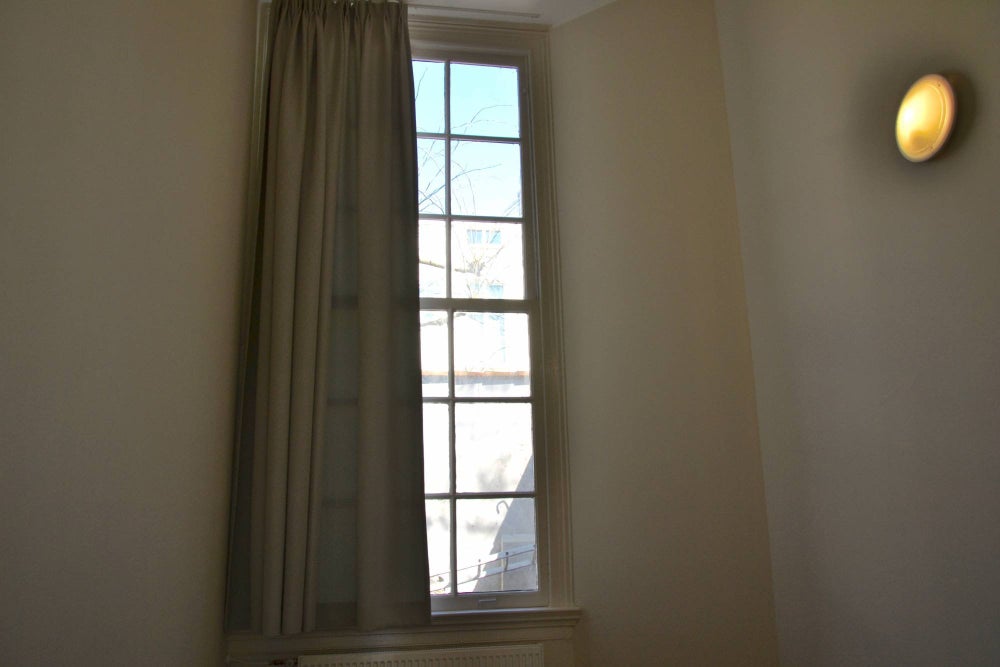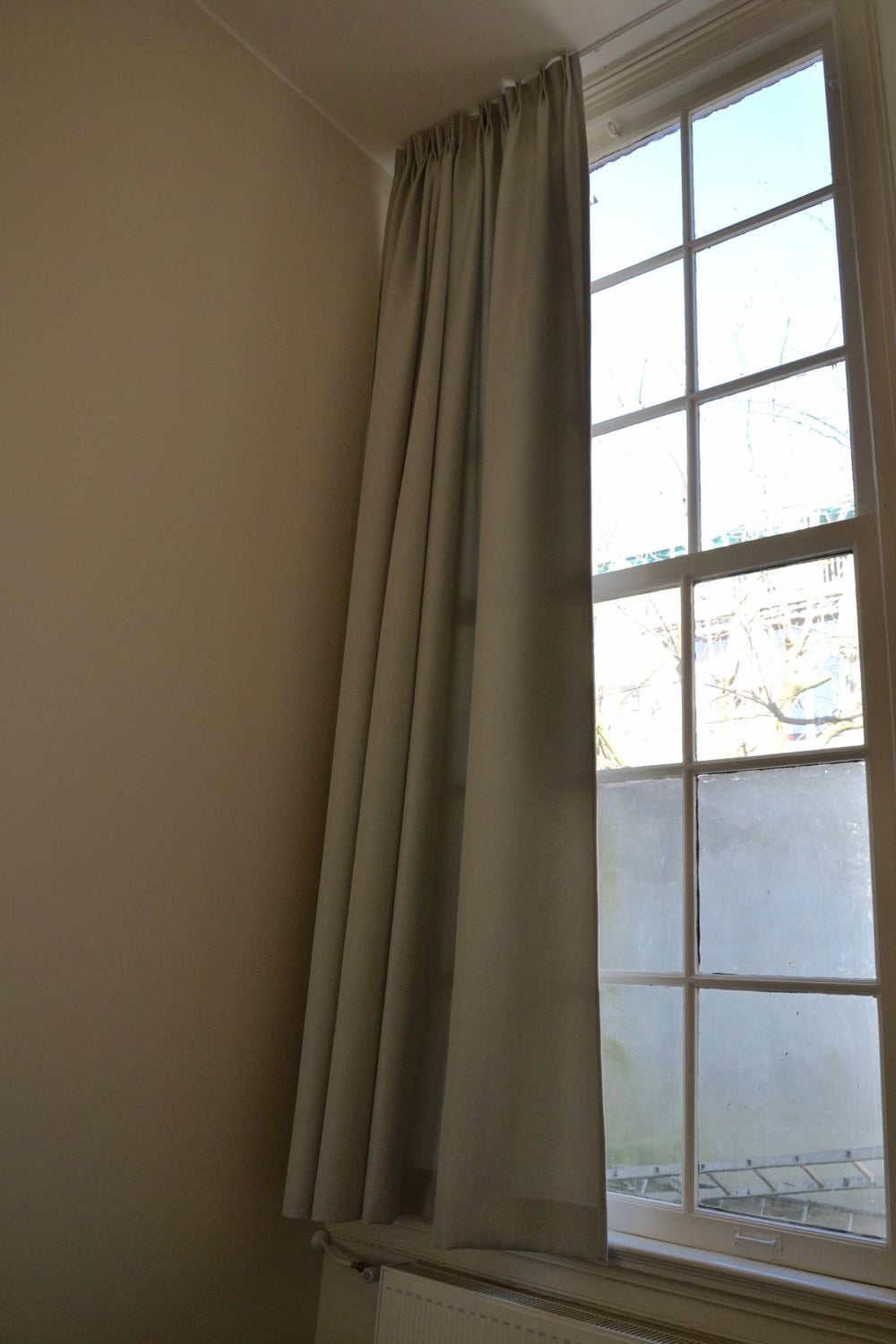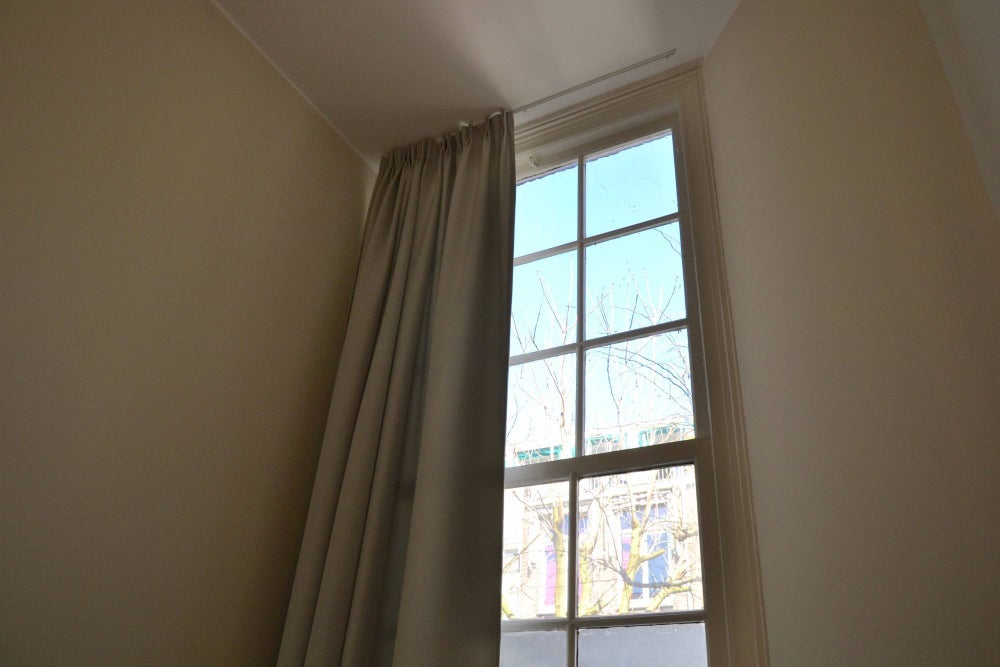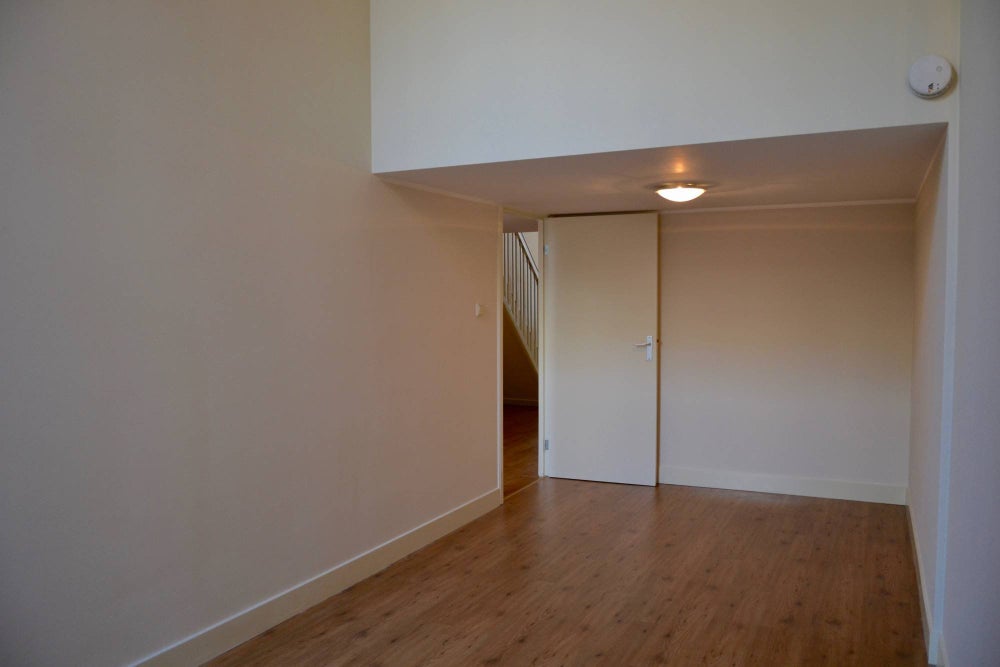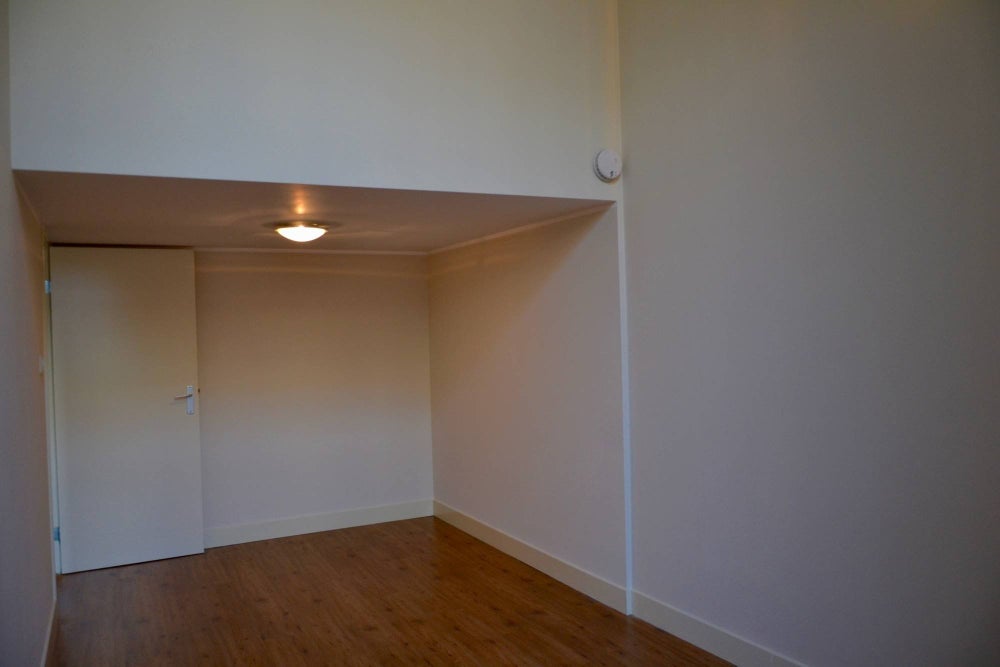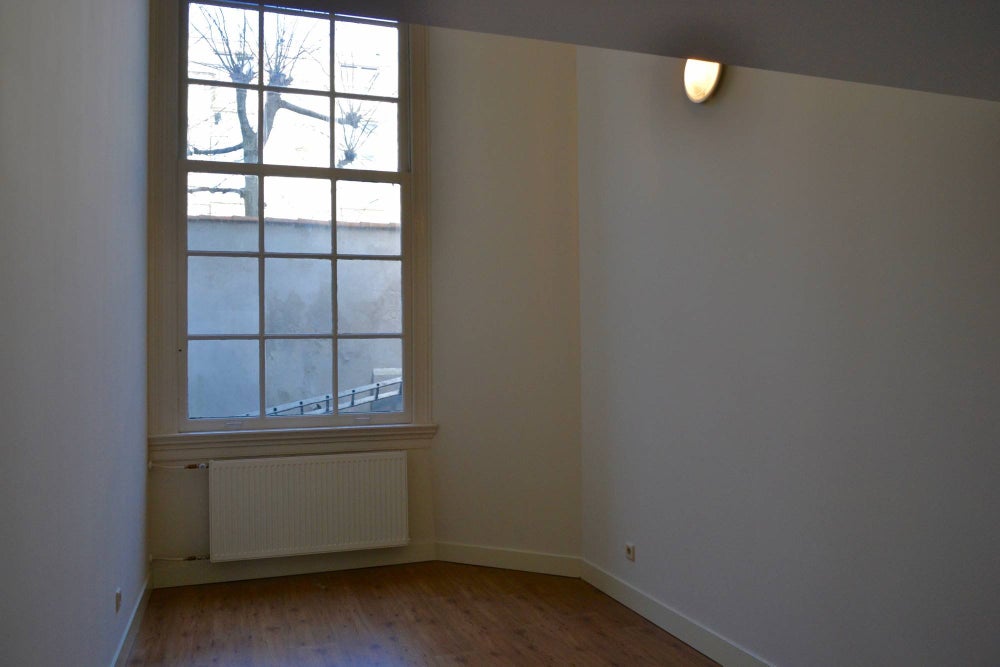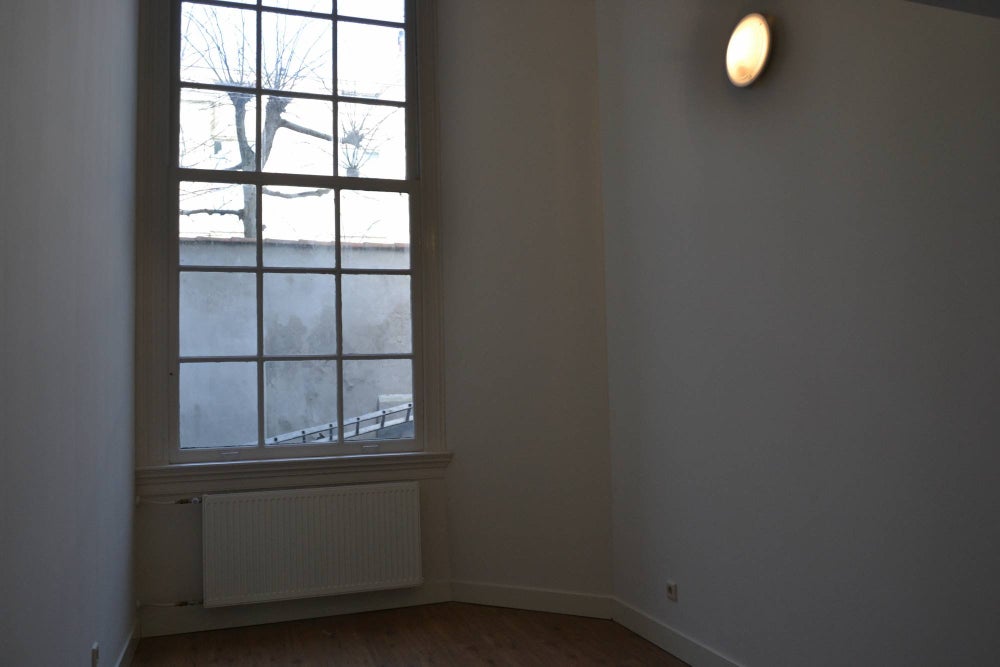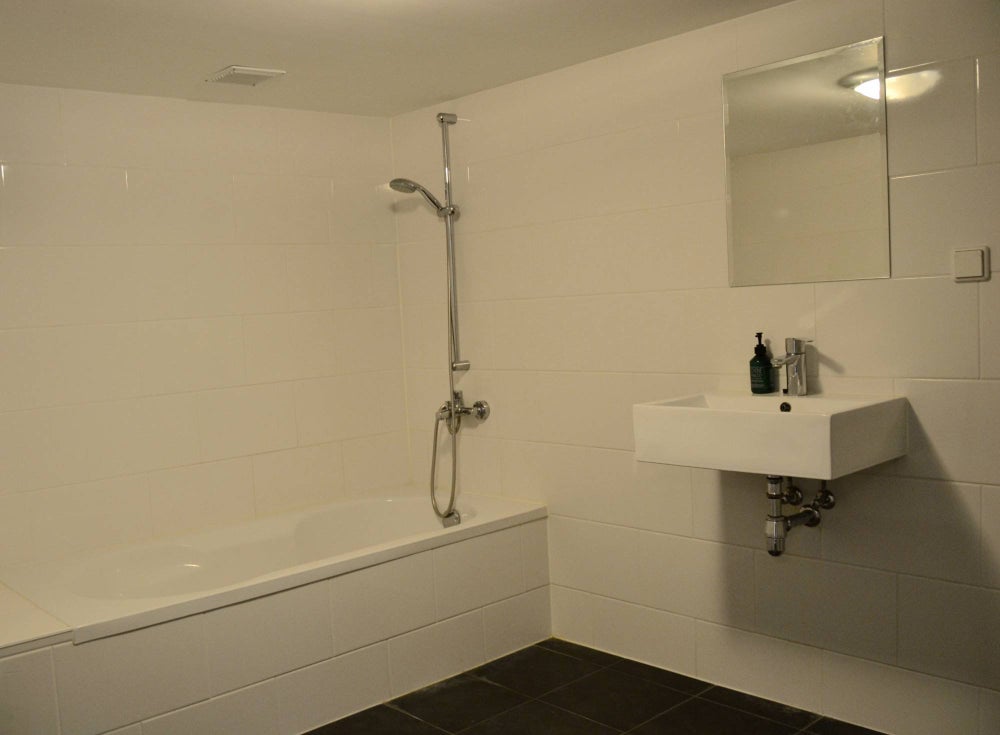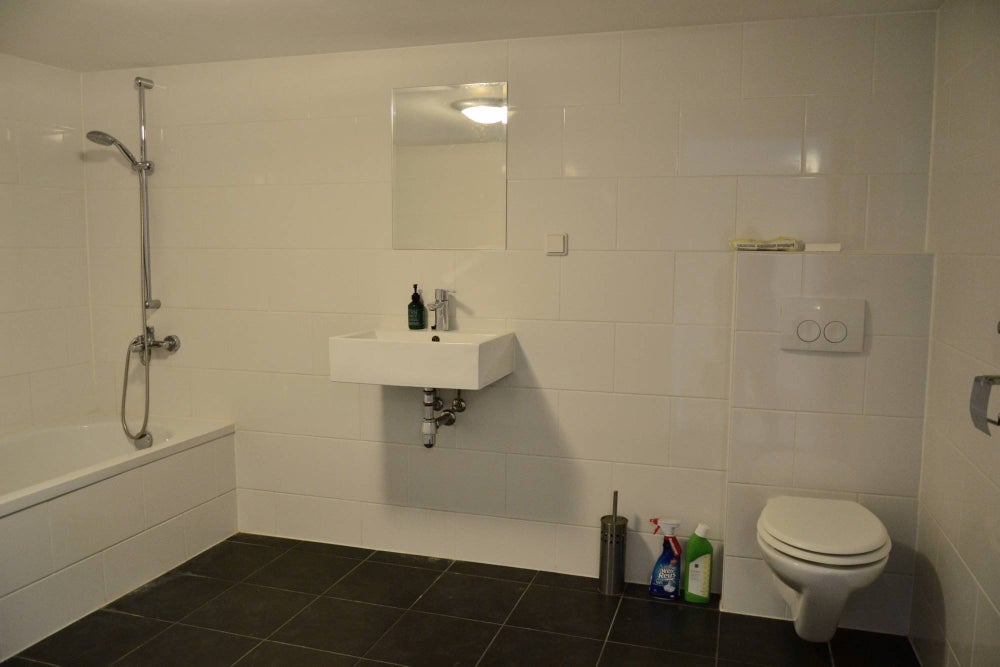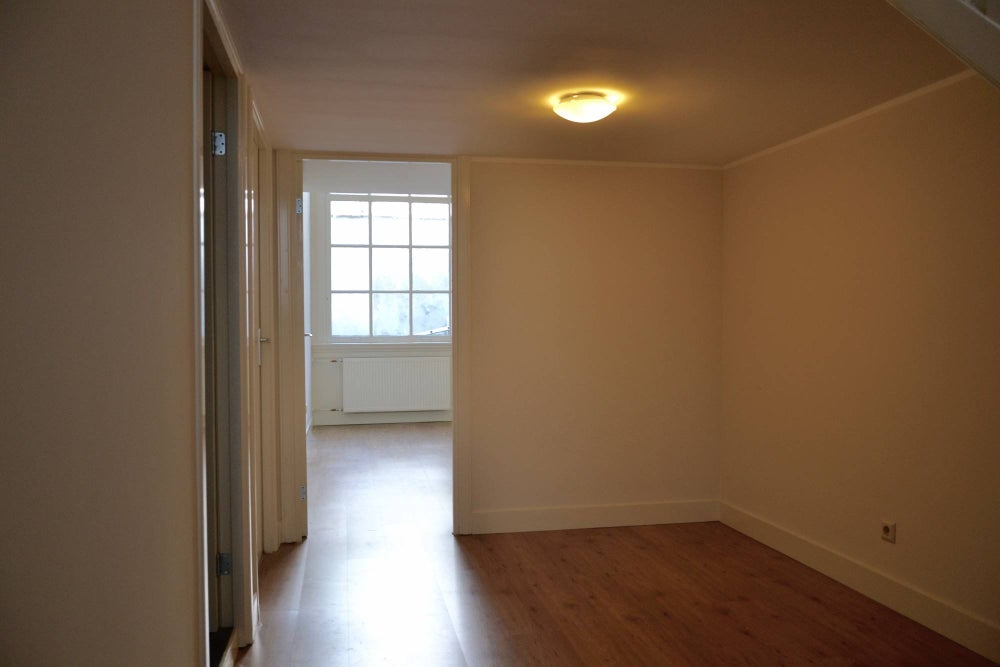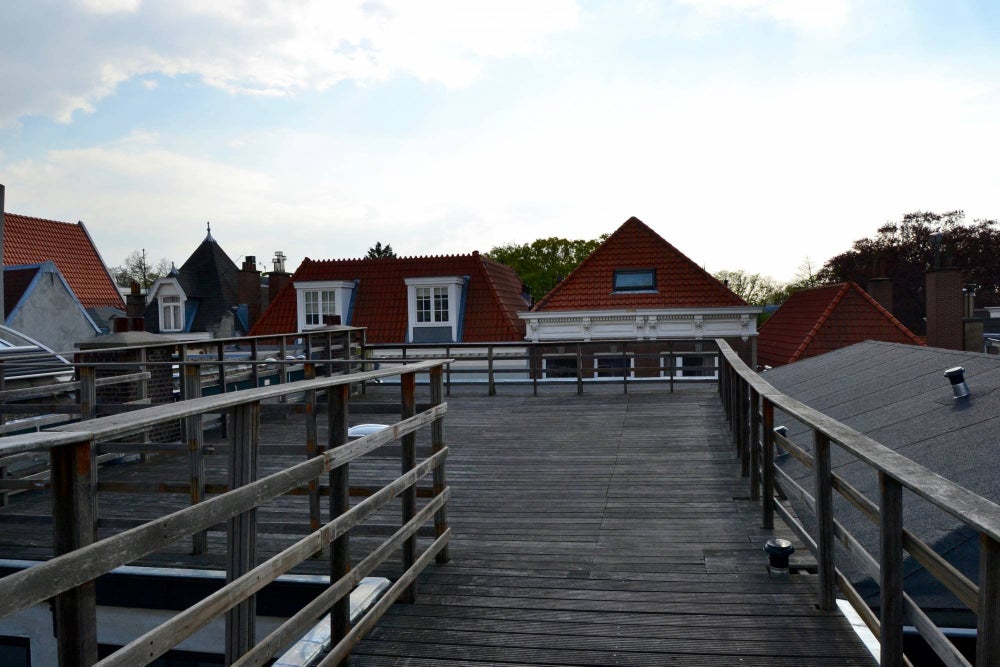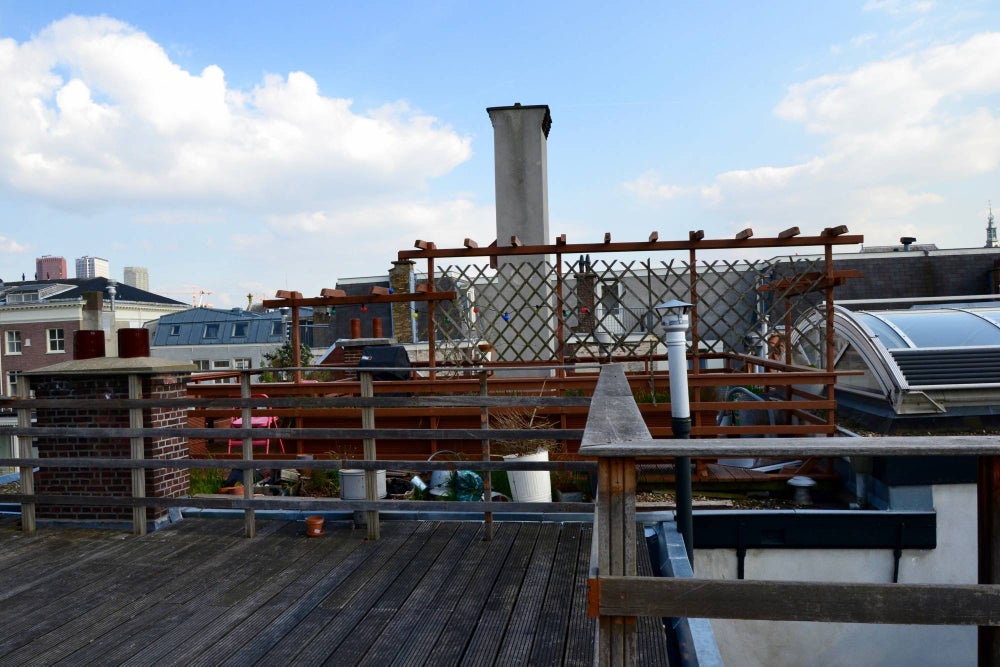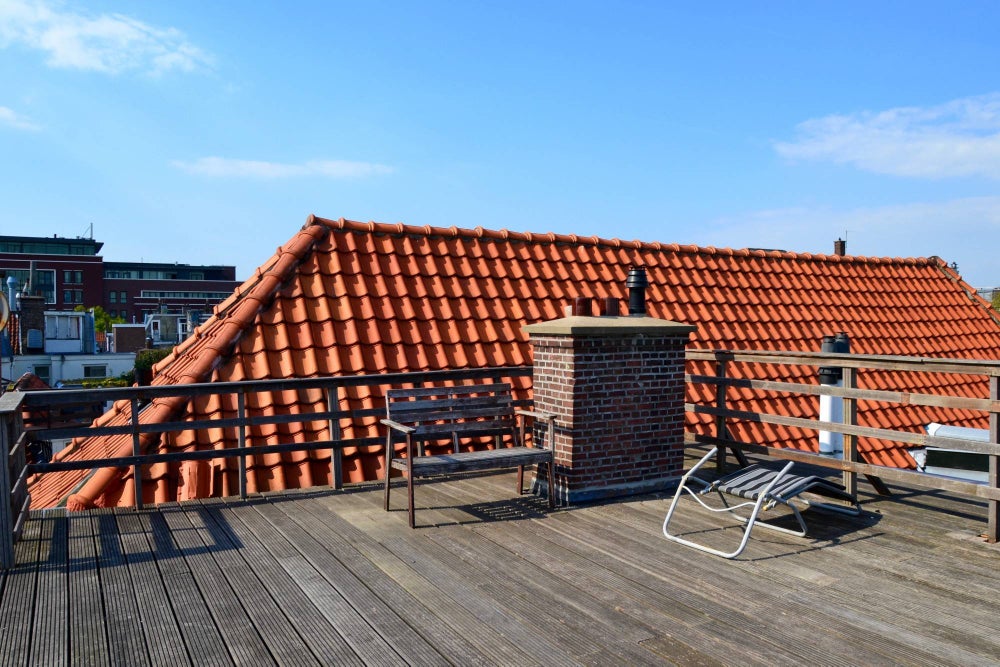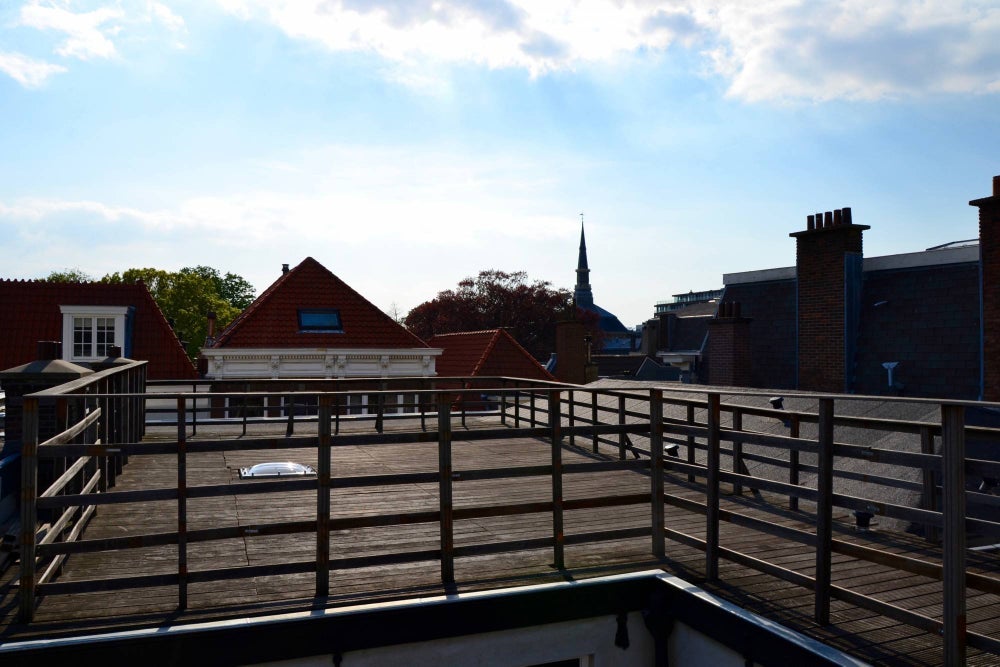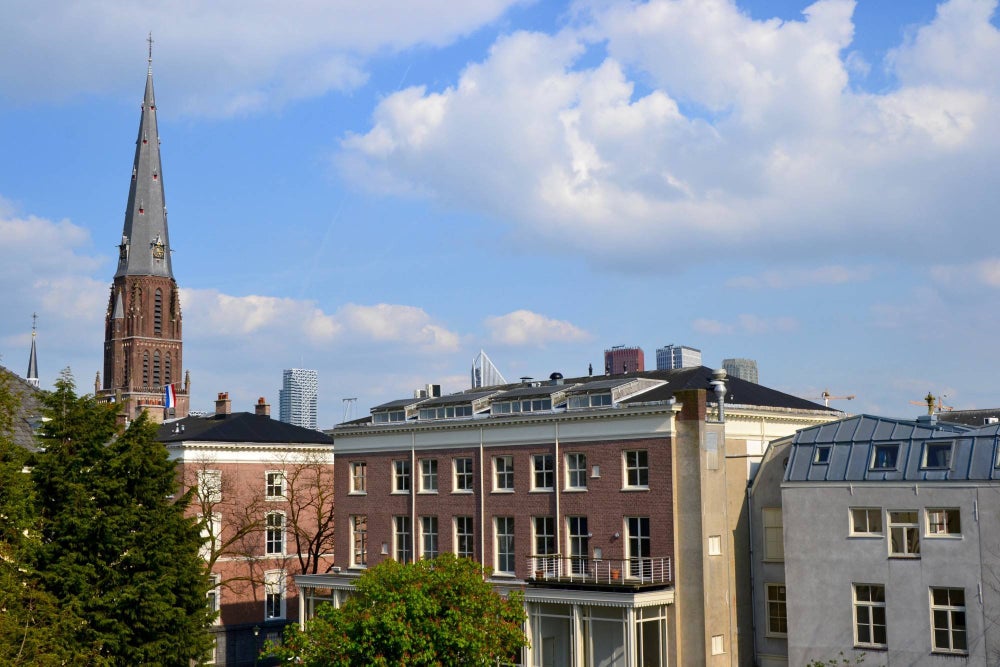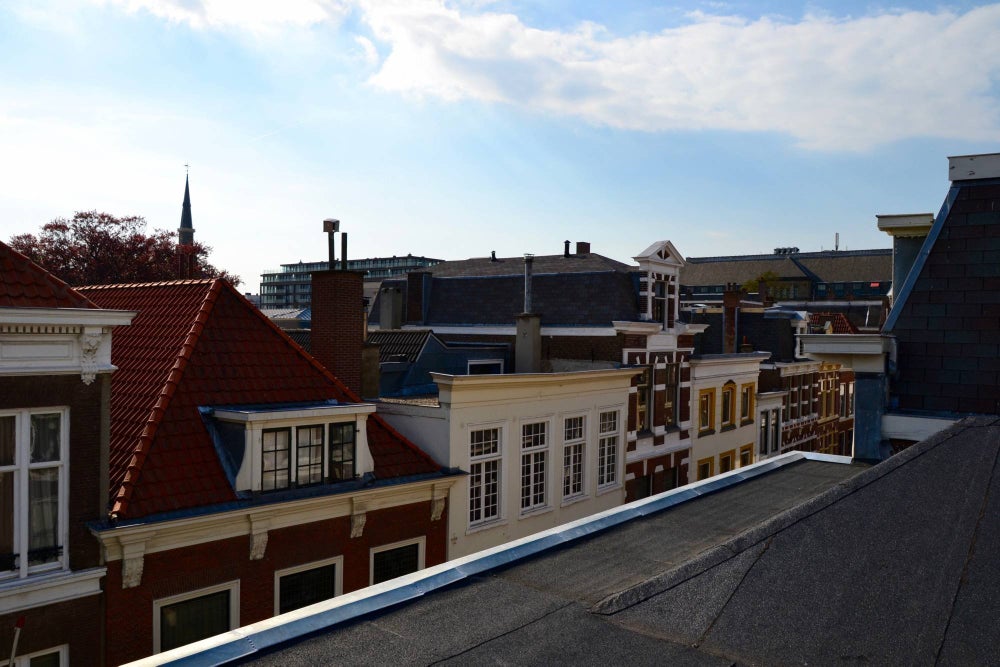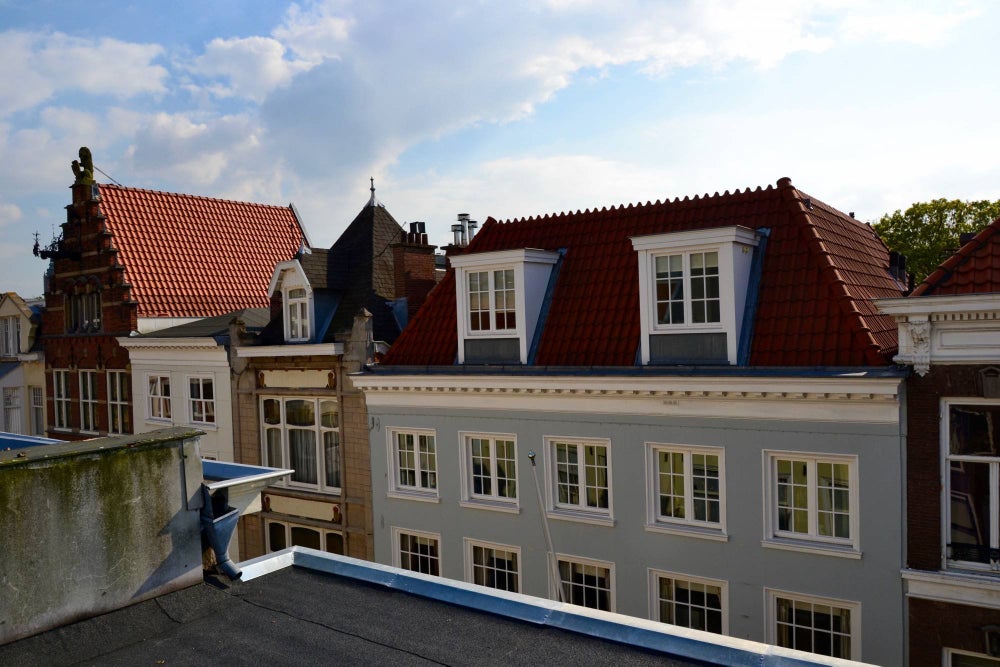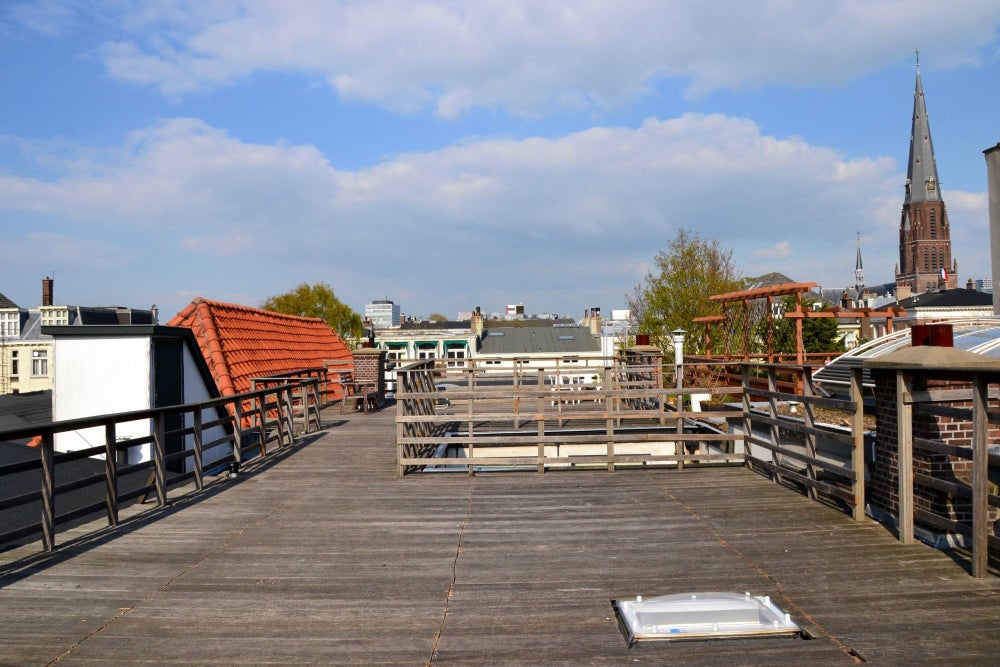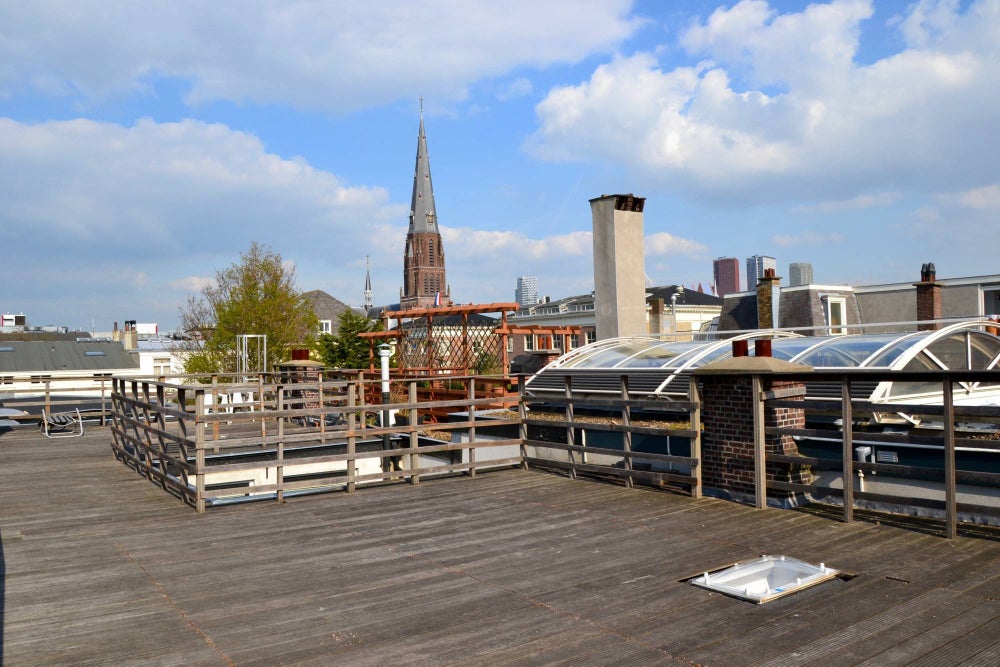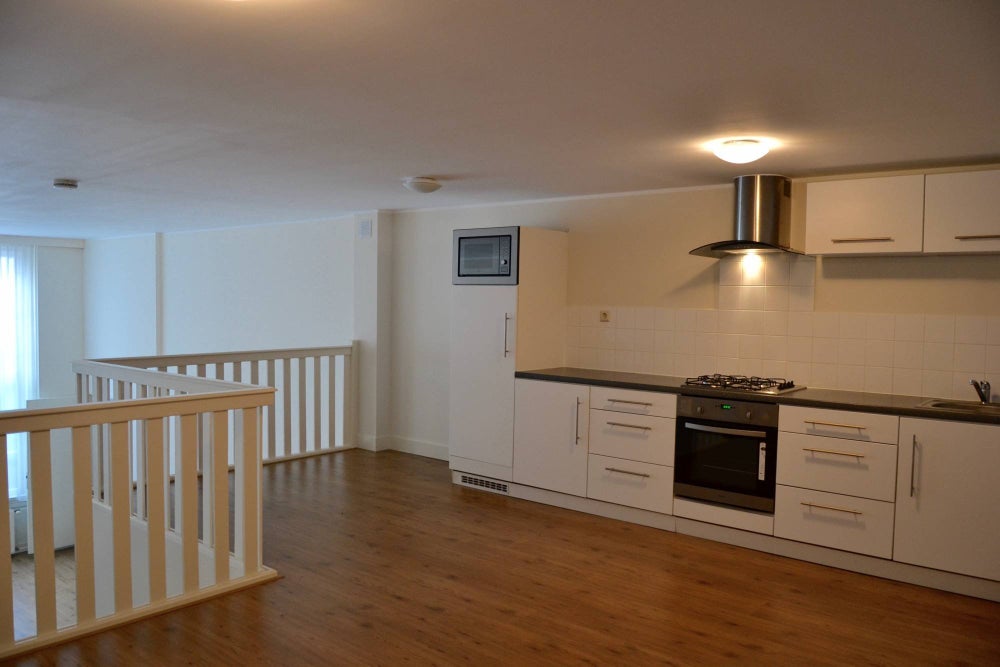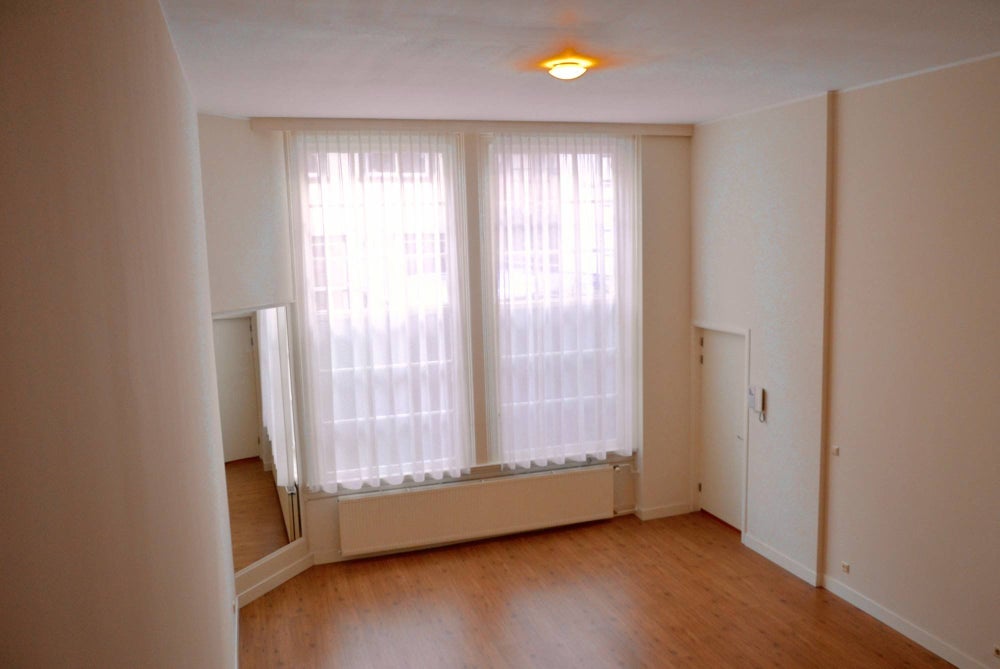 Description Noordeinde , 's-Gravenhage
Unique and luxurious ground floor apartment with two bedroom in the city centre. This is a luminous and modern apartment with fabulous high ceilings and light-wooden laminate flooring. The apartment has been uniquely divided, with a loft space for the kitchen and dining area, while keeping the space open for the monumental windows in the living room and the bedrooms. The trendy kitchen is fully equipped, including a built-in dishwasher, oven, gas stove, extractor fan and fridge/freezer combination. The bathroom has a bath/shower and comes with washing machine and dryer.

This completely renovated apartment provides you all the calm and comfort you need while minutes away from the best of what The Hague has to offer! Located on the Noordeinde shopping street, with its lovely shops, cafes and excellent restaurants, this apartment is within walking distance of the city centre and around the corner from tram 1 and bus 24 that will lead you directly to The Hague central train station or to the beach at Scheveningen.

Located in the historic center with just a stone's throw from the Noordeinde Palace. A beautiful vibrant location, around the corner from the Royal Stables. Walking distance into the city-centre with its wide choice of restaurants, theaters, cafes, galleries and shops. The Central Station and the Statenkwartier area with its international organisations (OPCW, Europol) as well as Shell and ICC are within a 10 minute reach.

Key aspects
- Spacious and bright apartment
- Newly renovated
- Kitchen with all amenities
- Laminate flooring
- Rooftop terrace
- Two bedrooms

Rental price: €1600,- including utilities and service costs - Unfurnished

Definitely worth a visit!
Details Noordeinde , 's-Gravenhage
Street Noordeinde
Zipcode 2514GE
District Voorhout
City 's-Gravenhage
Price €1.400,- (excl.)
Availability Direct
Interior Unfurnished
Bedrooms 2
Toilets 1
Bathrooms 1
Surface 125 m²
Outside space No
070 - 763 0408

Tram Stop: Noordwal

10:00 - 19:00
Map Noordeinde , 's-Gravenhage
Streetview Noordeinde , 's-Gravenhage
Extra Information
Feel welcome to call us to schedule a visit. Visits are always free.
We are open from 10:00 AM till 19:00 PM. Appointments outside these hours or weekends are also possible under appointment.
This rental may be a commissioned lease and there may be an applicable fee.
When renting we need the following documents: check link
This information has been put together with the best possible care, however, information might not always be correct.