's-Gravenhage
Stevinstraat
€1.075,- (excl.)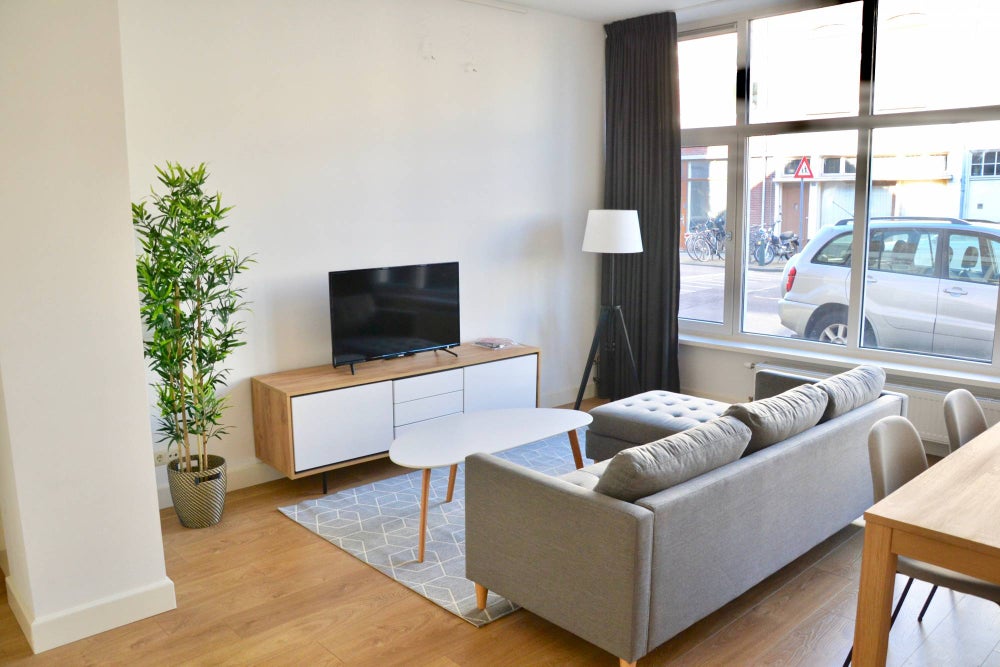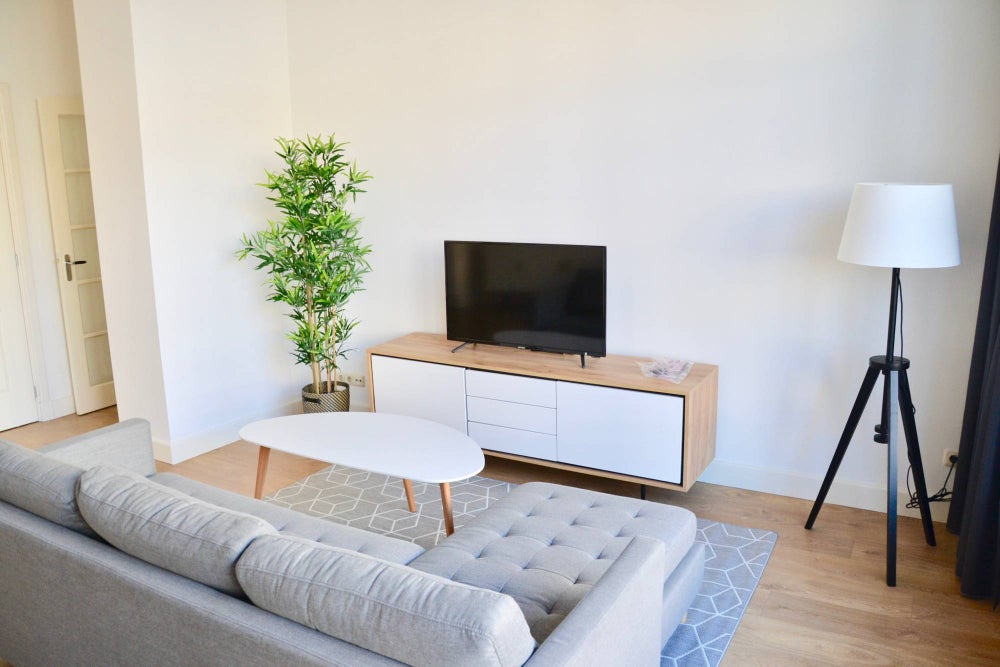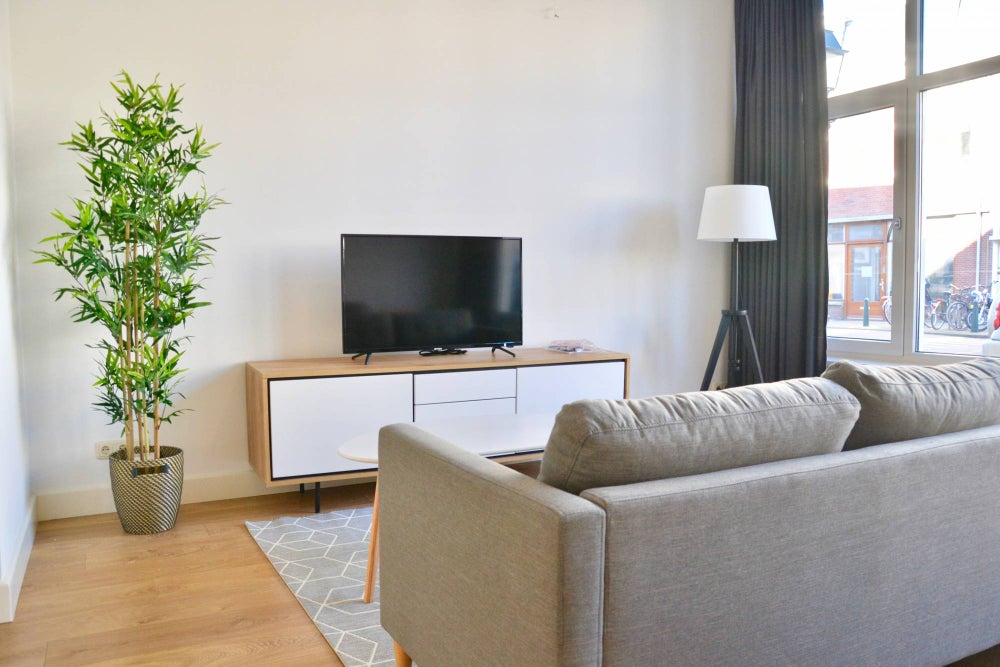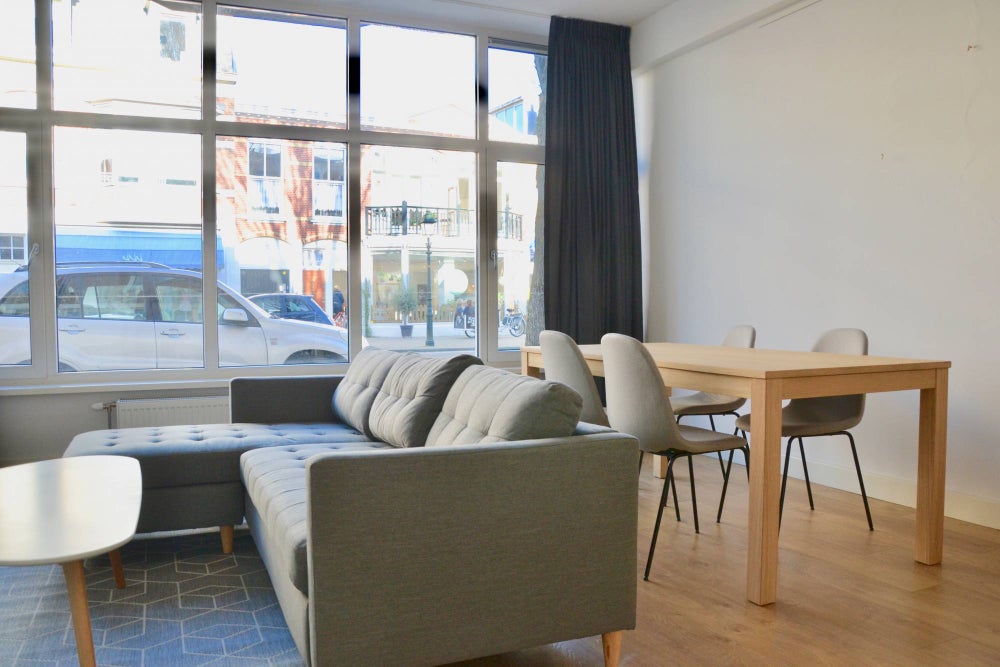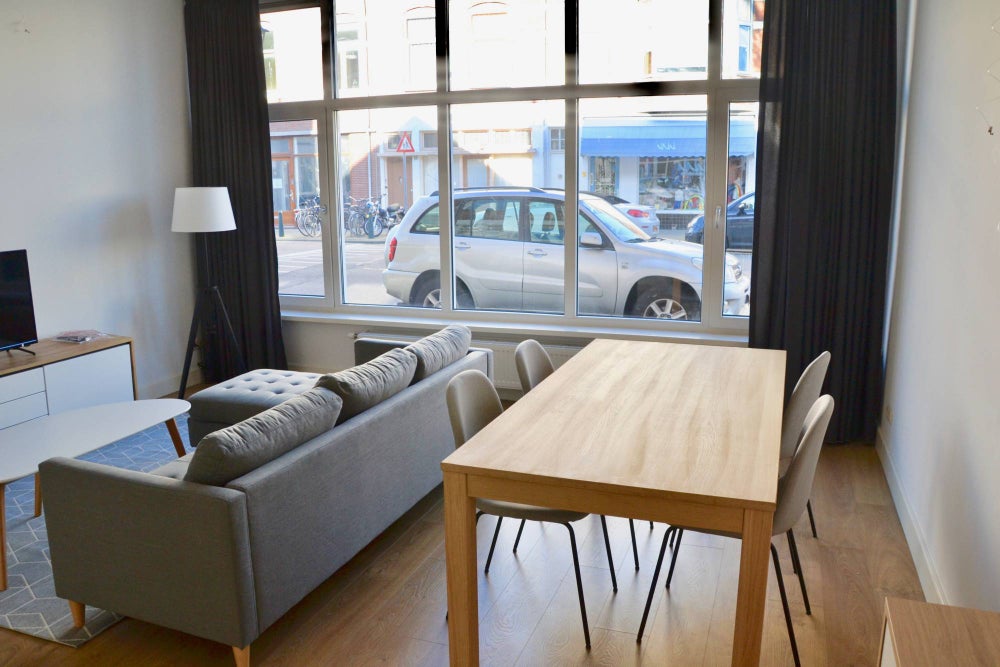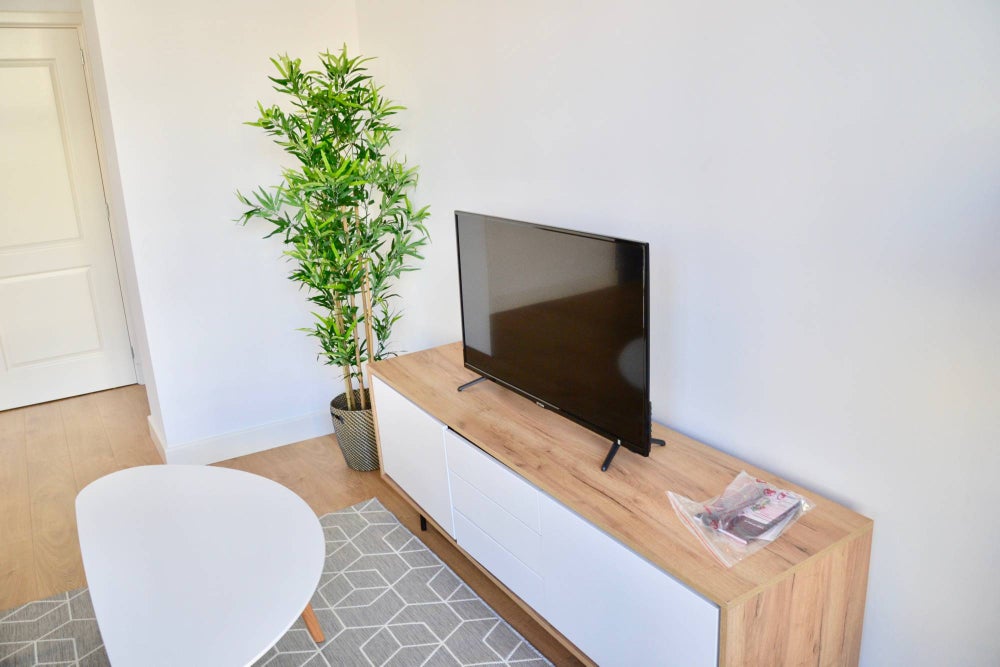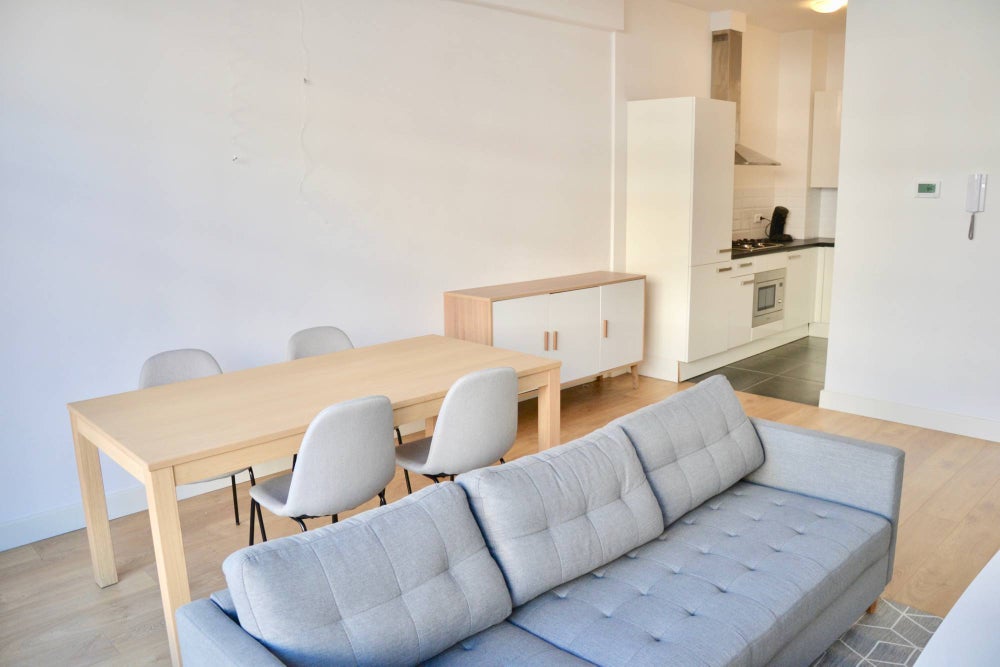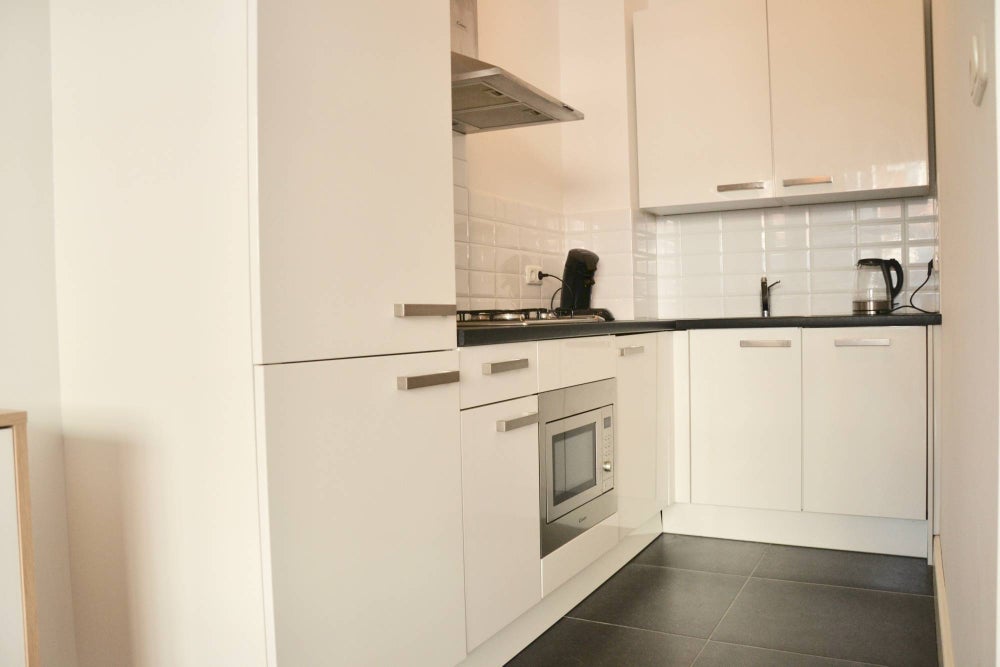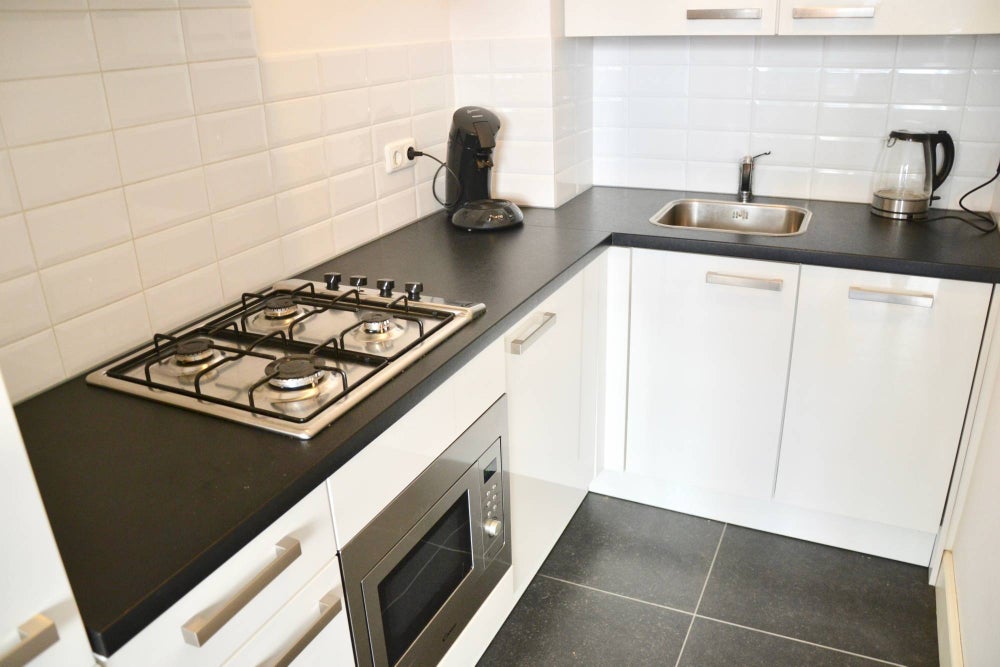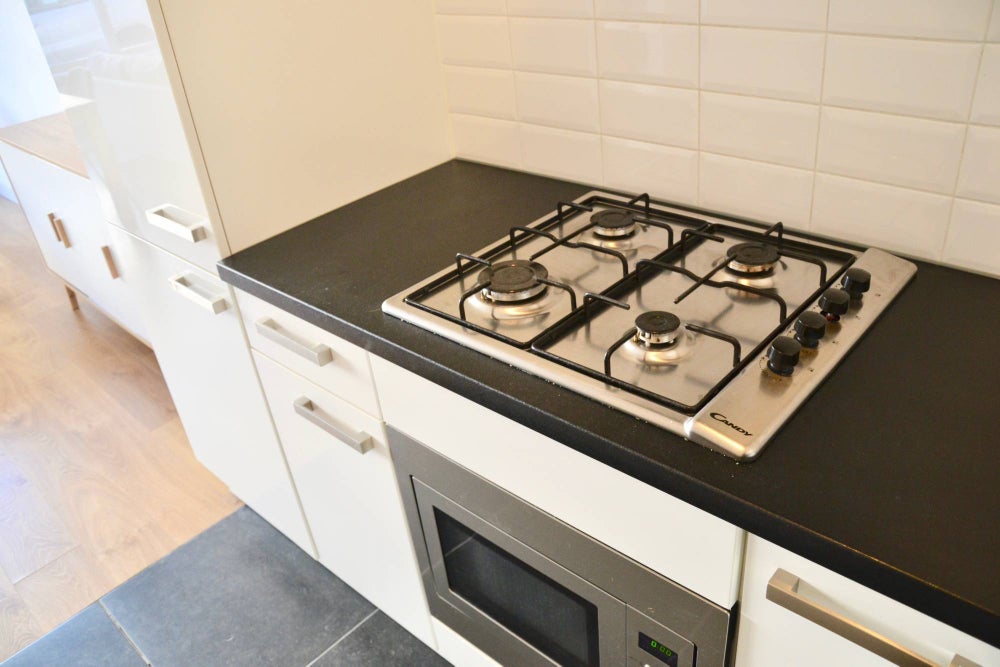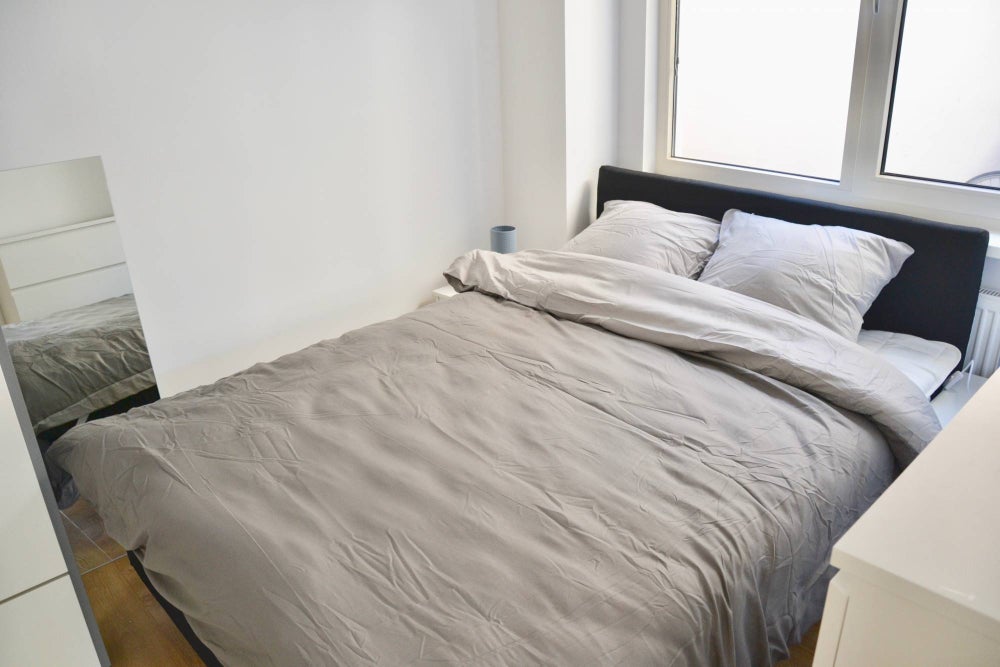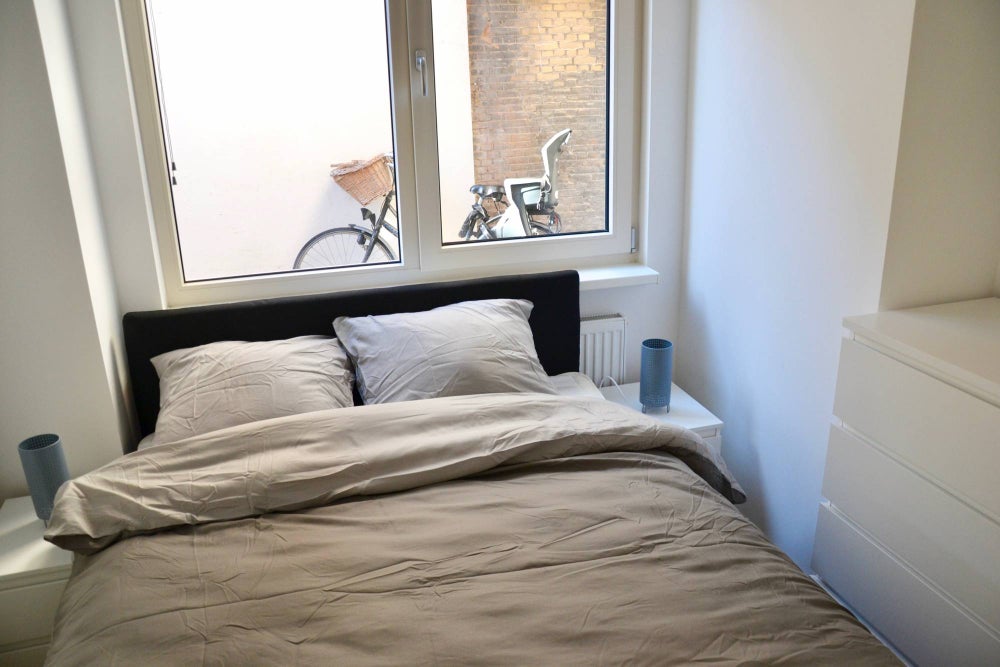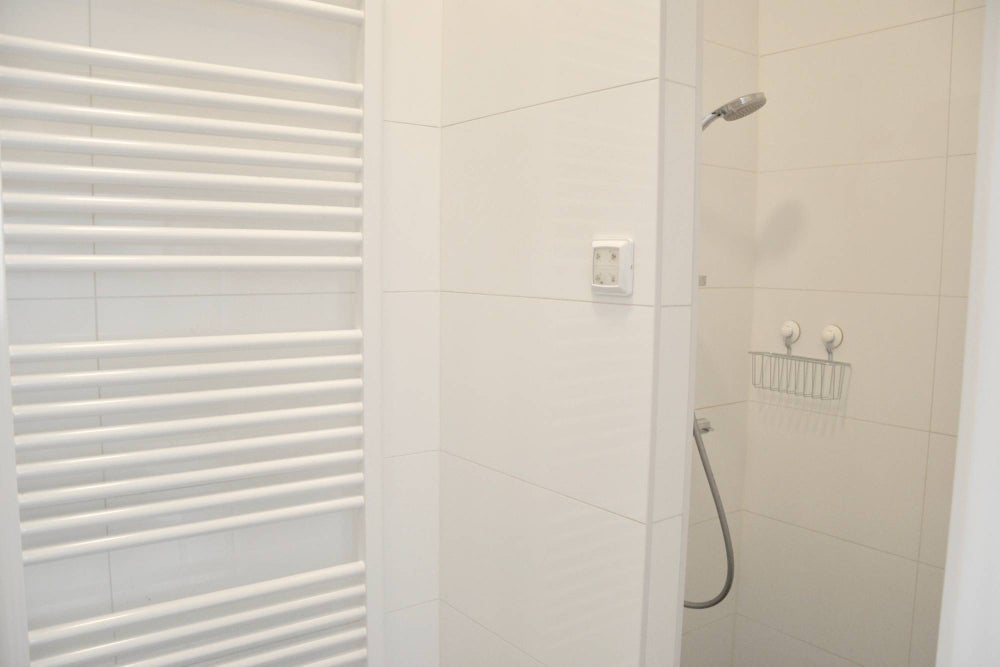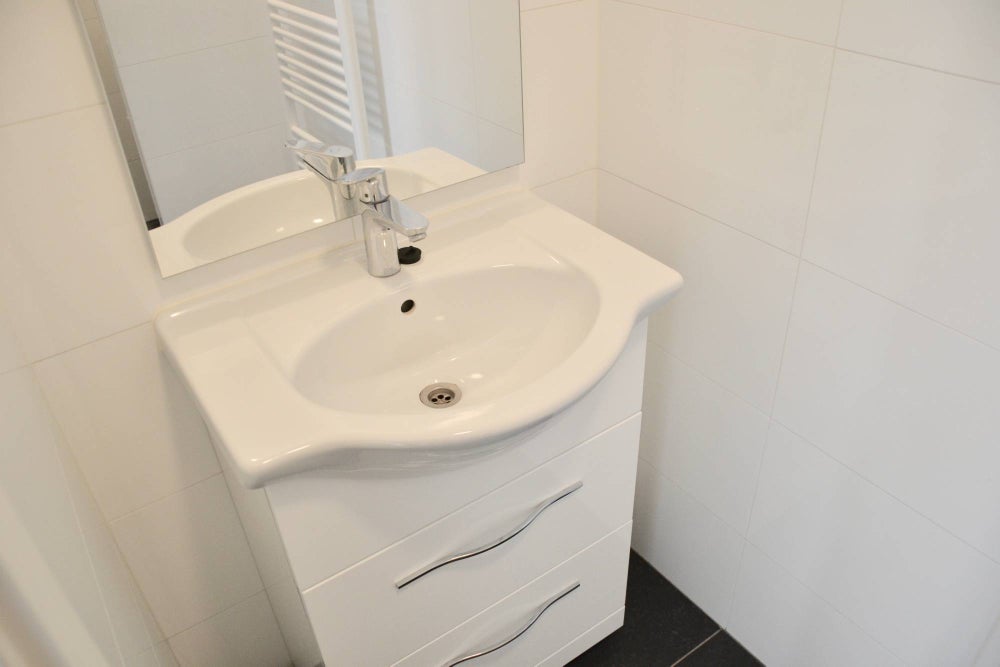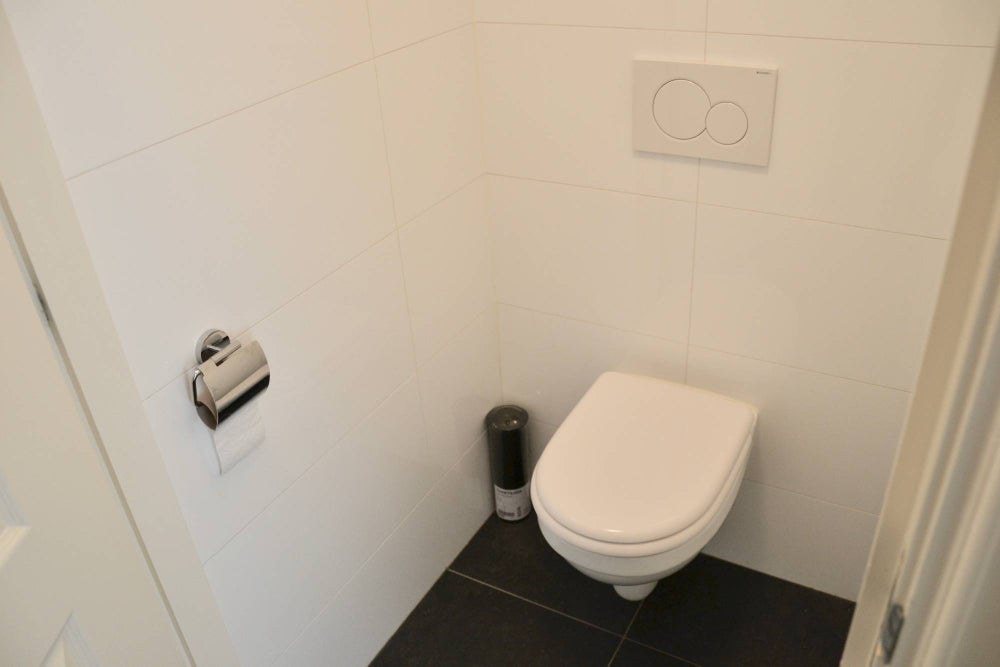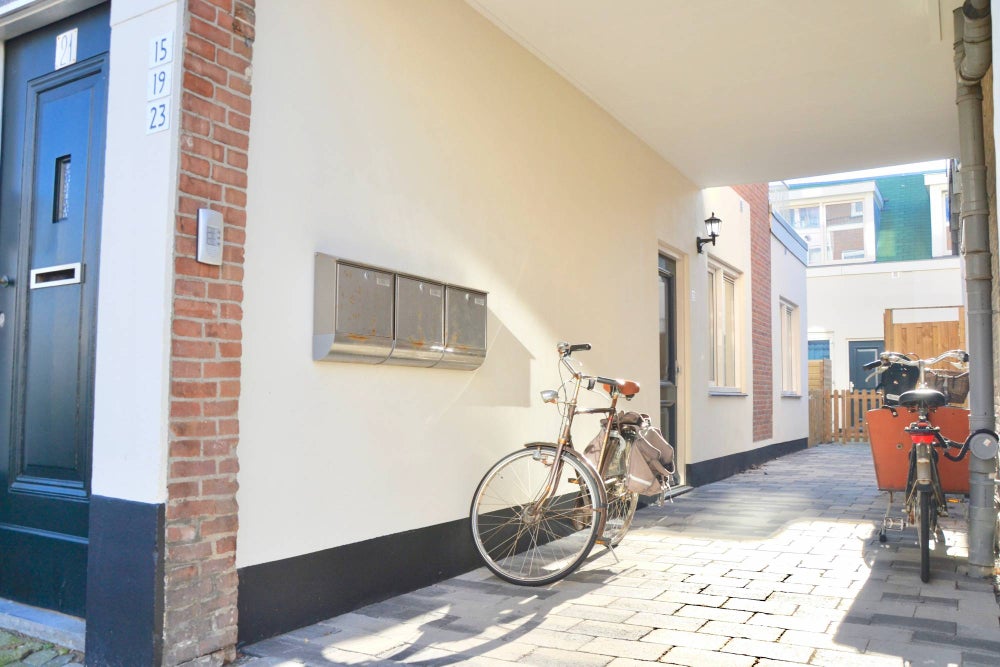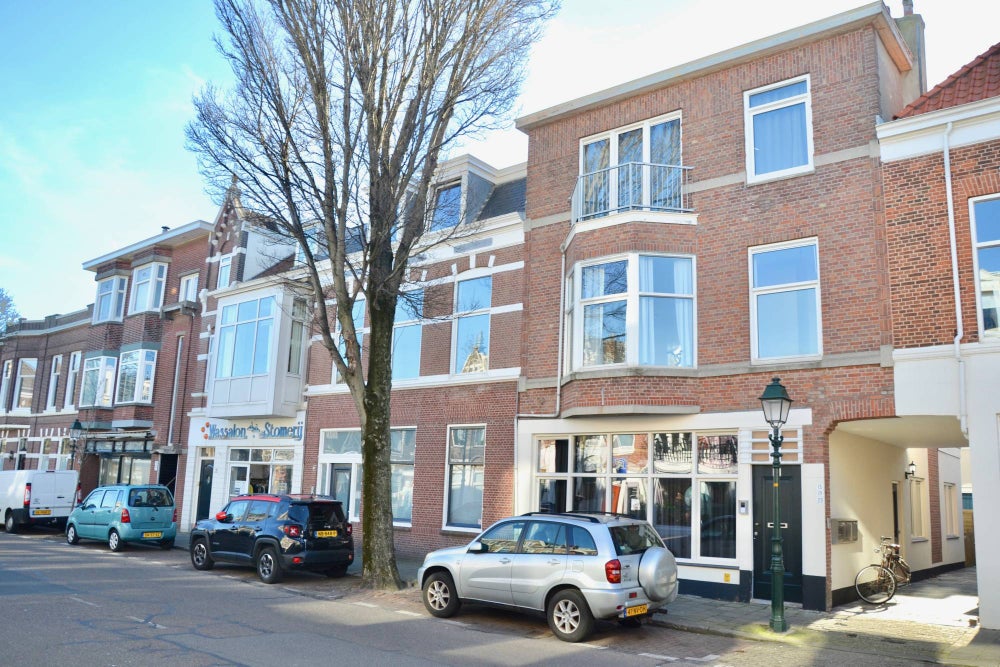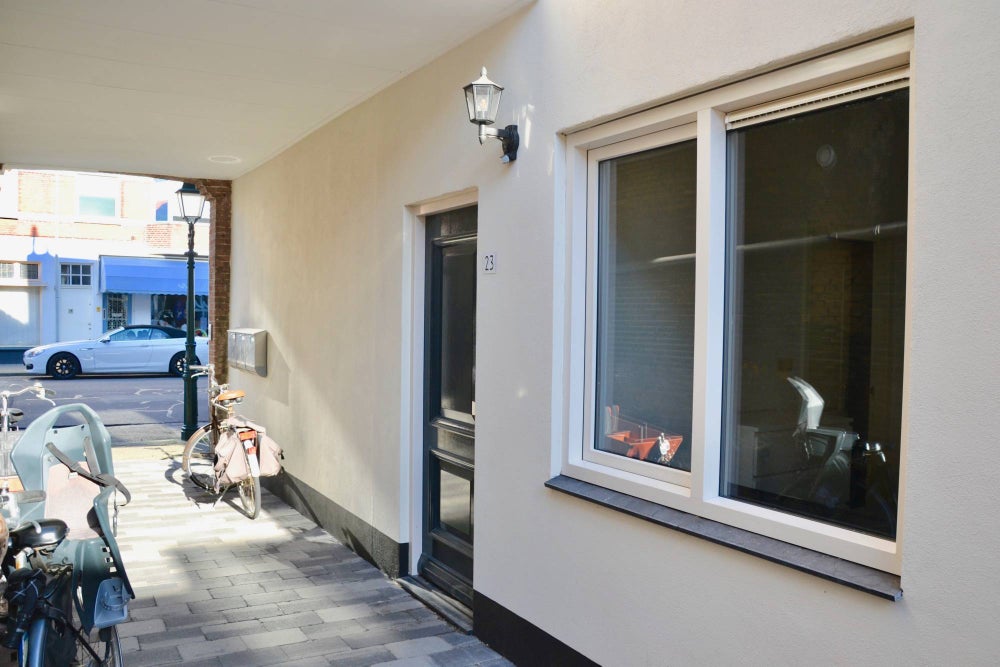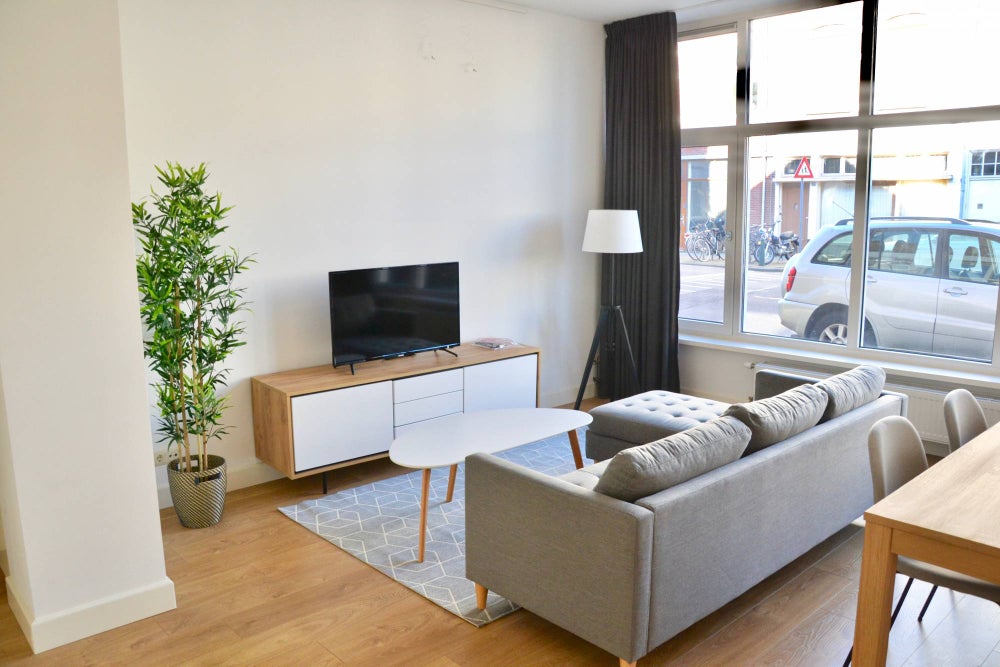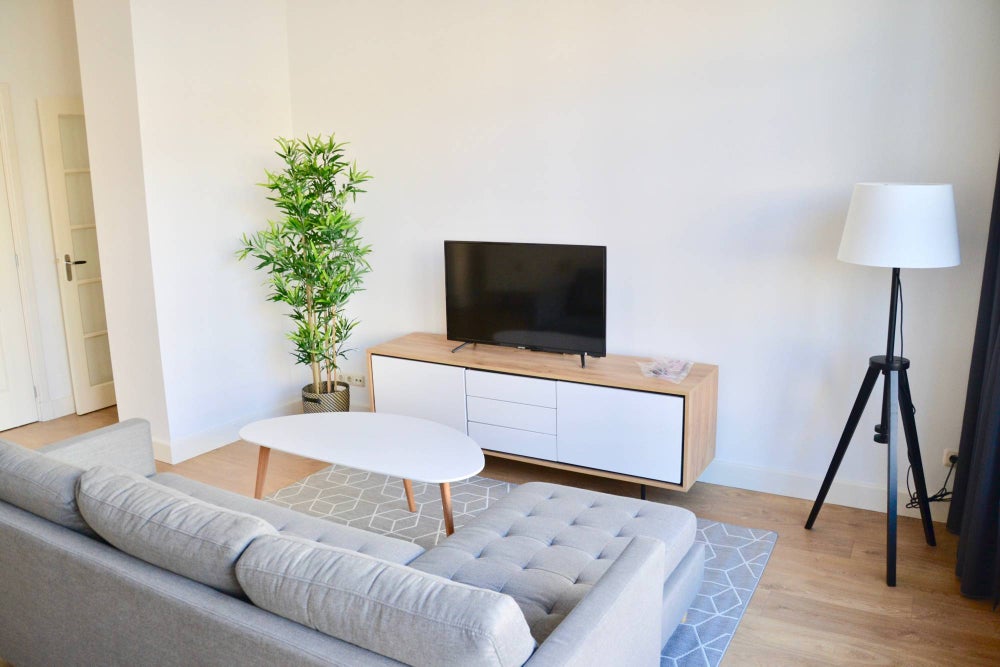 Description Stevinstraat , 's-Gravenhage
Modern and renovated one bedroom beach style apartment located at the popular shopping street Stevinstraat. Perfect for a couple or professional wanting to be at walking distance to the beach and harbour. The apartment is fitted with a modern kitchen and bathroom and laminate flooring.

Layout
Entrance on ground floor with private entrance. Hallway with access to separate toilet and spacious living room with large windows, making for a bright feel. Semi-open kitchen fitted with built-in appliances including gas stove, fridge, microwave / oven, dishwasher and washing machine. Spacious bedroom with large windows. Modern and renovated bathroom with walk-in shower, towel radiator and sink with storage space.

Sea and lovely boulevard of Scheveningen within walking distance. Stevinstreet is famous for it's nice shops and restaurants. Tram and bus stops can be found one block away. Tram 1 will bring you all the way to The Hague centre and central station as well as tram line 9. International zone nearby with organisations such as Europol, OPCW and various tribunals.

Key aspects
- Renovated
- Laminate flooring
- Bicycle storage possibilities
- Dishwasher
- Washing machine
- Walking distance to the beach
- Newly furnished

Rental price: €1295 including gas, water, electricity and TV/internet for a rental period of 12 months.

Details Stevinstraat , 's-Gravenhage
Street Stevinstraat
Zipcode 2587EA
District Scheveningen
City 's-Gravenhage
Price €1.075,- (excl.)
Availability From 01-07-2021
Interior Furnished
Bedrooms 1
Surface 50 m²
Outside space No
070 - 763 0408

Tram Stop: Noordwal

10:00 - 19:00
Map Stevinstraat , 's-Gravenhage
Streetview Stevinstraat , 's-Gravenhage
Extra Information
Feel welcome to call us to schedule a visit. Visits are always free.
We are open from 10:00 AM till 19:00 PM. Appointments outside these hours or weekends are also possible under appointment.
This rental may be a commissioned lease and there may be an applicable fee.
When renting we need the following documents: check link
This information has been put together with the best possible care, however, information might not always be correct.